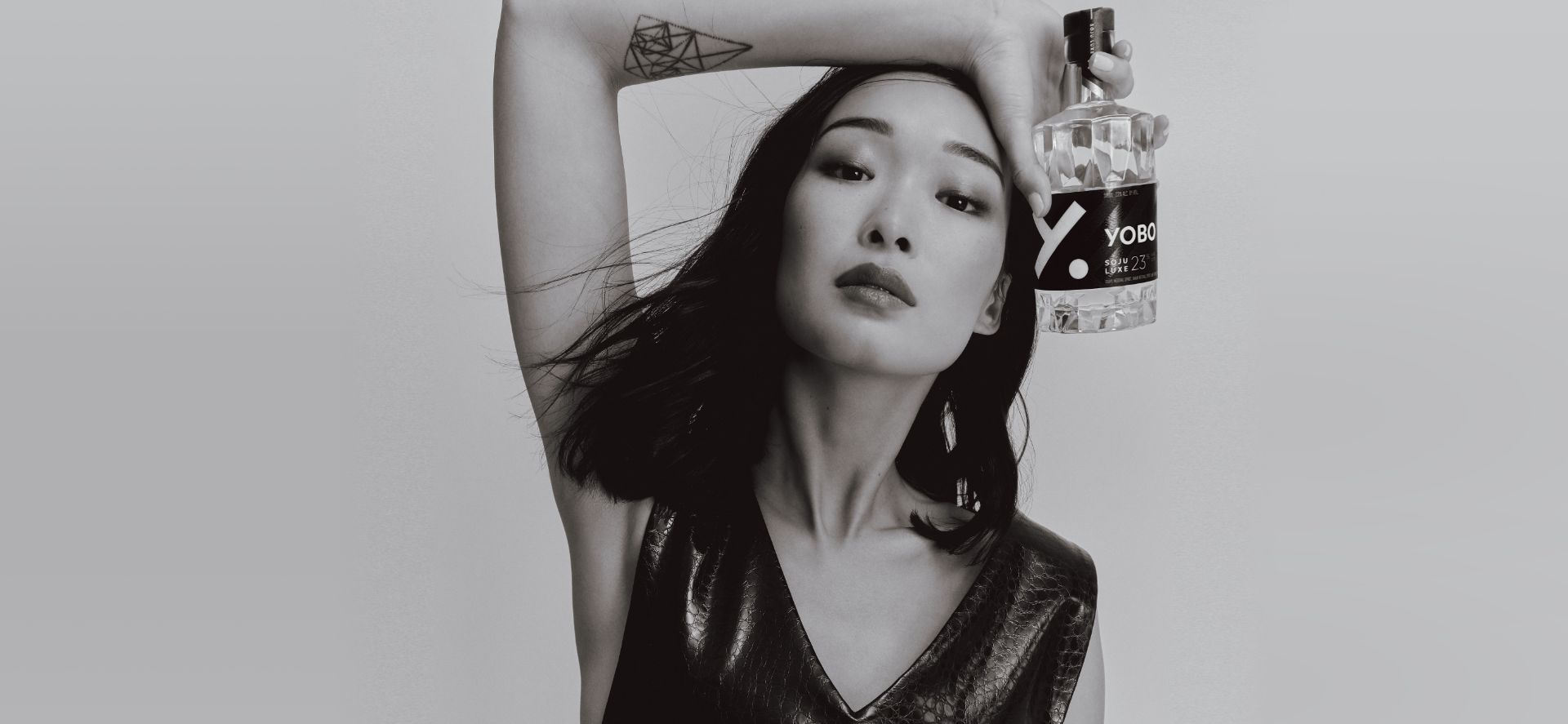 Ultra-Premium Soju
Yobo Soju Luxe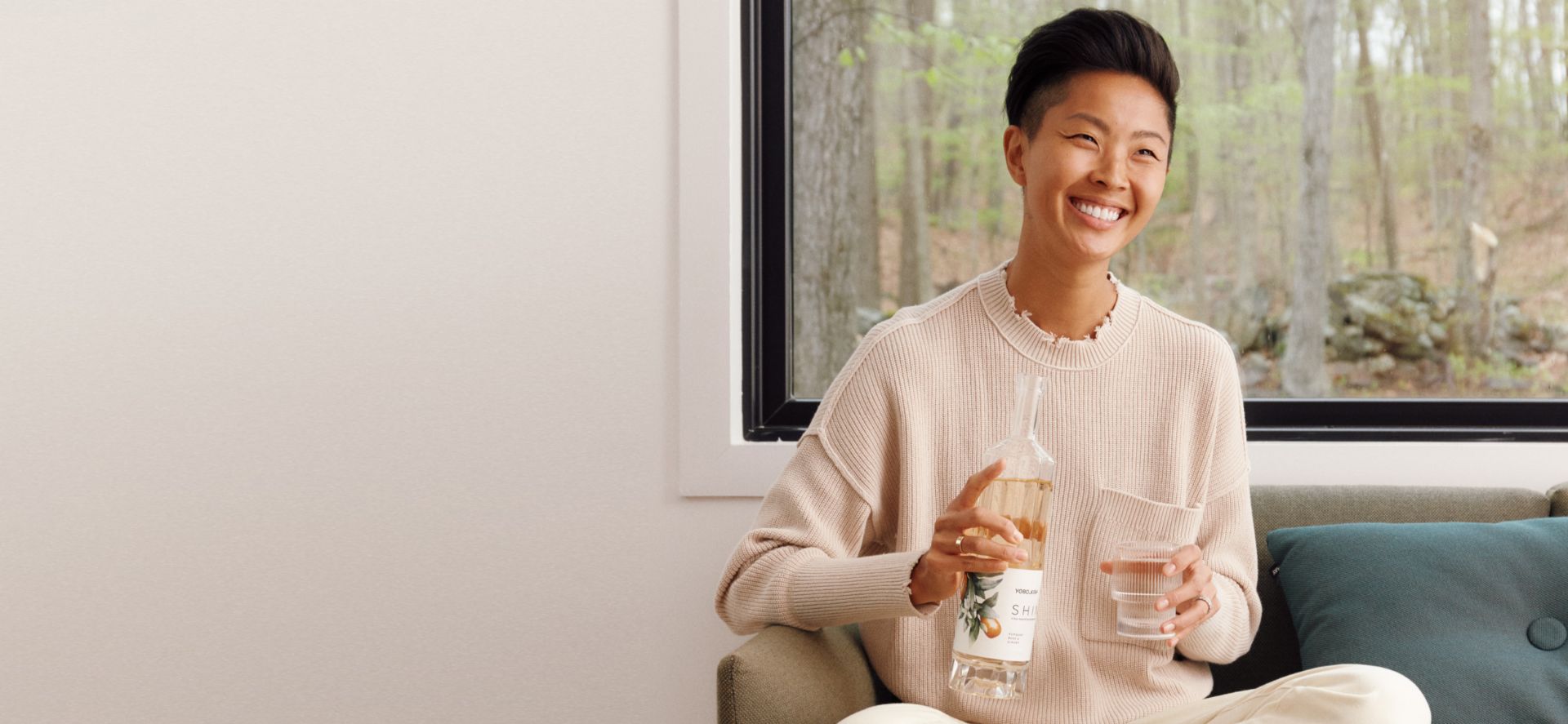 Chef Inspired Apéritifs
Kish Apéritif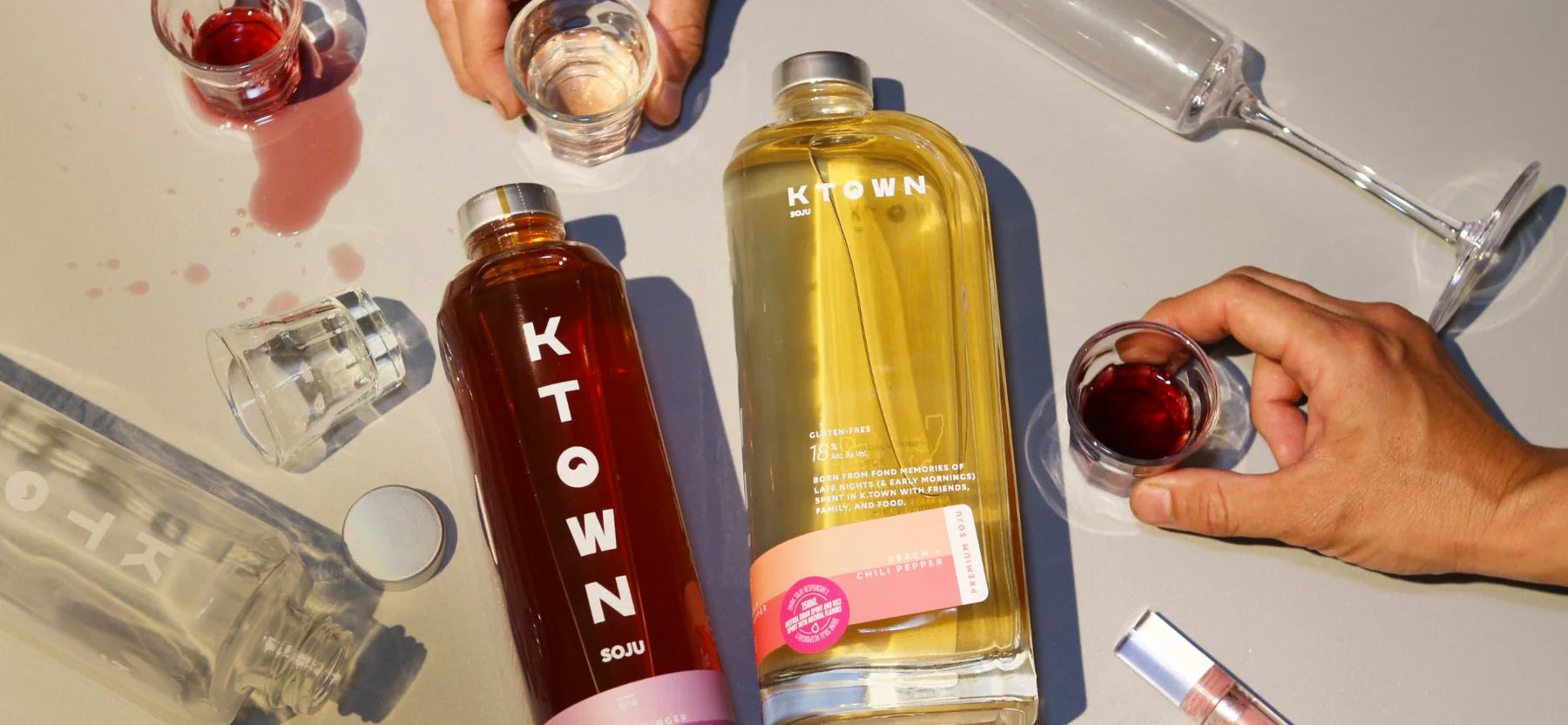 Premium Flavored Soju
KTOWN Flavored Soju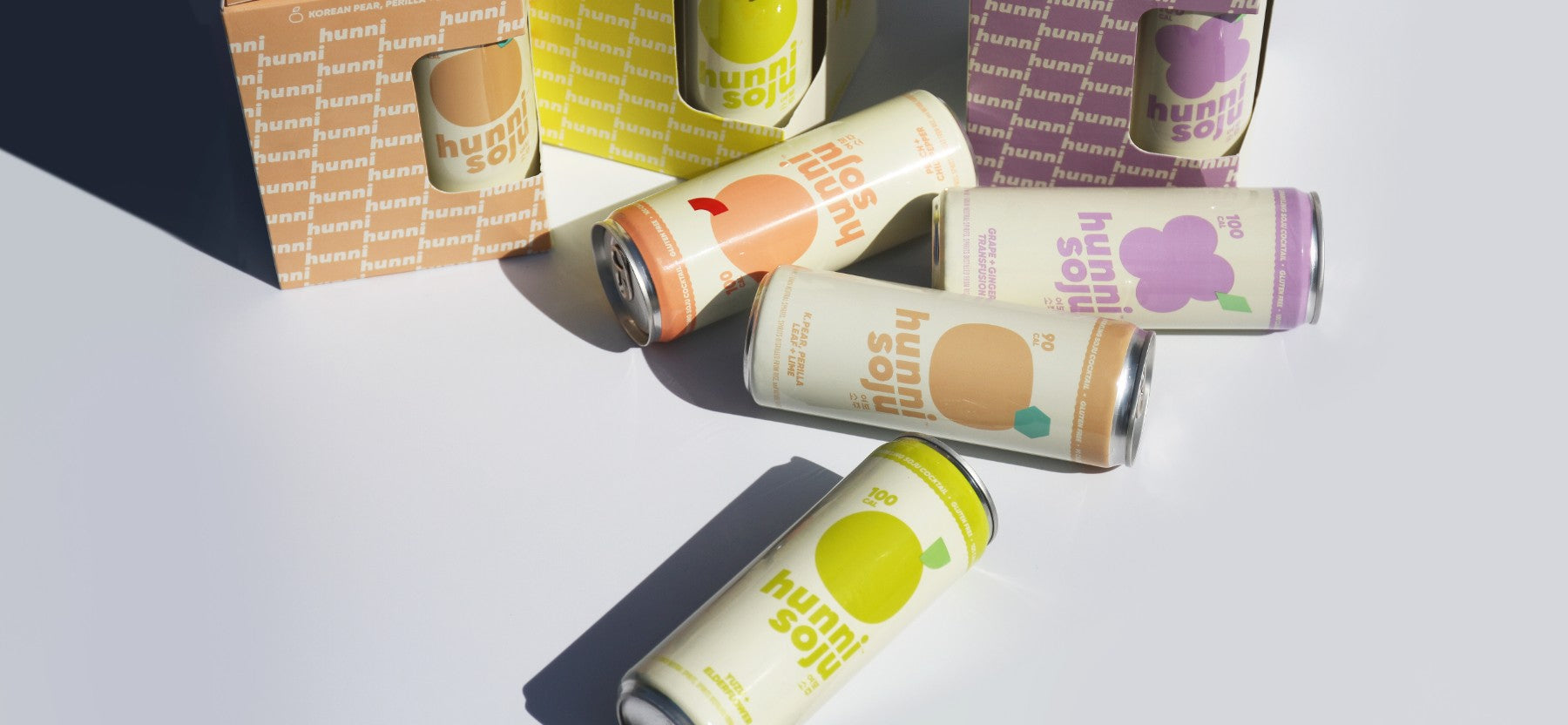 Premium Sparkling Soju
Hunni Sparkling Soju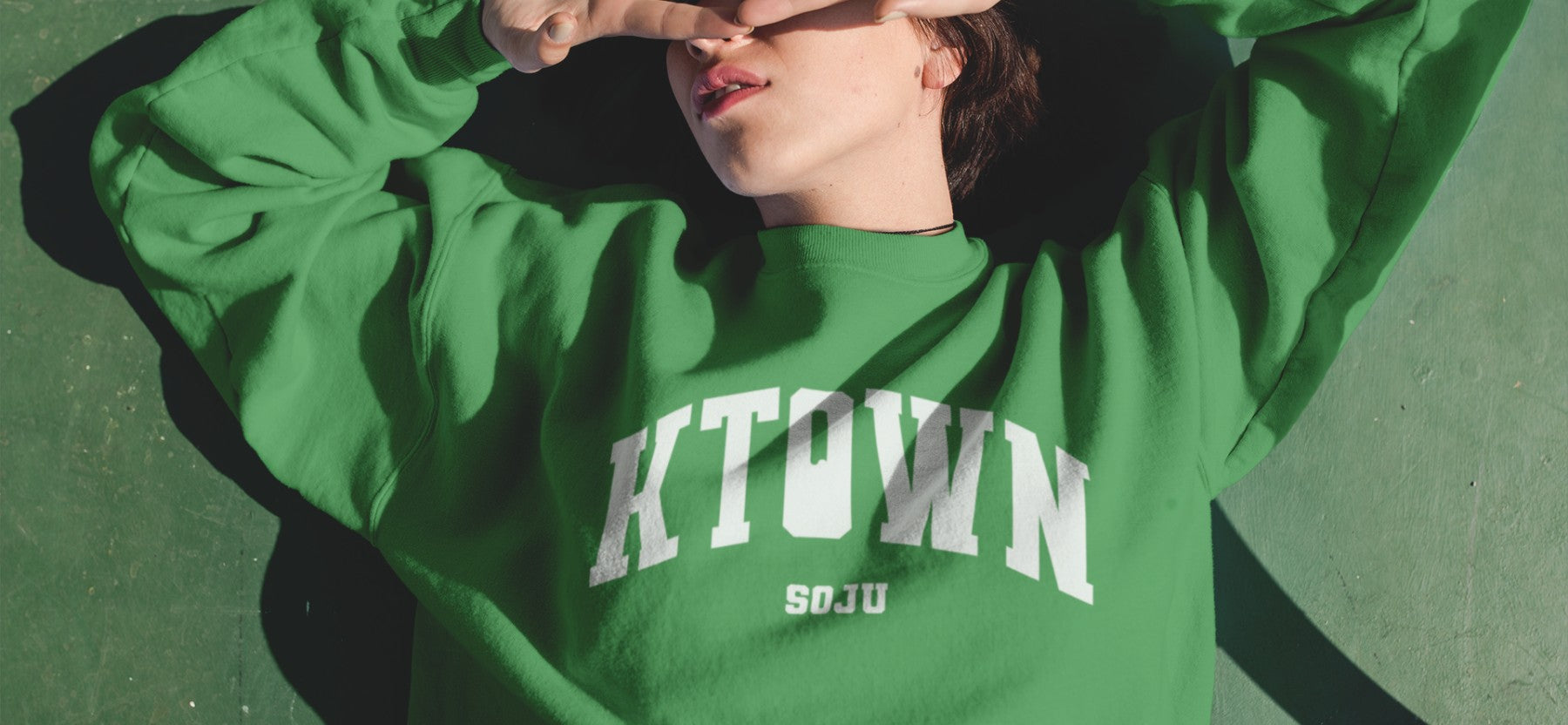 For the love of soju
Yobo Merch

Looking for a unique and thoughtful gift?
Consider Giving Yobo This Holiday Season!
Order by December 15th to ensure your gifts arrive by Christmas.
Shop Now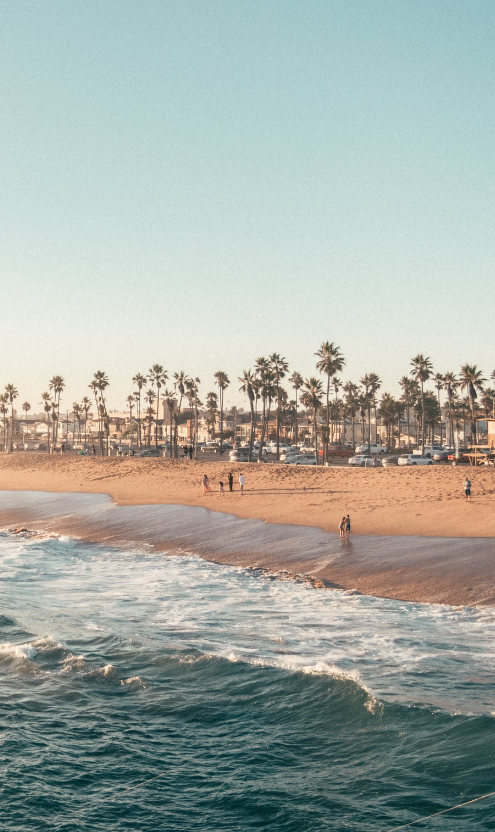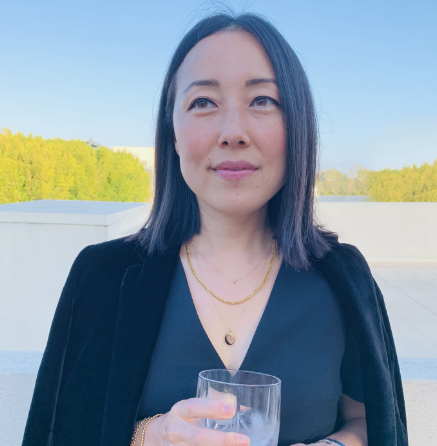 Defying Odds
"As a female founder, I was met with much doubt and criticism when I first launched Yobo. Despite the objections, I firmly believed in creating a higher quality soju that represented my own evolving Korean American identity. Today, our portfolio has expanded into a wide range of premium Asian American spirits, distributed in 40 states, and on the shelves of the most discerning stores, restaurants, and bars. I'm so proud of how far we've come."
- Carolyn Kim, Founder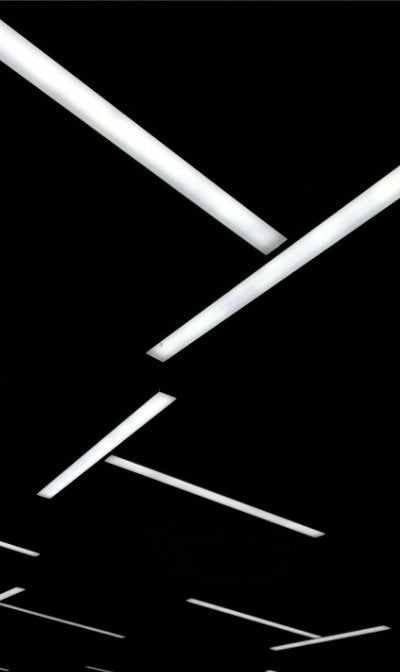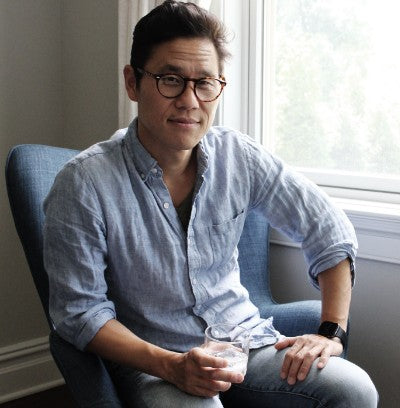 Highest Standards
"Our range of products represent a standard we set for ourselves. More than hype or buzz, we agonize over quality and taste. These are products we share with our closest friends and family, and as such, we require them to be made with the highest quality ingredients, free from artificial coloring, flavors, or ingredients of any kind. We create products we'd gladly share with the people we love."
- John Noe, CEO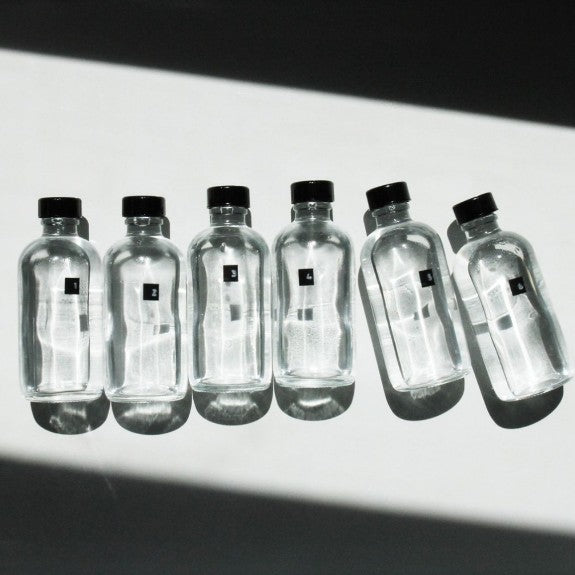 Pursuit of Innovation.
We are driven by innovation. In everything we do, our aim is to elevate the Asian American spirit by providing new formats, new flavors, and new experiences for generations to come. With deep respect for our heritage and past, we marry our history with our future to create a range of unique products. We hope you enjoy the journey with us.
Show Your Spirit
Yobo Merch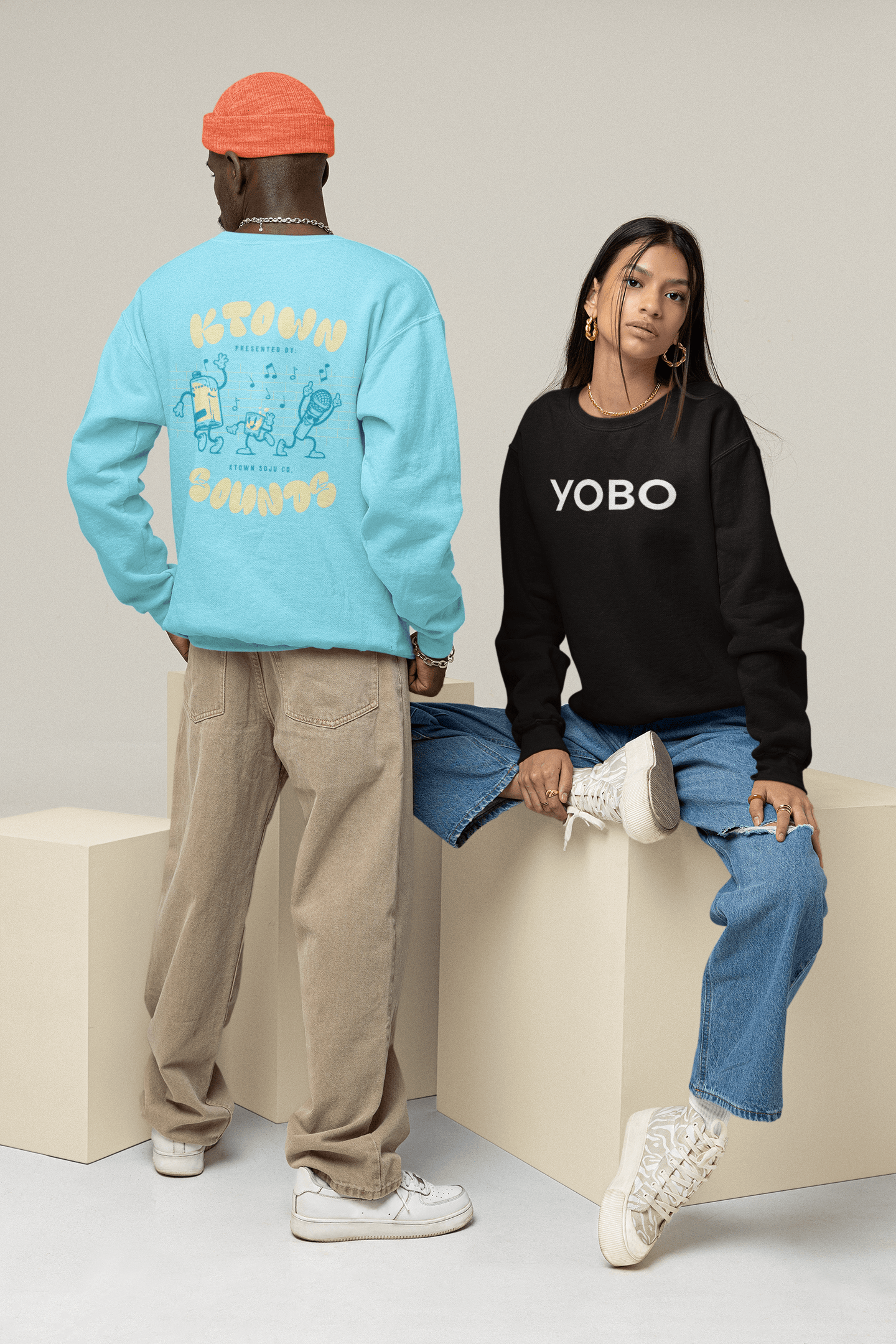 Shop the look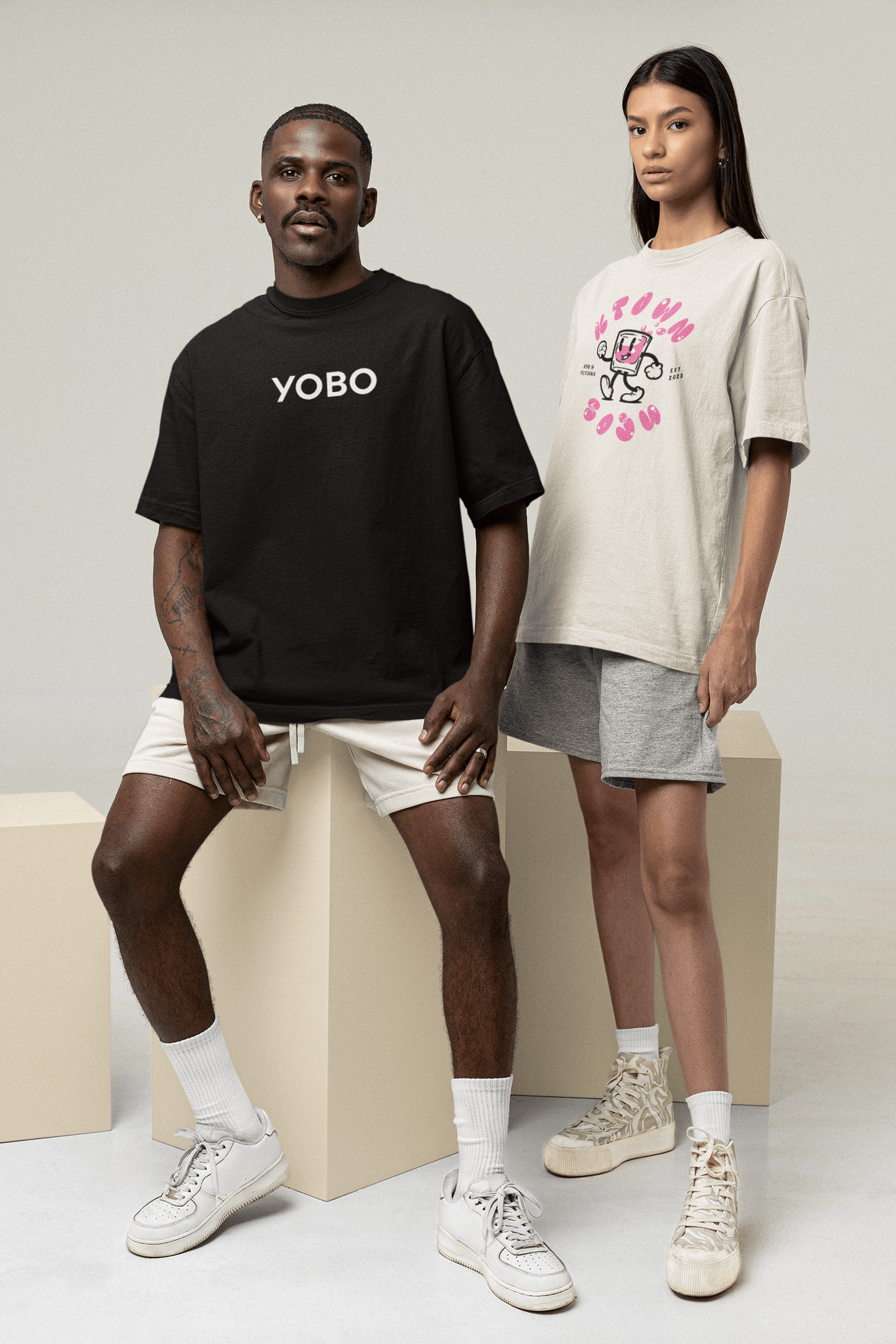 Shop the look