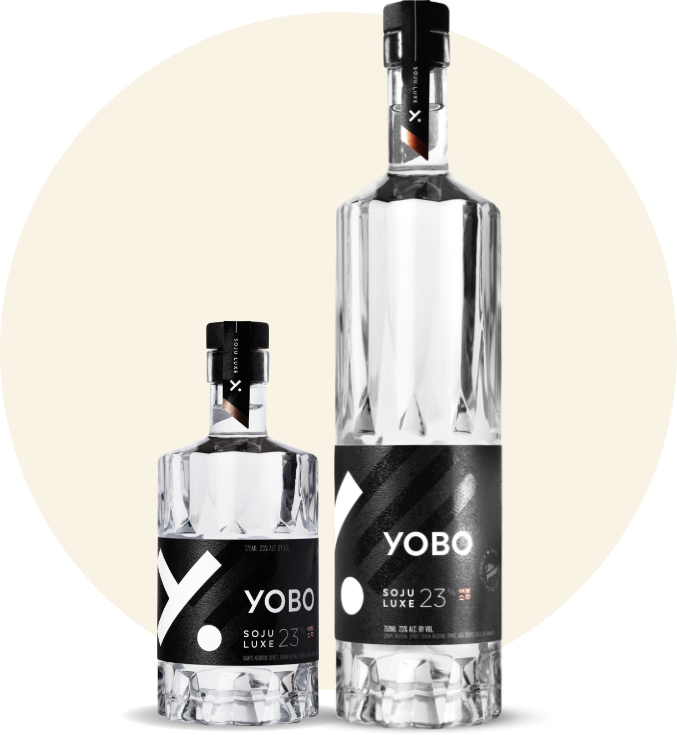 Ultra-Premium Soju
LUXE.
LUXE is the first luxury, American, craft soju.
LUXE is artfully distilled in Southern California to create a one-of-a-kind soju blended from Northern California grapes, California rice, and organic wheat. It delivers the perfect balance between a fragrant floral aroma, a complex and subtle flavor profile, a mellow sweet mouth feel, and an impossibly clean finish.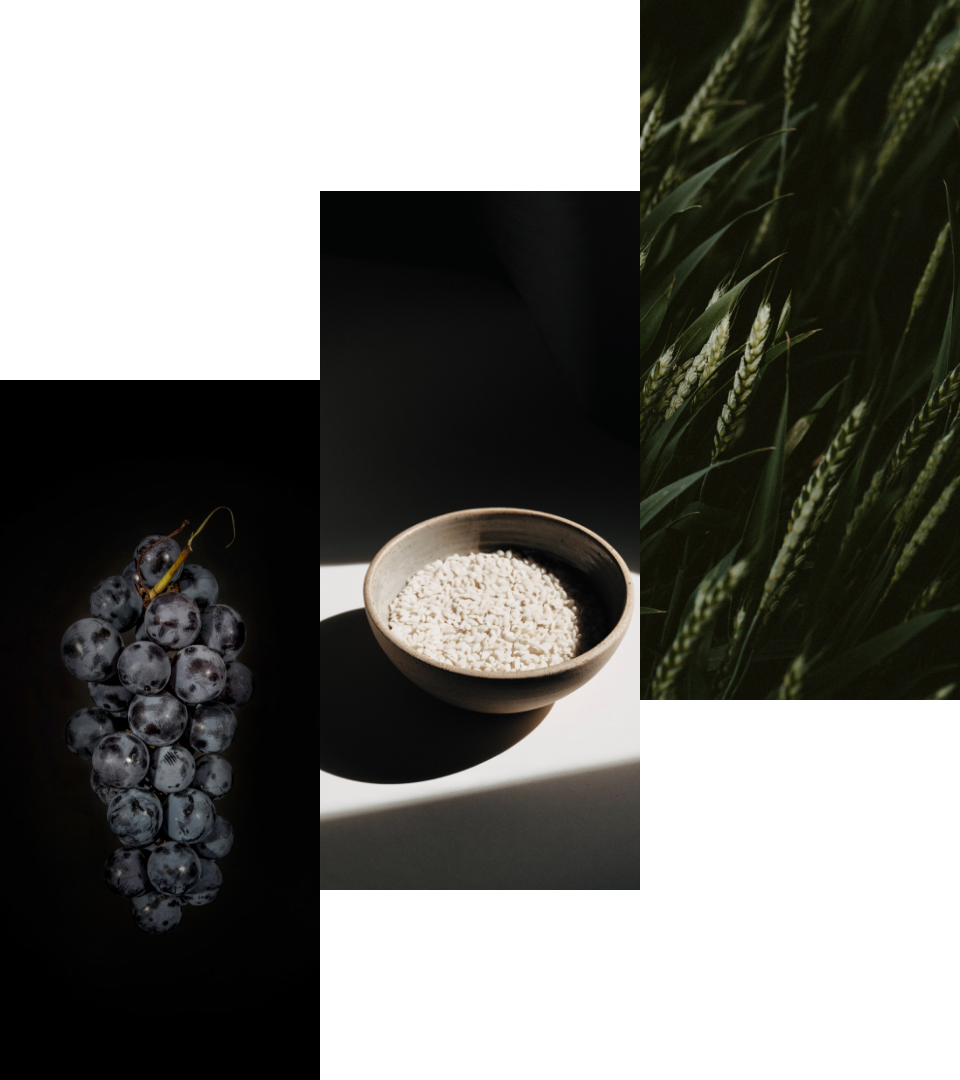 Character.
LUXE is masterfully distilled to achieve the perfect balance between a floral, fragrant aroma, a complex, subtle flavor profile, a mellow sweet mouth feel, and an impossibly clean finish.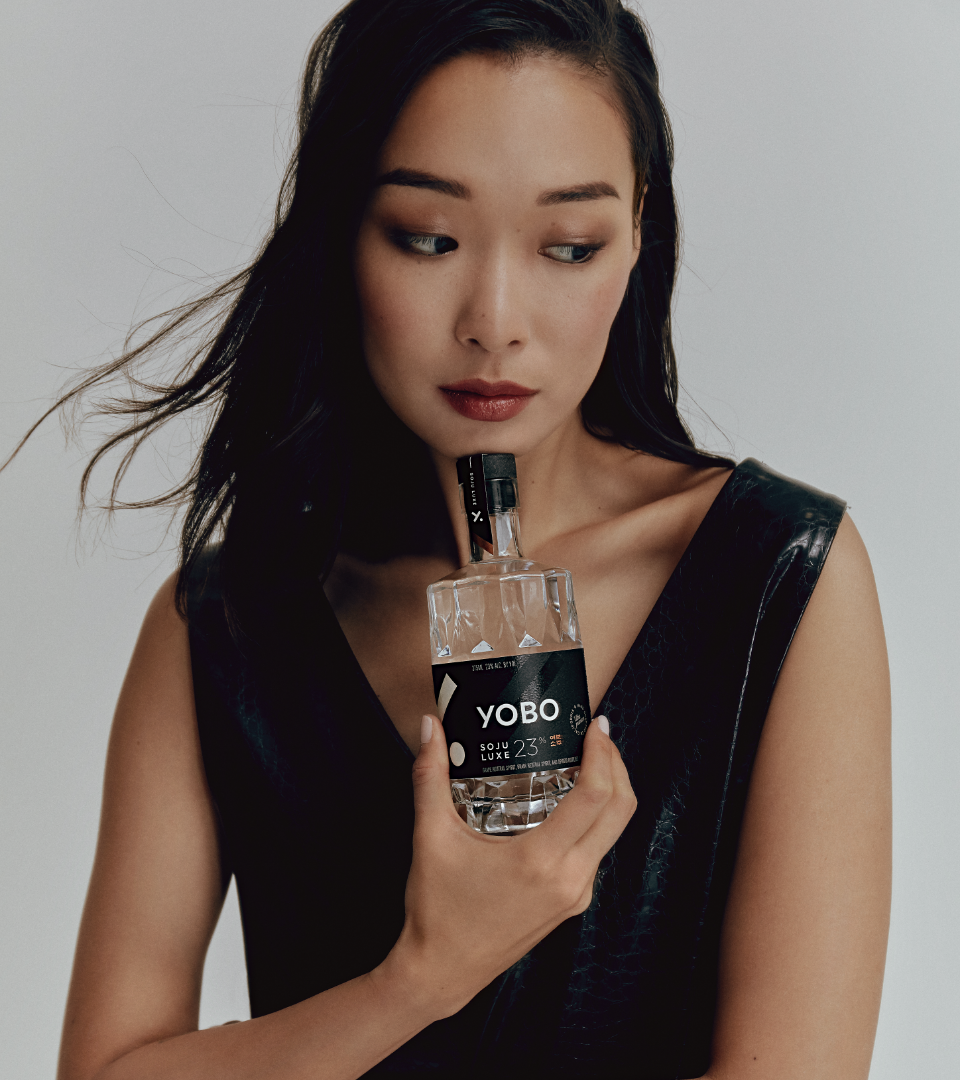 Taste.
LUXE opens with a floral bouquet. Followed by hints of apricot and vanilla. Finally rounded out with subtle hints of rice and cream deliver a velvet smooth finish. And at 23% ABV and only 36 calories per ounce, LUXE is a compelling lower ABV and lower calorie alternative to traditional harsh clear spirits.
Method.
Our Northern California grapes are harvested, pressed, fermented, and distilled to create a pure grape spirit base. This grape base is then blended our organic wheat spirit that has been meticulously fermented and distilled a minimum of five times to ensure ultimate clarity and the cleanest possible finish. We finally incorporate a subtle hint of our proprietary short grain Calrose rice spirit to ensure the perfect balance of fruit, florals, cream.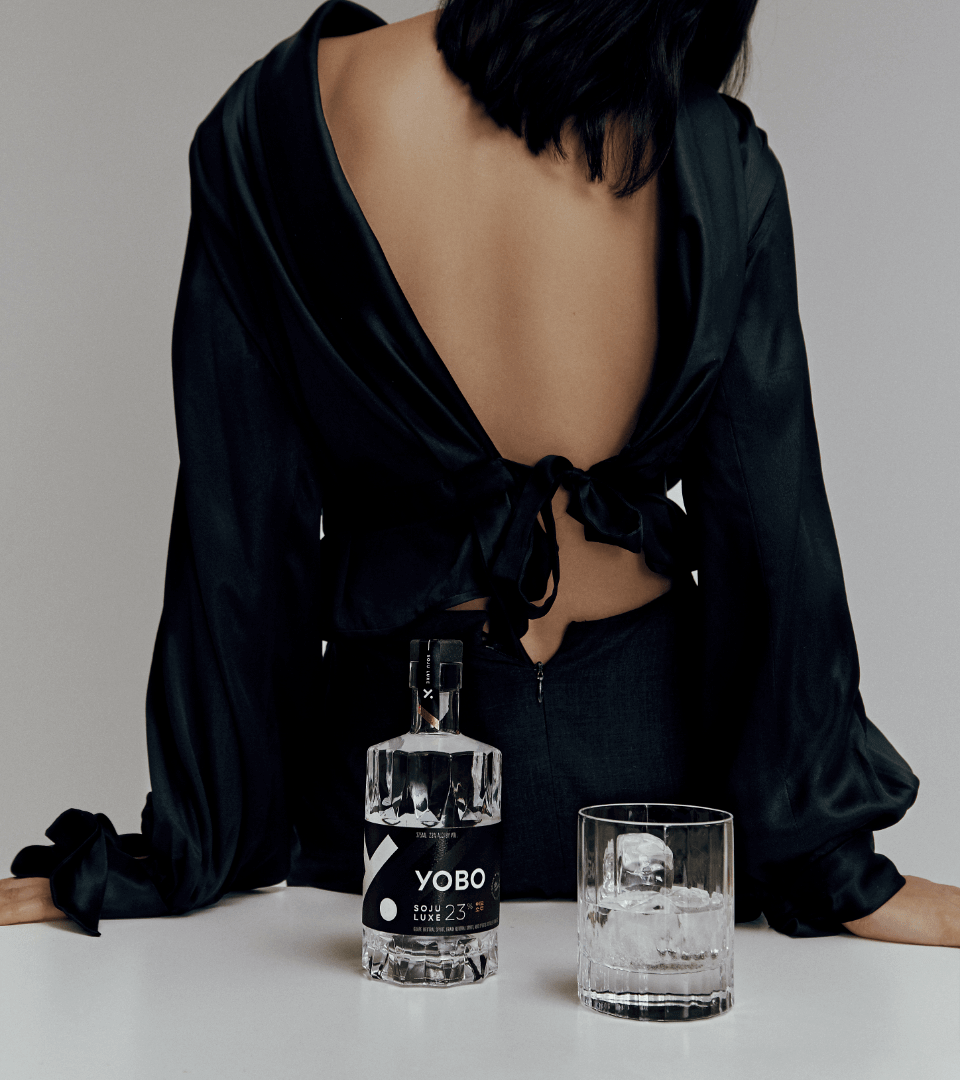 Award-Winning
We're thrilled and humbled to announce TastingTable selected Yobo Soju Luxe as the number one soju brand in the world.
"Yobo soju might be the only essential American soju for an adult bar cart we've tasted; disarmingly cool, effortlessly chic, and undeniably sippable, Yobo Soju represents the valedictorian of soju's newest class."
- TastingTable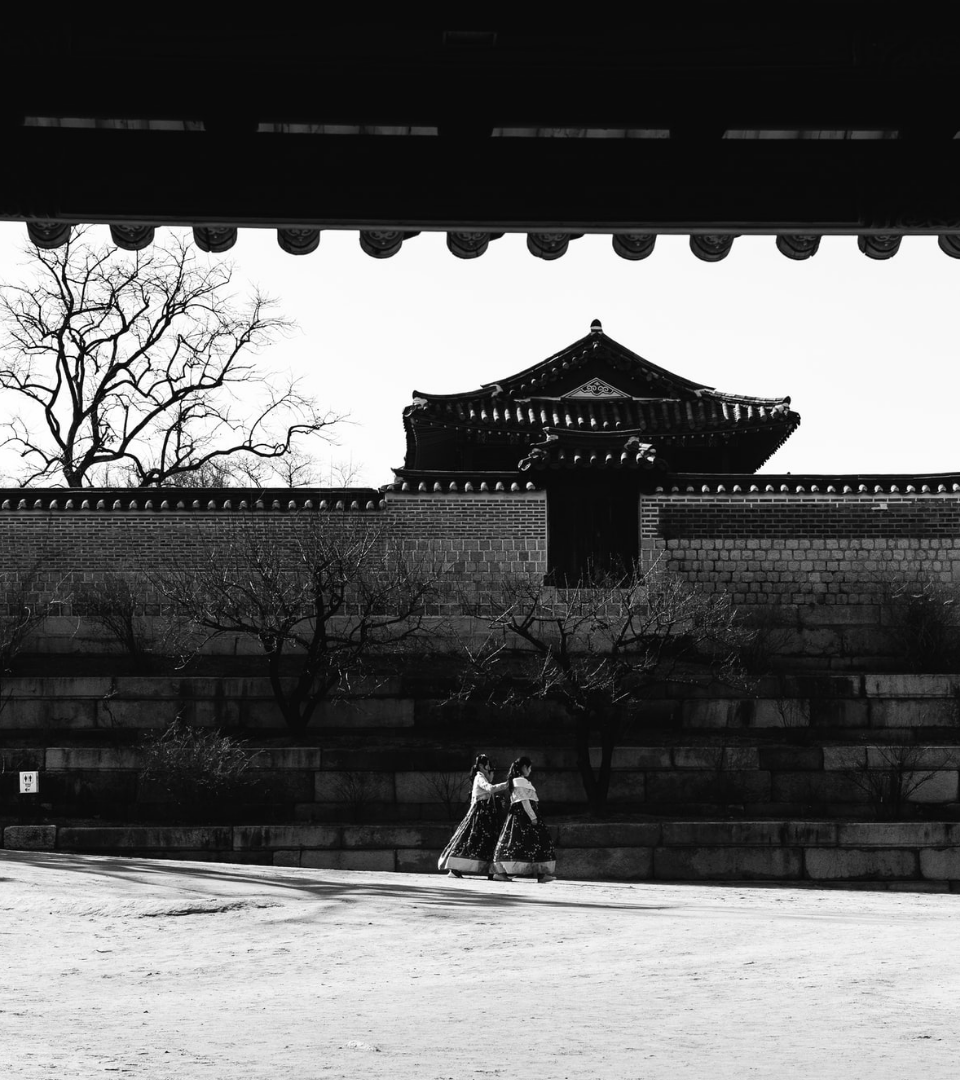 Heritage.
The origins of Soju date back to the 13th century Mongolian invasion of the Korean peninsula. Soju literally means "burned liquor," a name that refers to the heated distillation process originally brought to Korea by the Yuan Mongols. Soju and its ensuing traditions have been integral aspects of Korean culture for centuries. While traditions, rules, and techniques have adapted, Soju has endured.
Our Promise.
Yobo is a family-owned company with family-oriented values and priorities. As our company grows, we commit respect and honesty not just to our own family, but yours. For any quality issues or to inquire more about our company, you can reach out to us directly at hello@yobosoju.com. We'll do our best to respond as quickly as possible.