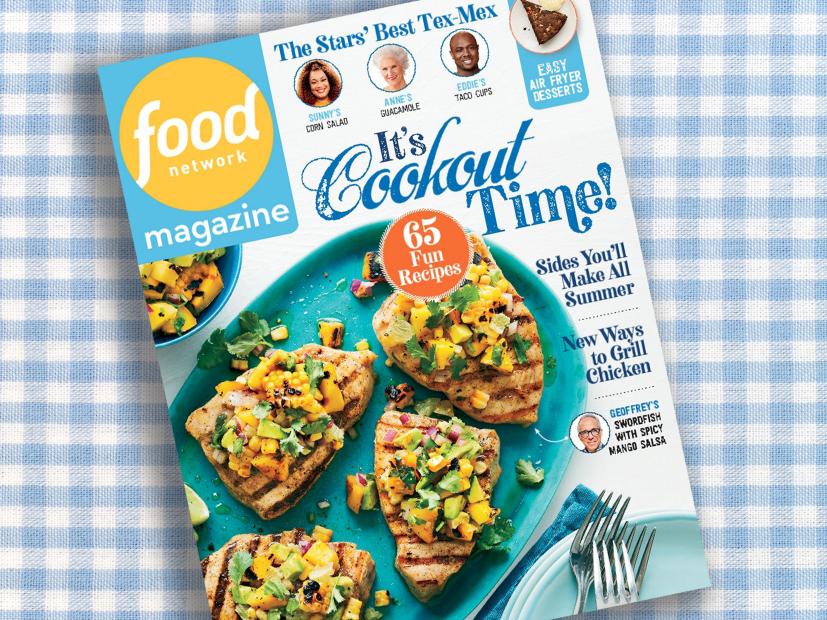 Food Network Magazine – May/June 2023
New on the shelf
Check out these just-released groceries and goods.
The Korean spirit soju in making big splash in in the US. The founder of the first American craft soju, Carolyn Kim, has launched a flavored line called K Town, with combos like Korean Pear, perilla and lime. Bottles will hit shelves nationwide this year.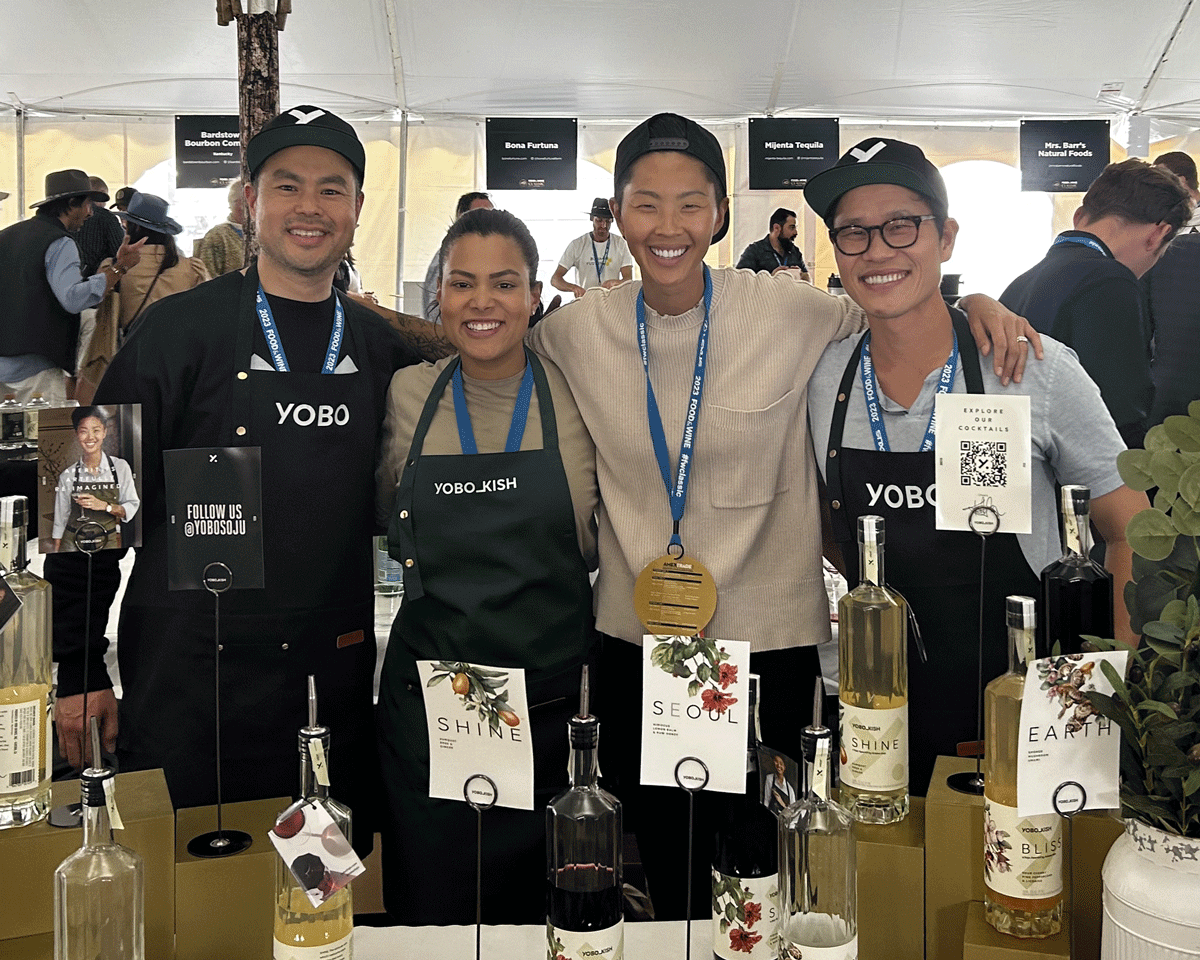 Kish Apéritif
We kicked off the Food & Wine Classic in Aspen serving YoboKish to more than 300 guests attending Kristen Kish's cooking demo, Korean-ish, her take on a Korean American corndog. We met hundreds...
Read more