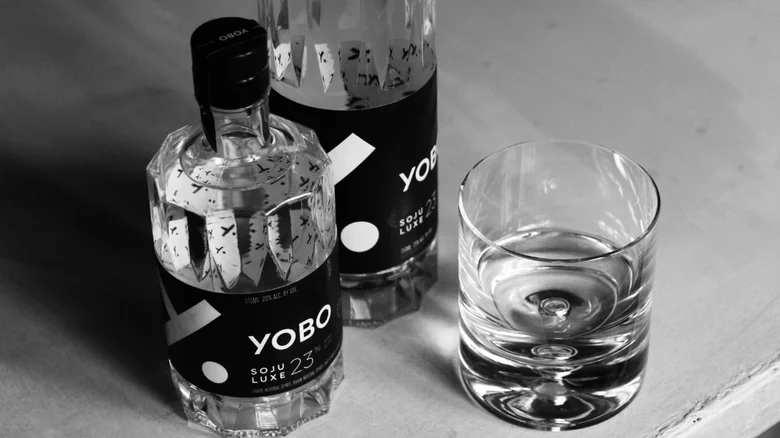 18 Best Soju Brands, Ranked
Yobo Soju Honored to be Ranked #1 by Tasting Table
With many popular Korean pieces of media entering the Western mainstream, like "Squid Games," BTS, and the influx of K-dramas on Netflix, it's not surprising that mainstream culture's curiosity regarding the country's food and beverage is beginning to be stoked as well. Far more dimensional than the Korean BBQ the country is known for in America, Korean cuisine contains multitudes of micro-cultures depending on region, interpretation, and venue. And to drink alongside each of these meals and occasions is a clear, clean, crisp soju also meant for every circumstance.
Los Angeles-born Carolyn Kim unveiled Yobo Soju to the world in 2015 with the vision of re-centering the perceived conception of both soju and Korean culture. A Korean American herself, Kim struck out to rebuff "traditional" methods of soju making and chose to produce soju entirely from local grapes surrounding Northern California as opposed to rice and other grains more commonly found in the clear spirit.
The result, as reflected in Yobo's elegant bottle, is a bright, light, uplifting spirit, free of any sour, clingy aftertastes, and makes essential pairing not just for Korean food but also light meals of crudos, salads, and any other bites as finely honed as  Ms. Kim's exemplary sojus. Meaning something akin to "darling" or "sweetheart," Yobo soju might be the only essential American soju for an adult bar cart we've tasted; disarmingly cool, effortlessly chic, and undeniably sippable, Yobo Soju represents the valedictorian of soju's newest class.
View complete original article by Kourtney Paranteau on TastingTable: https://www.tastingtable.com/1066465/best-soju-brands-ranked/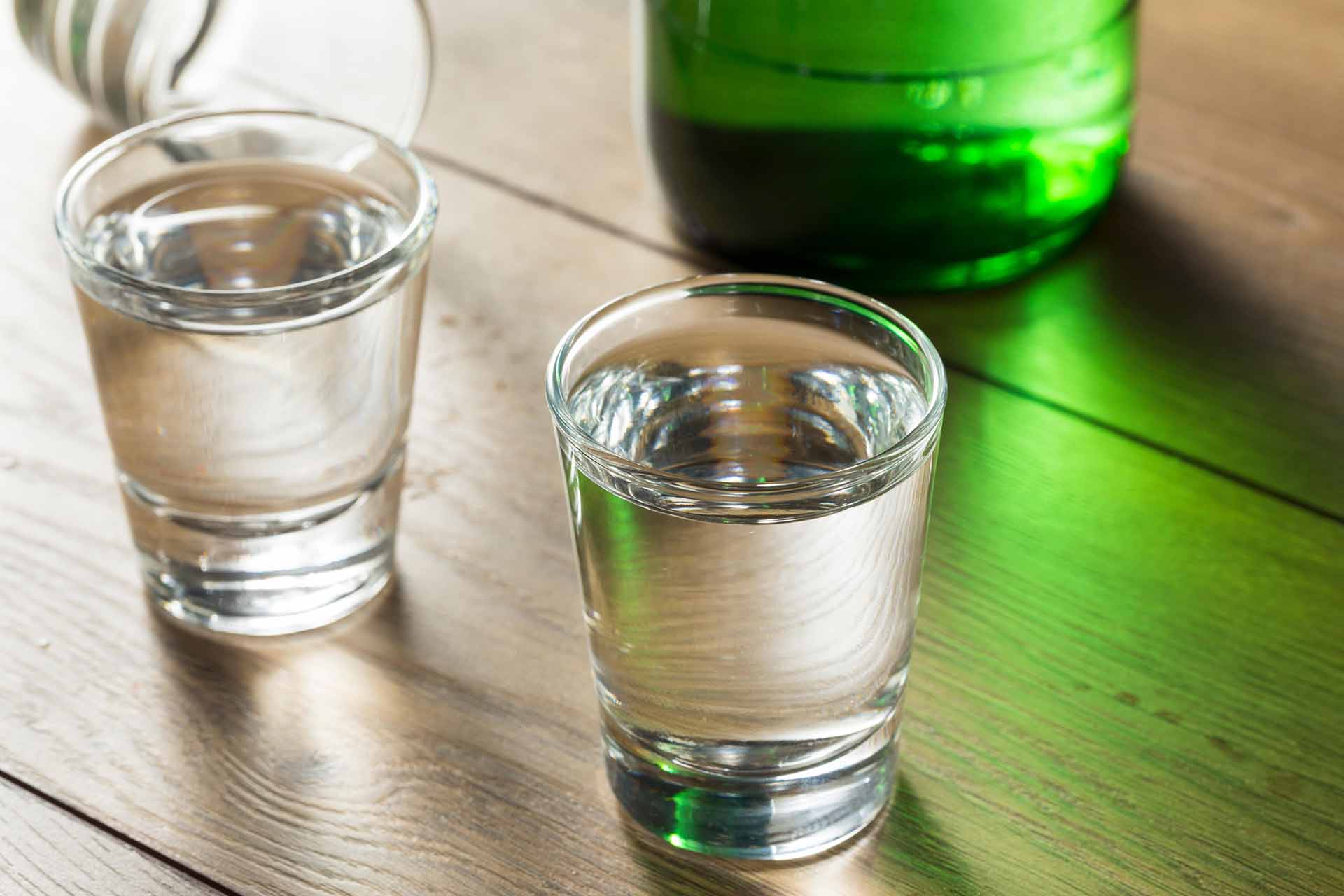 Wine Enthusiast
For nearly 20 consecutive years, the best-selling liquor brand worldwide hasn't been Smirnoff vodka, Johnnie Walker whisky or Bacardi rum. It's Jinro soju, one of several green-bottled liquors fo...
Read more