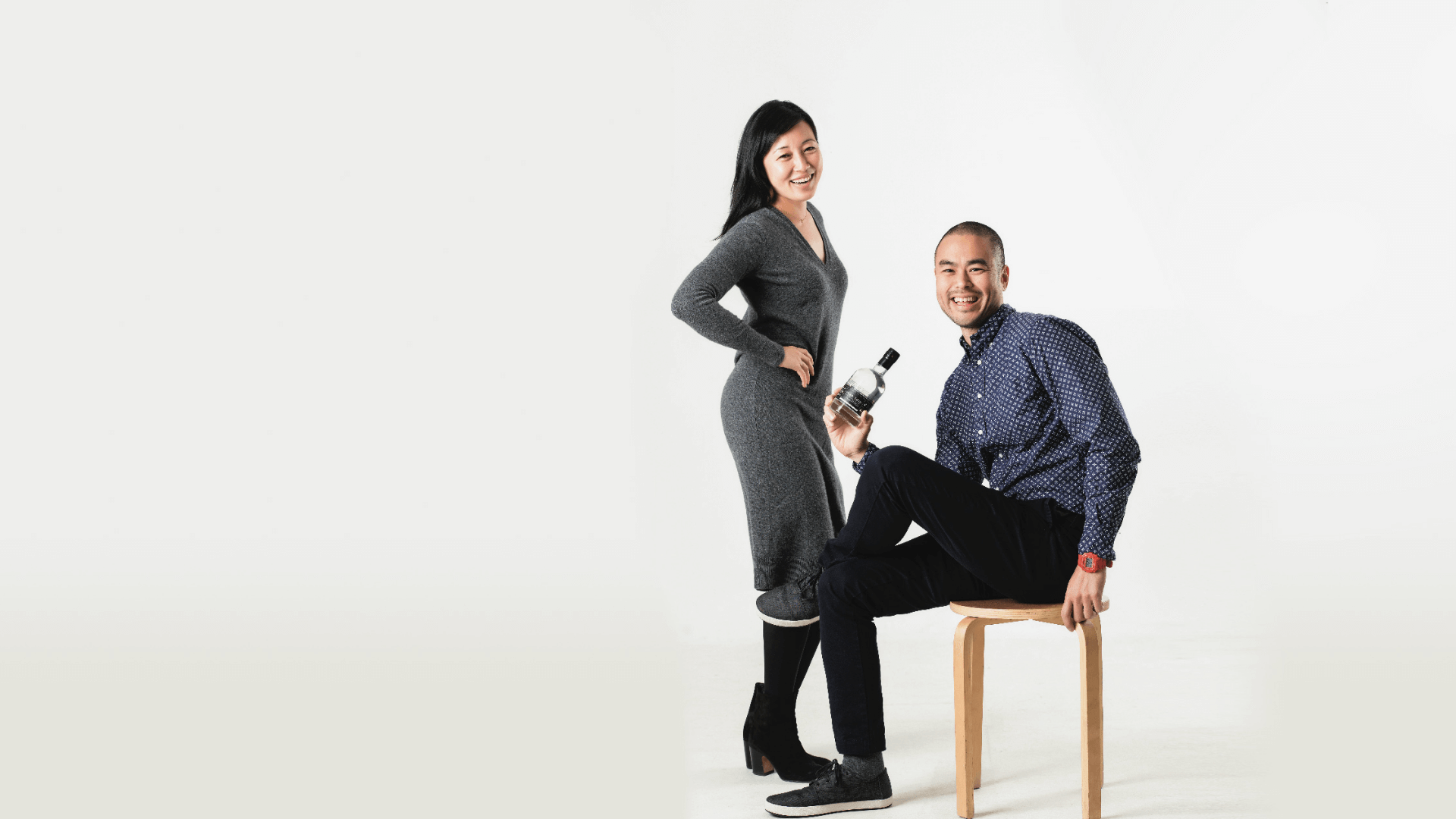 Our Story.
Carolyn, born in Los Angeles, CA, saw in Yobo the chance to create a modern American-made soju. Its first bottle was produced in the New York Finger Lakes in 2015, and since then the journey has been anything but simple.
Entrepreneur.
Beyond the liquid itself, she aimed to make a statement about her identity as a Korean American female entrepreneur. Defying the stereotypes of 'traditional' soju, Carolyn created America's first craft soju, one produced in the New York Finger Lakes and made entirely from local grapes.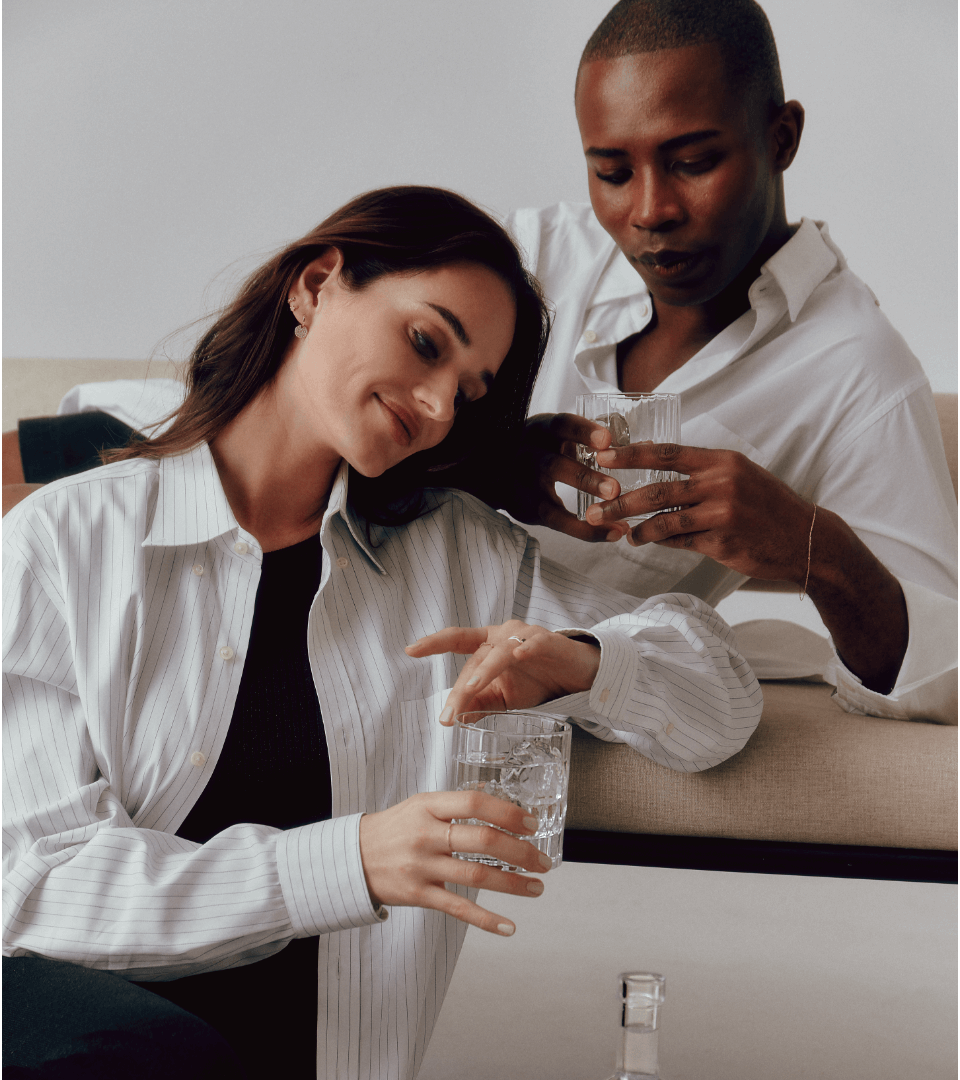 Unity.
More than a word we call each other, Yobo is a symbol for unity. In one home the word yobo unifies two people together in creating a home, raising good children, and becoming entrepreneurs. In other homes, the word can unify something completely different altogether. Regardless of path, perspective, or origin, we journey through life hand-in-hand with those who give us their trust and strength.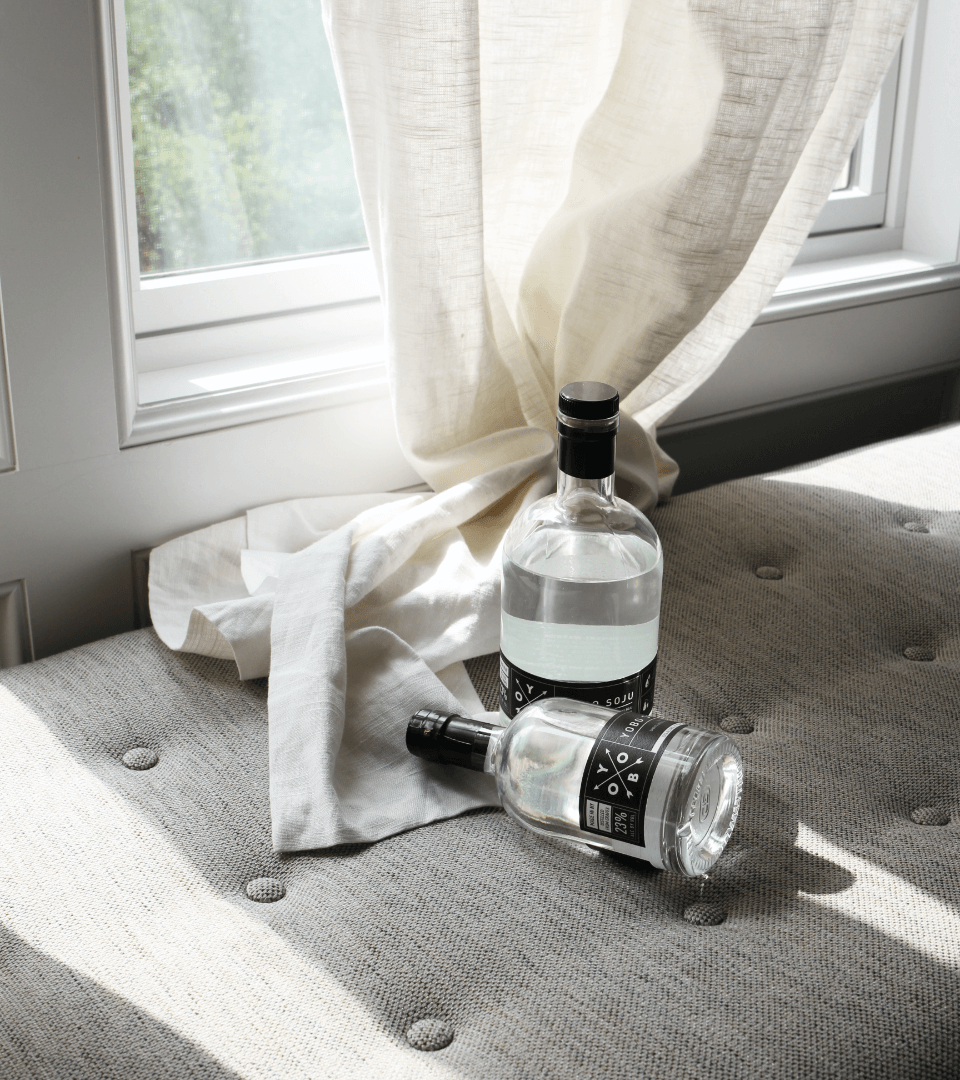 Korean + American.
The first bottle of Yobo was created in the New York Finger Lakes along Seneca Lake. While its origin is Korean, its identity is a fusion of Korean and American cultures, a balance between heritage and home, of homage and exploration, and of tradition and invention. As a brand, we celebrate that which makes each of us unique and diverse.