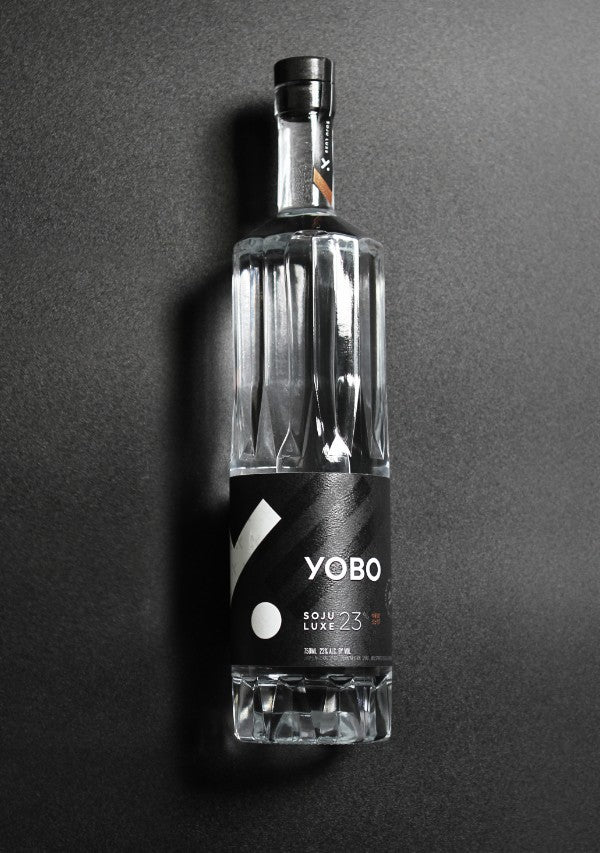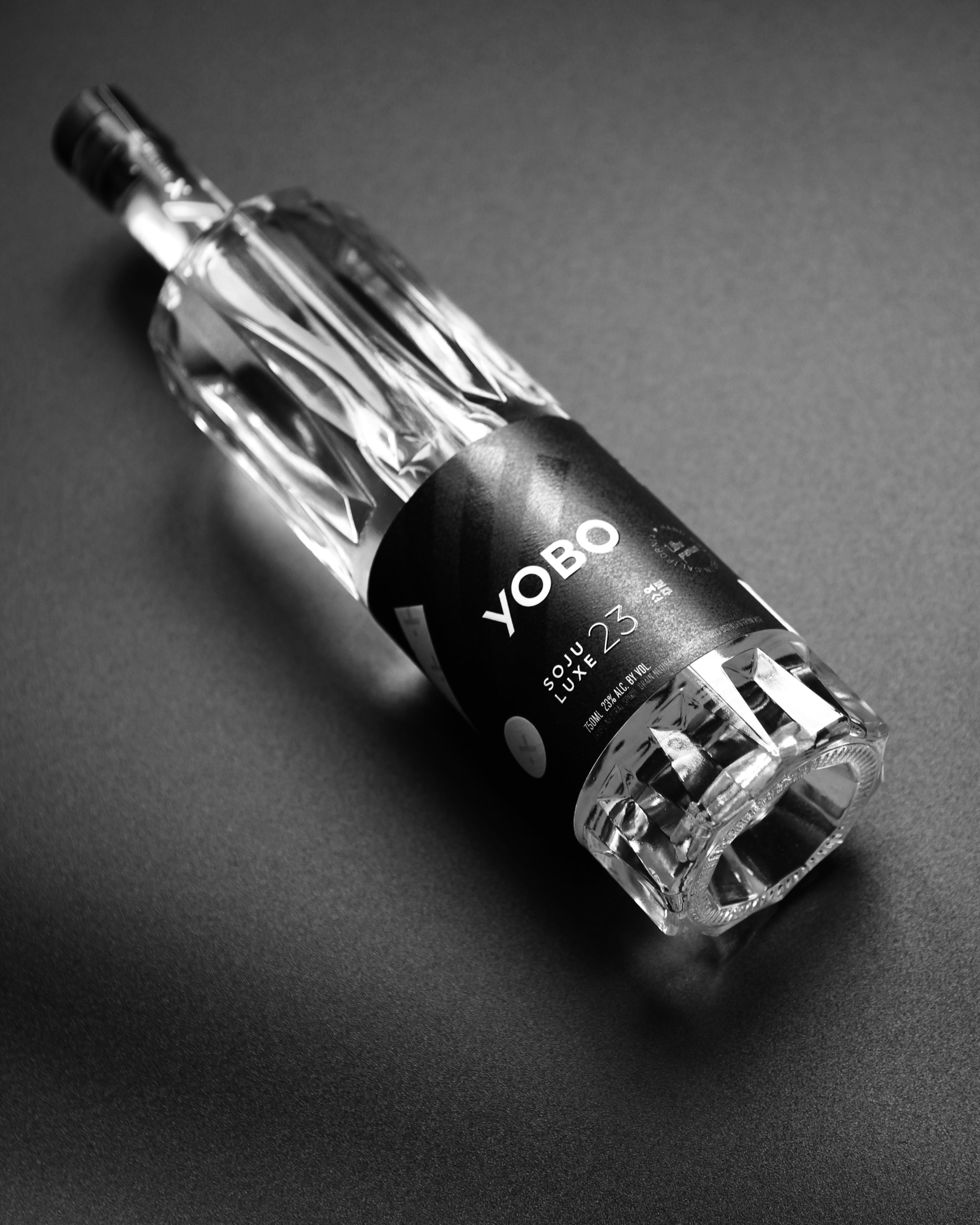 Luxe
Sale price

$38.50
Regular price
(/)
---
Yobo Soju Luxe is artfully distilled in Southern California to create a one-of-a-kind soju blended from Northern California grapes, California rice, and organic wheat. It delivers the perfect balance between a fragrant floral aroma, a complex and subtle flavor profile, a mellow sweet mouth feel, and an impossibly clean finish.

Yobo Soju Luxe is masterfully distilled to achieve the perfect balance between a floral, fragrant aroma, a complex, subtle flavor profile, a mellow sweet mouth feel, and an impossibly clean finish.

Our Northern California grapes are harvested, pressed, fermented, and distilled to create a pure grape spirit base. This grape base is then blended our organic wheat spirit that has been meticulously fermented and distilled a minimum of five times to ensure ultimate clarity and the cleanest possible finish. We finally incorporate a subtle hint of our proprietary short-grain Calrose rice spirit to ensure the perfect balance of fruit, florals, cream.

Yobo Soju Luxe is a compelling lower ABV and lower calorie alternative to traditional harsh clear spirits, with a 23% ABV and only 36 calories per ounce.

Our soju delivery service is currently limited.
Check availability using your zip code to determine if we can deliver our soju to your location.
Product will NOT arrive before Thanksgiving.

The average processing time from when an order is placed to when it leaves the warehouse is typically 1-3 days.

After the order has shipped from our warehouse, the average delivery time is:

Northeast: 2-4 Days
Midwest: 3-5 Days
Southeast: 4-7 Days
West: 6-9 Days
AZ, CA, CO, CT, DE, FL, GA, ID, IL, IN, KS, KY, MA, MD, MO, NE, NV, NH, NJ, NM, NY, NC, ND, OH, OK, OR, PA, RI, TN, TX, VA, WA, WI

Please verify the availability of delivery to your address by checking your zip code, as there may be partial coverage in certain states.

If we are unable to deliver to your address, don't worry! You may be able to find our products at a nearby local retailer. Simply utilize our Store Locator to locate our products in your area.
$17.50 flat rate shipping for up to 12 bottles. The 12 bottles can be any combination of our spirit products.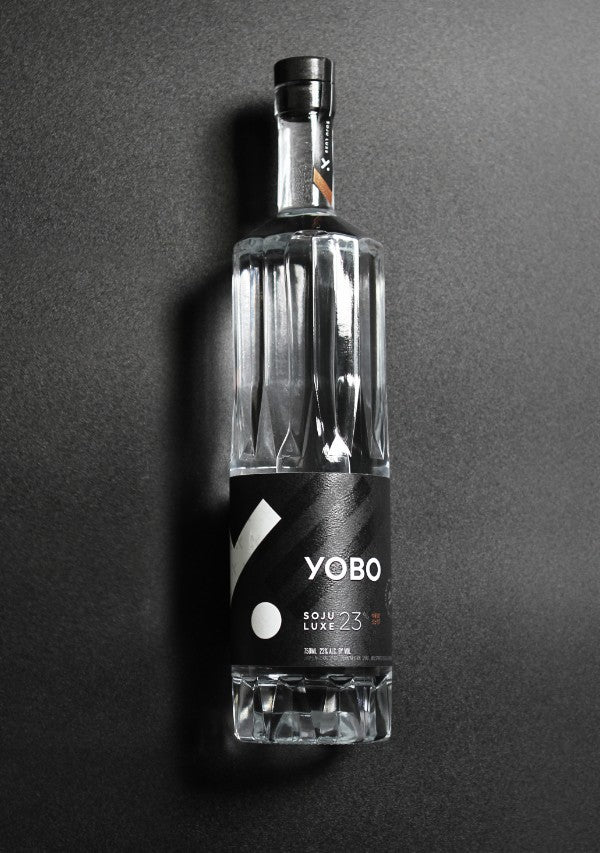 Luxe
Sale price

$38.50
Regular price
Choose options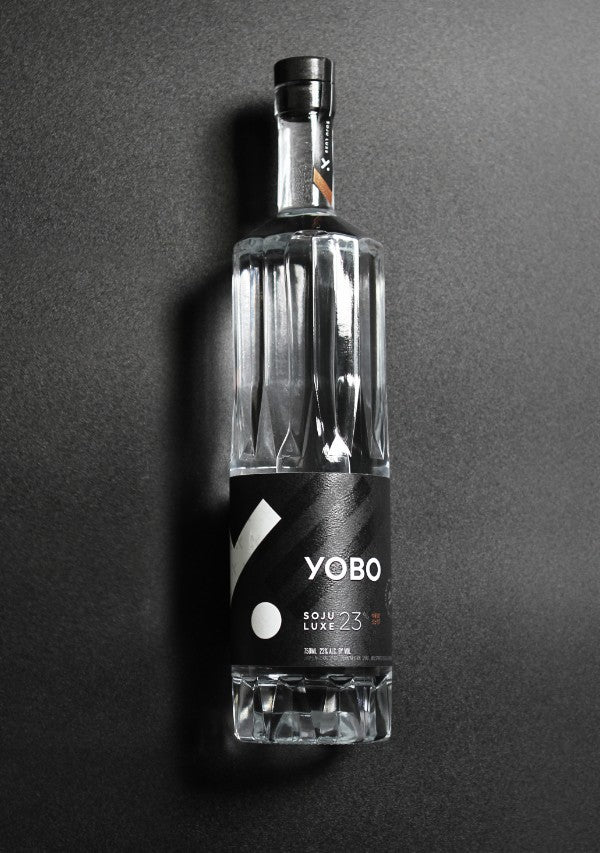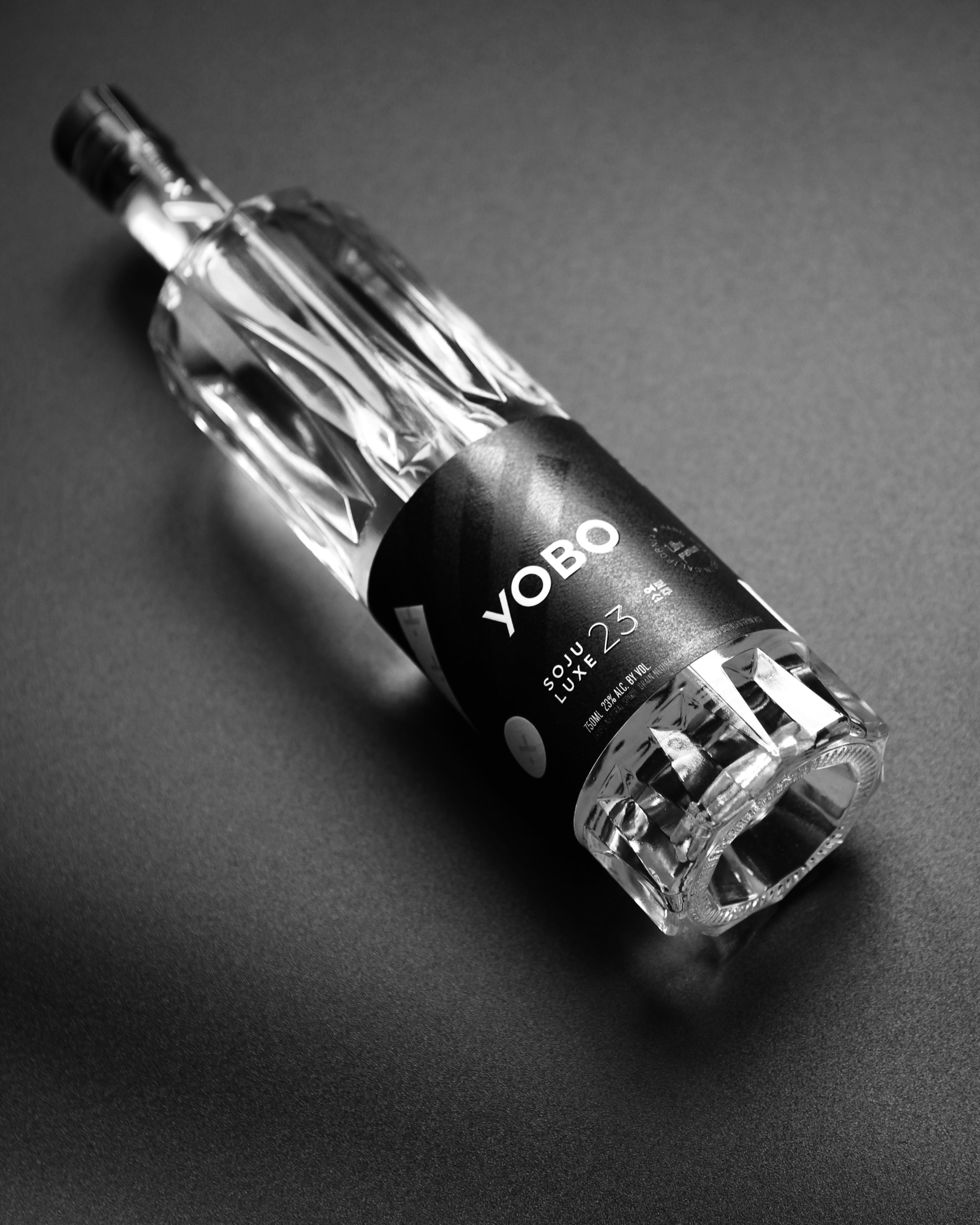 Luxe
Sale price

$38.50
Regular price