Chef Inspired Apéritifs
Kish Apéritif
With great anticipation, I present to you my range of apéritifs inspired by my passion for food, the many journeys of my life, and my Korean American heritage. A family of four aperitifs, each with its own story to tell. Individual flavors reminiscent of specific memories and moments come together to tell a story uniquely my own. It's an honor to share my stories with you.
- Kristen Kish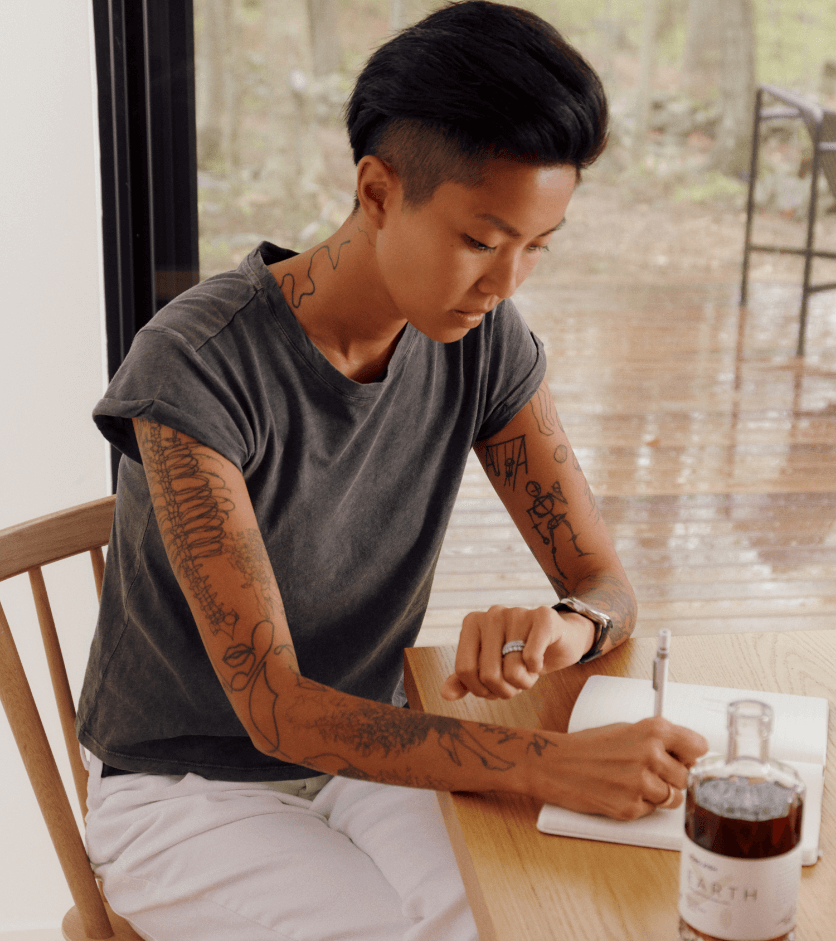 Apéritifs Reimagined
Kish Apéritifs are a new range of modern apéritifs inspired by an evolving Korean American identity. Created by Kristen Kish, Top Chef winner, host, author, celebrity television host, and restaurateur, Kish Apéritifs bring together Kristen's passion for unique flavors, unexpected ingredients, and the intricate balance needed to accompany any exquisite meal.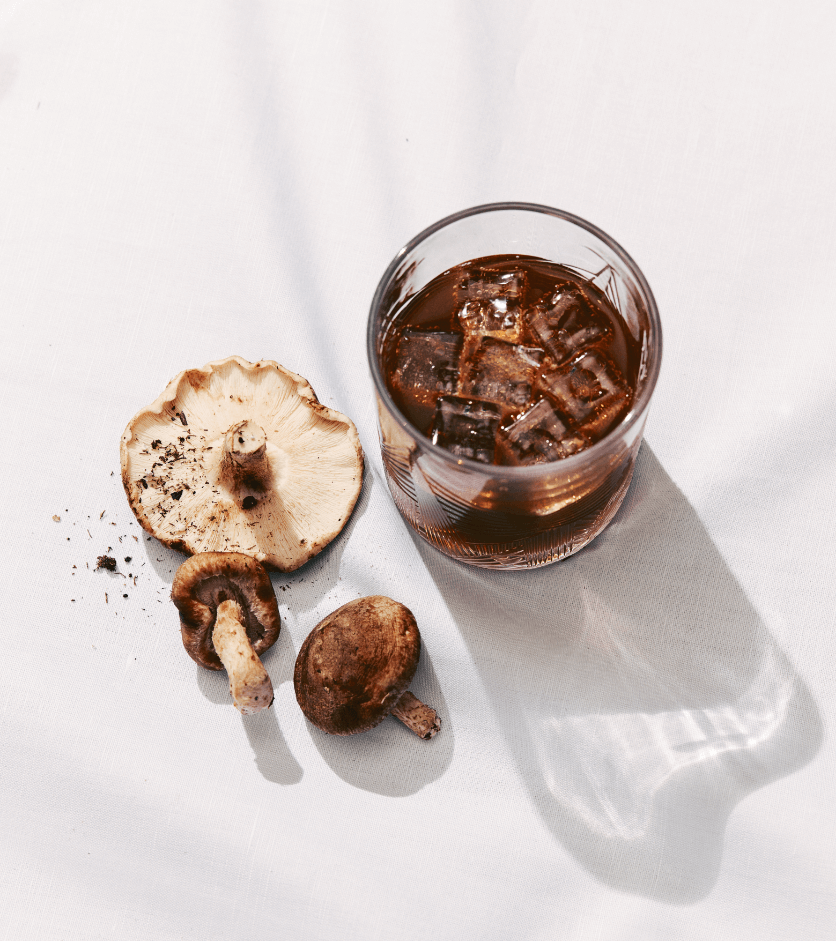 Mix Like a Top Chef
What seasoned and novice mixologists can expect from Kristen's aperitifs is its perfect balance of flavors. Each ingredient plays a key role in bringing unique compositions forward. Sweet and bitter. Fruit and spice. Bold and mild. Kish Apéritifs are certain to add variety to any mixologist's toolkit. And at 21% ABV, mixologists can create cocktails with Kish Apéritifs alone or combine with other spirits.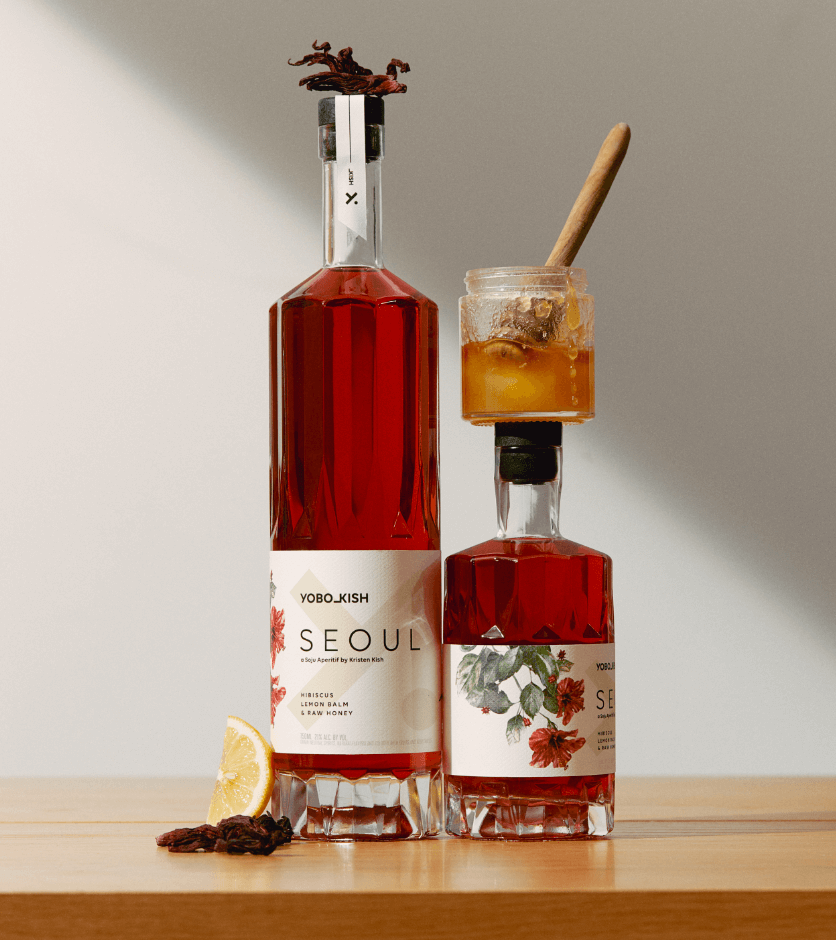 Chef Inspired Ingredients
Each of the four aperitifs, Shine, Bliss, Seoul, and Earth, source unique ingredients that draw from Kristen's journey as a chef. Shine features kumquat, her favorite fruit, Bliss features sour cherries and licorice that remind her of her childhood in Michigan, Seoul features hibiscus, lemon balm, and raw honey inspired by wife Bianca's nightly tea ritual, and Earth features mushroom, umami, and smoke, pulling from her favorite flavors in cooking.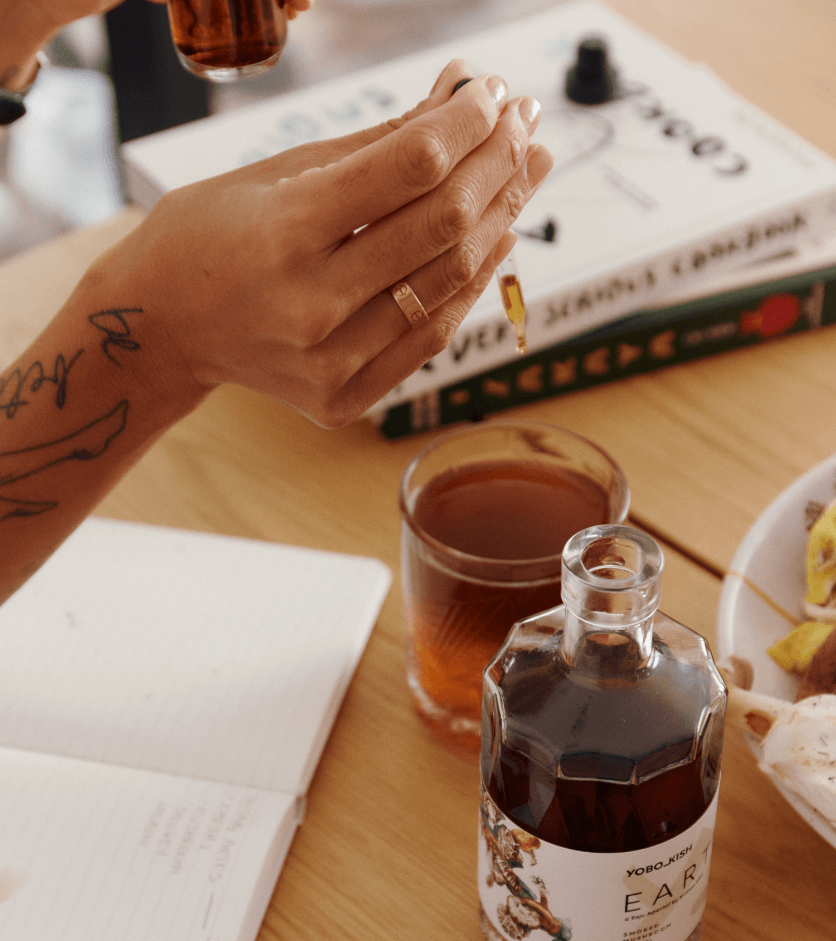 All-Natural and Less Sugar
Kish Apéritifs are made with all natural ingredients and contain no artificial colors, flavors, or additives of any kind, and contain half the sugar and net carbs than many other aperitifs. If you need help locating Kish Apéritifs to purchase locally or want to get it into your local store, restaurant, or bar, let us know. Contact us directly via our Contact Us page for more info.
Kish Apéritif
With its bold flavors and exotic accents, the Blisskey Sour is the perfect choice for any occasion. Whether you're looking for a refreshing afternoon pick-me-up or a sophisticated eveni...
Read more