Yogurt Fizz
The Yobo Soju Luxe Yogurt Fizz is a stylish way to drink soju across Korea. This recipe is very similar to how it is built and served in Korea, with a bit of dusting of Matcha. So go ahead and indulge in one of the tasty ways to experience Yobo Soju Luxe.
Ingredients.
3 oz Yobo Soju Luxe
3 oz Yakult Yogurt
3 oz Citrus Soda or Soda Water
2 dashes Orange Bitters
A squeeze of Lemon Juice
Directions.
Add the soju and Yakult to a cocktail shaker with ice. Shake for 10 seconds. Gently add the soda to the cocktail shaker and swirl to combine the components—strain into your choice of a cocktail glass. Add a very light dusting of matcha powder to the surface of the cocktail. Garnish with a selection of fruits. Fresh citrus and berries pair very well.
Garnish.
Matcha Dust + Fresh Fruits
Glass.
Old Fashioned / Collins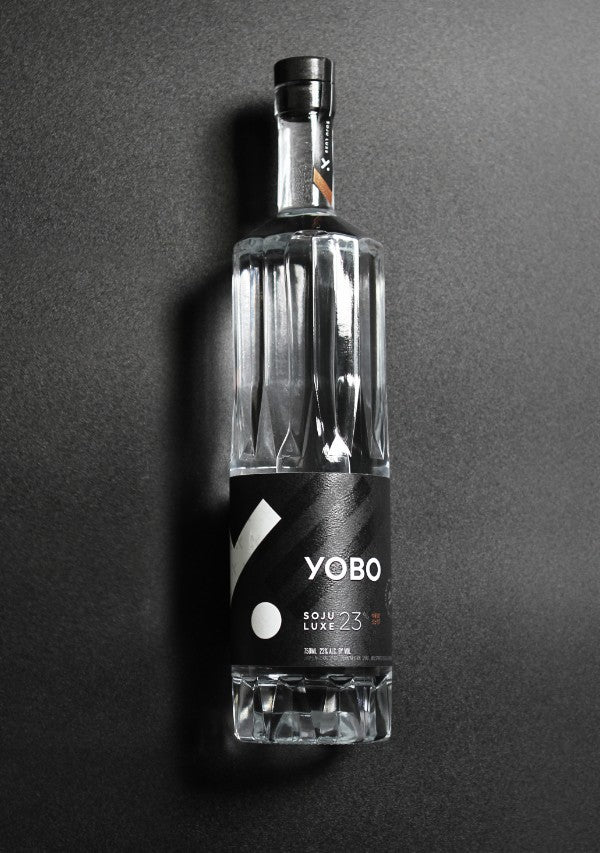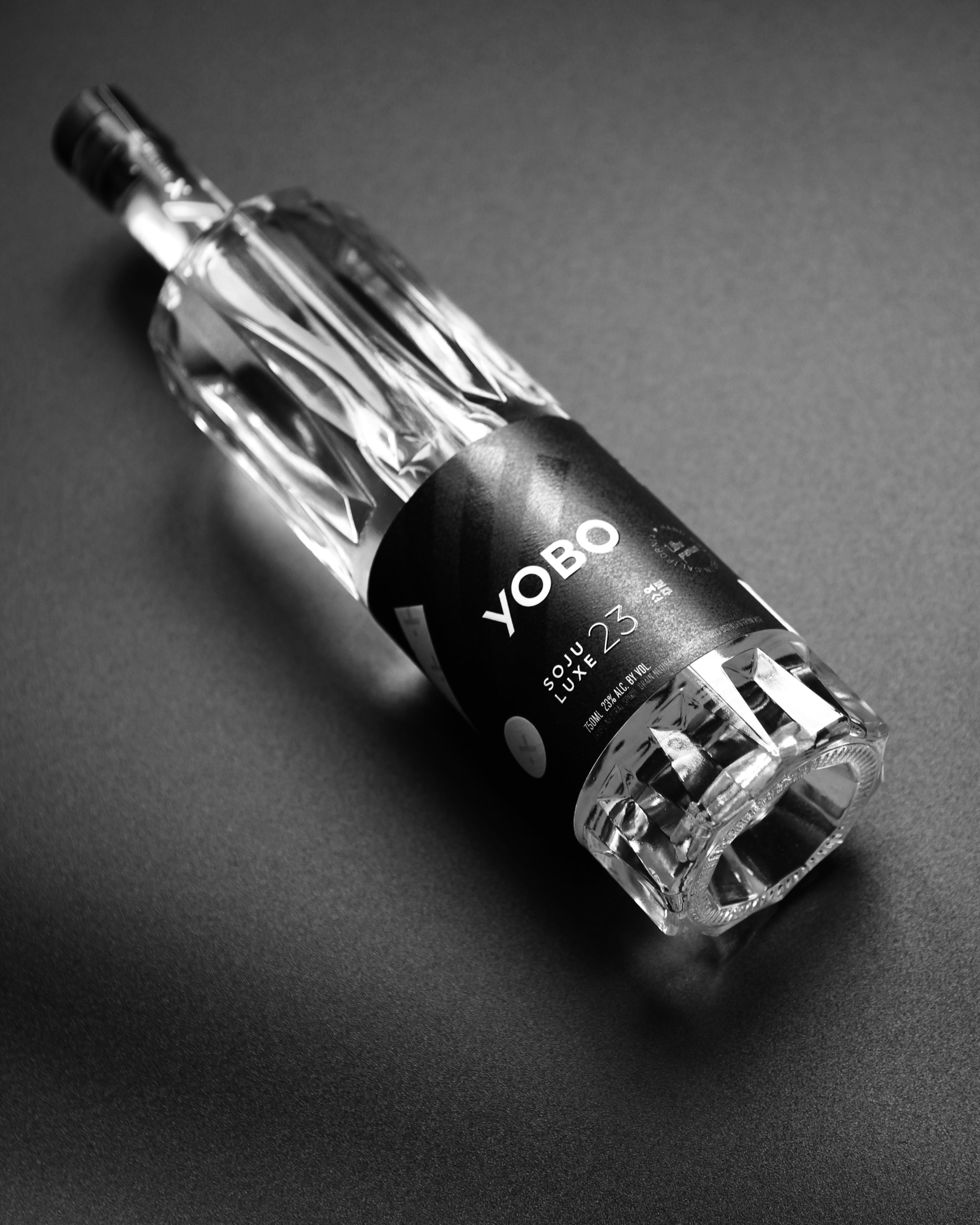 ---
Yobo Soju Luxe is artfully distilled in Southern California to create a one-of-a-kind soju blended from Northern California grapes, California rice, and organic wheat. It delivers the perfect balance between a fragrant floral aroma, a complex and subtle flavor profile, a mellow sweet mouth feel, and an impossibly clean finish.

Yobo Soju Luxe is masterfully distilled to achieve the perfect balance between a floral, fragrant aroma, a complex, subtle flavor profile, a mellow sweet mouth feel, and an impossibly clean finish.

Our Northern California grapes are harvested, pressed, fermented, and distilled to create a pure grape spirit base. This grape base is then blended our organic wheat spirit that has been meticulously fermented and distilled a minimum of five times to ensure ultimate clarity and the cleanest possible finish. We finally incorporate a subtle hint of our proprietary short-grain Calrose rice spirit to ensure the perfect balance of fruit, florals, cream.

Yobo Soju Luxe is a compelling lower ABV and lower calorie alternative to traditional harsh clear spirits, with a 23% ABV and only 36 calories per ounce.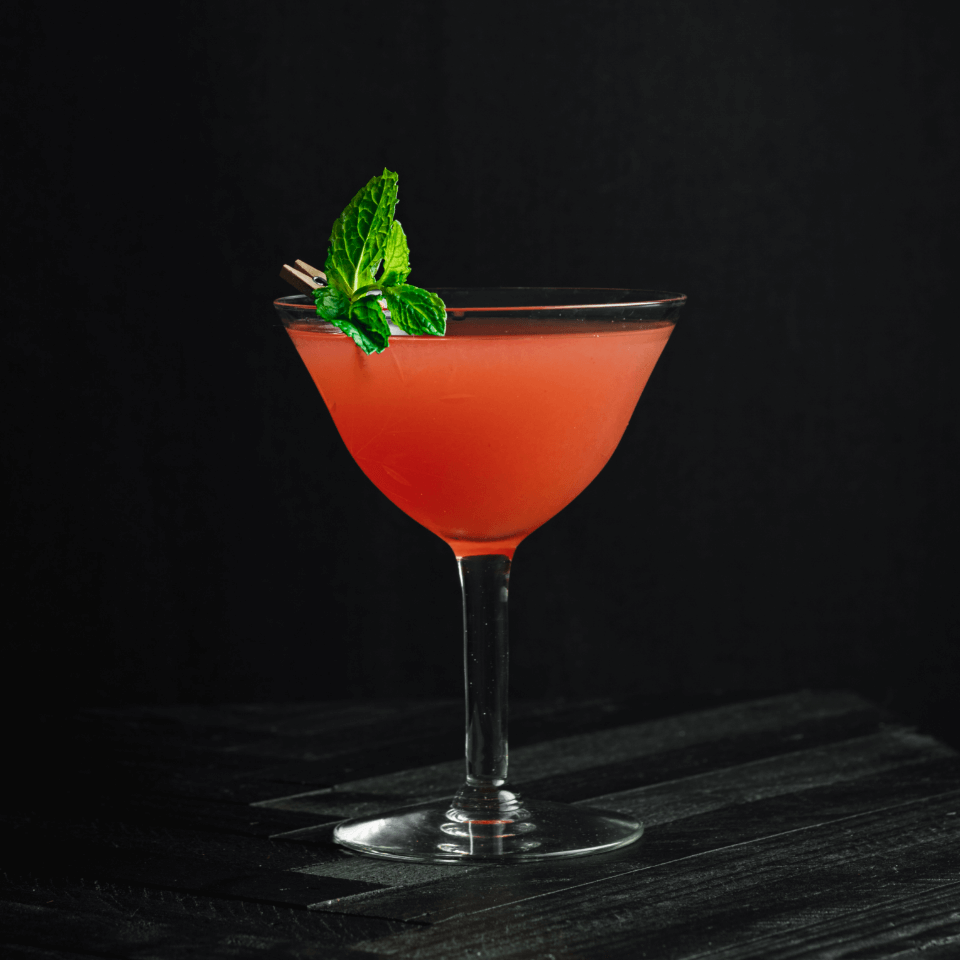 Yobo Soju Luxe
In Korea, fresh watermelon and soju are a common combination. The pair create an experience that is as lively as it is refreshing. In our watermelon martini, we add a touch of jasmine tea t...
Read more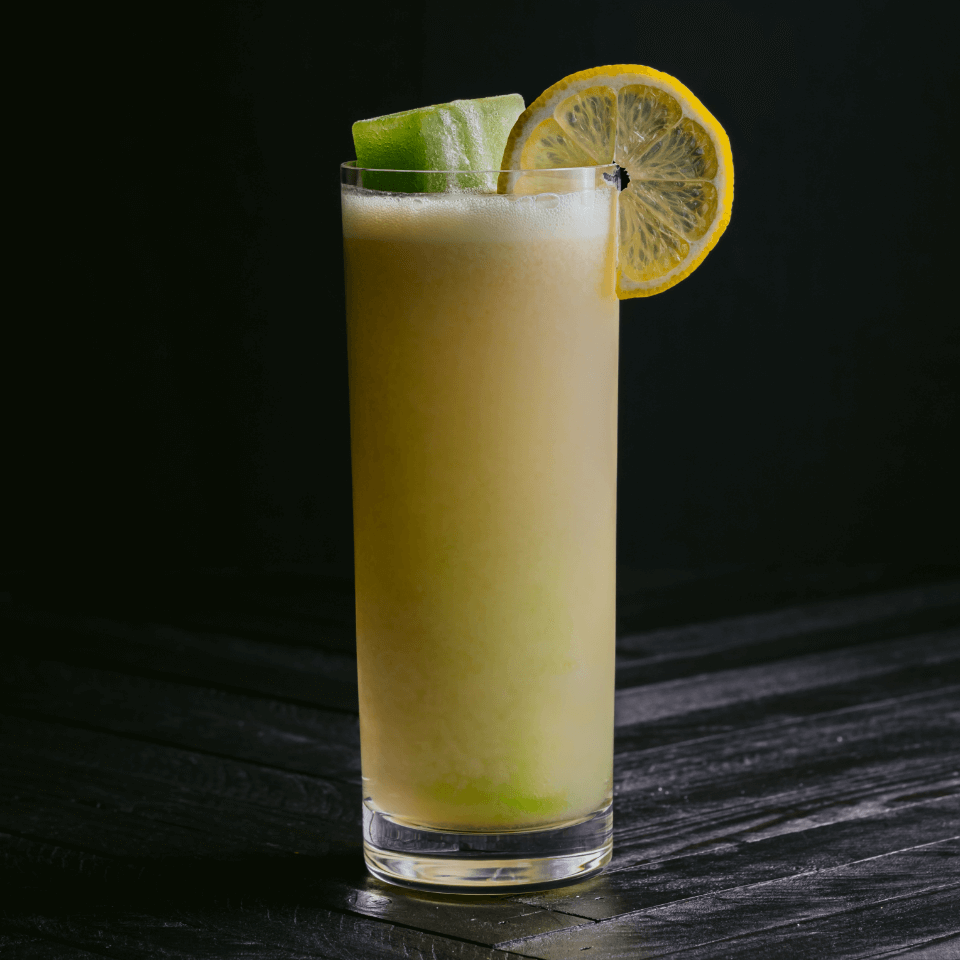 Yobo Soju Luxe
Here is a fun and tasty way to enjoy Yobo Soju Luxe and fresh melon. It takes a little work, but the reward is spectacular. The flavors here are bright, fruity, and visually stunning as w...
Read more