My Melona
Here is a fun and tasty way to enjoy Yobo Soju Luxe and fresh melon. It takes a little work, but the reward is spectacular. The flavors here are bright, fruity, and visually stunning as well. This cocktail will absolutely wow your next guests you shake one up for.
Ingredients.
3 oz Yobo Soju Luxe
3 oz "Fruity" Kombucha
1½ oz Honeydew Puree
1 oz Yakult
½ oz Lemon Juice
Honeydew Ice Cubes
Directions.
The day before, prepare the honeydew ice cubes using fresh honeydew melon flesh. Blend on high until smooth, and then add to an ice cube tray and freeze overnight. Reserve some of the puree to use for the cocktails. (Freeze two parts, keep 1 part as puree.)
Add the soju, Yakult yogurt, honeydew puree and lemon juice with an ice-filled shaker to make the cocktail. Shake for 12 seconds to chill. Next, add the melon ice cubes to your glass and strain the cocktail into it. Top with the kombucha, and garnish with the lemon wheel.
Glass.
Collins / Highball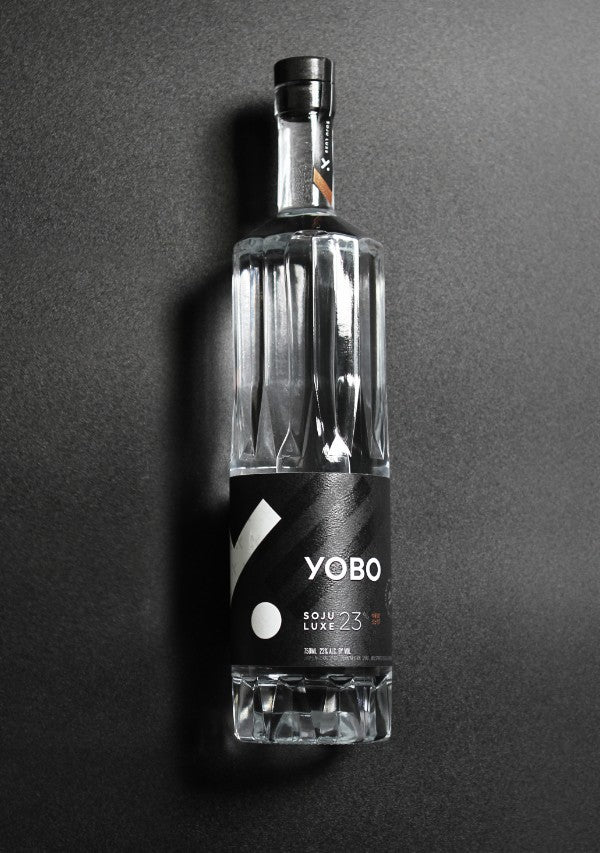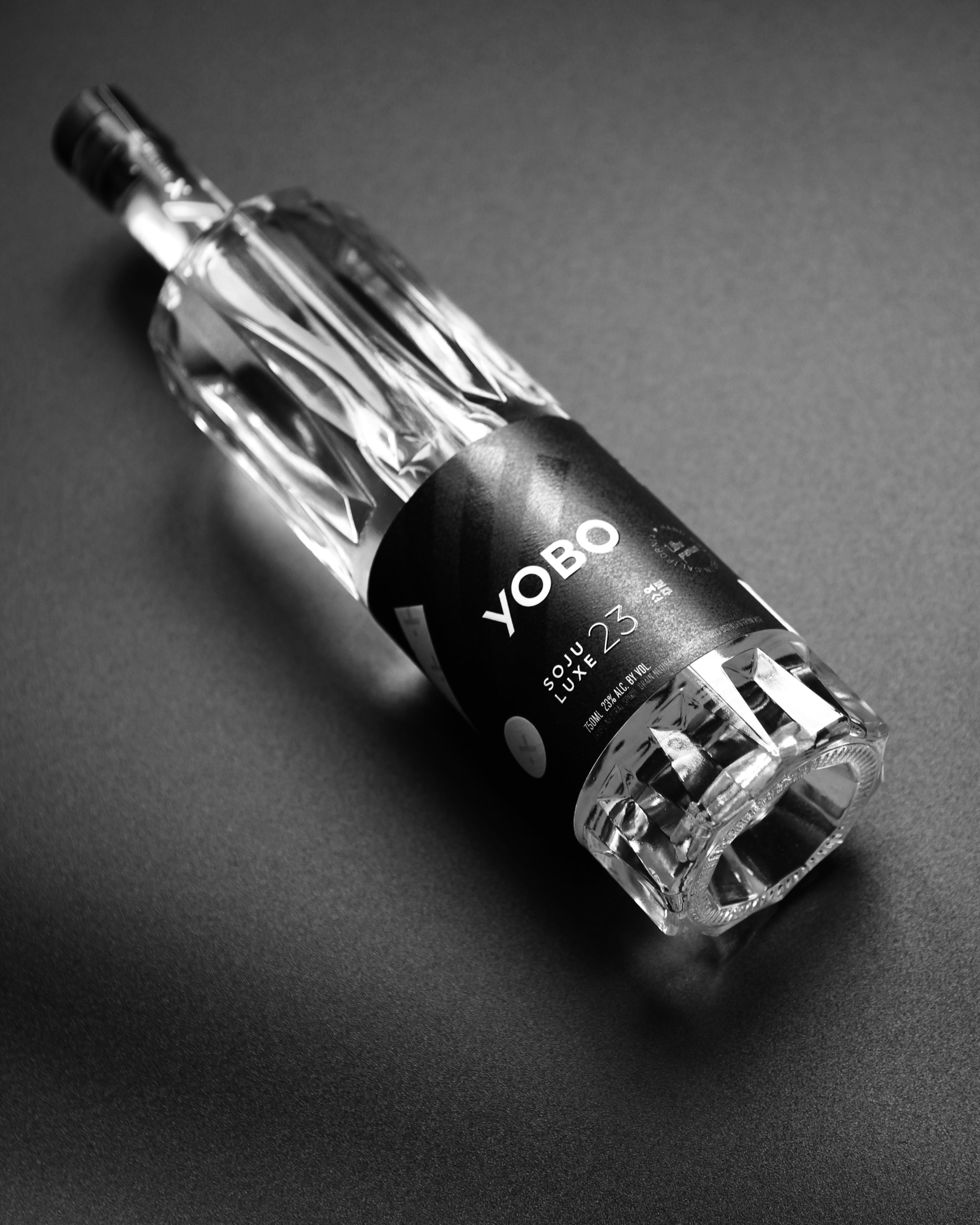 ---
Yobo Soju Luxe is artfully distilled in Southern California to create a one-of-a-kind soju blended from Northern California grapes, California rice, and organic wheat. It delivers the perfect balance between a fragrant floral aroma, a complex and subtle flavor profile, a mellow sweet mouth feel, and an impossibly clean finish.

Yobo Soju Luxe is masterfully distilled to achieve the perfect balance between a floral, fragrant aroma, a complex, subtle flavor profile, a mellow sweet mouth feel, and an impossibly clean finish.

Our Northern California grapes are harvested, pressed, fermented, and distilled to create a pure grape spirit base. This grape base is then blended our organic wheat spirit that has been meticulously fermented and distilled a minimum of five times to ensure ultimate clarity and the cleanest possible finish. We finally incorporate a subtle hint of our proprietary short-grain Calrose rice spirit to ensure the perfect balance of fruit, florals, cream.

Yobo Soju Luxe is a compelling lower ABV and lower calorie alternative to traditional harsh clear spirits, with a 23% ABV and only 36 calories per ounce.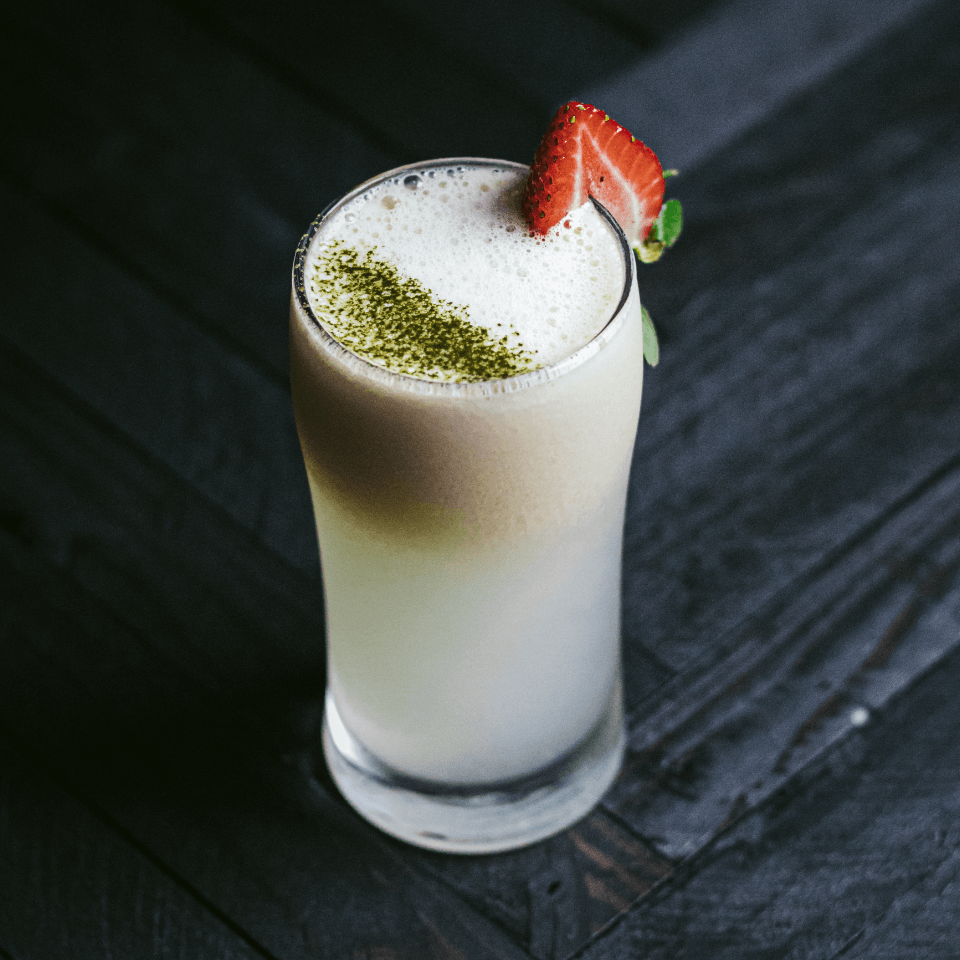 Yobo Soju Luxe
The Yobo Soju Luxe Yogurt Fizz is a stylish way to drink soju across Korea. This recipe is very similar to how it is built and served in Korea, with a bit of dusting of Matcha. So go ahead ...
Read more