Watermelon Martini
In Korea, fresh watermelon and soju are a common combination. The pair create an experience that is as lively as it is refreshing. In our watermelon martini, we add a touch of jasmine tea to expand the floral aromatics further. Naturally low calorie and low ABV, the cocktail is sure delight on any summer day.
Ingredients.
2 oz Yobo Soju Luxe
1½ oz Watermelon Juice
1 oz Cold Brew Jasmine Tea
¾ oz Umeshu or Blanc Vermouth
Pinch of Salt
Directions.
Add the Yobo Soju Luxe, watermelon juice, and jasmine tea to a mixing glass. Add ice and stir to chill—strain into a chilled cocktail glass. Garnish with fresh mint or edible flowers.
Garnish.
Fresh Mint or Edible Flowers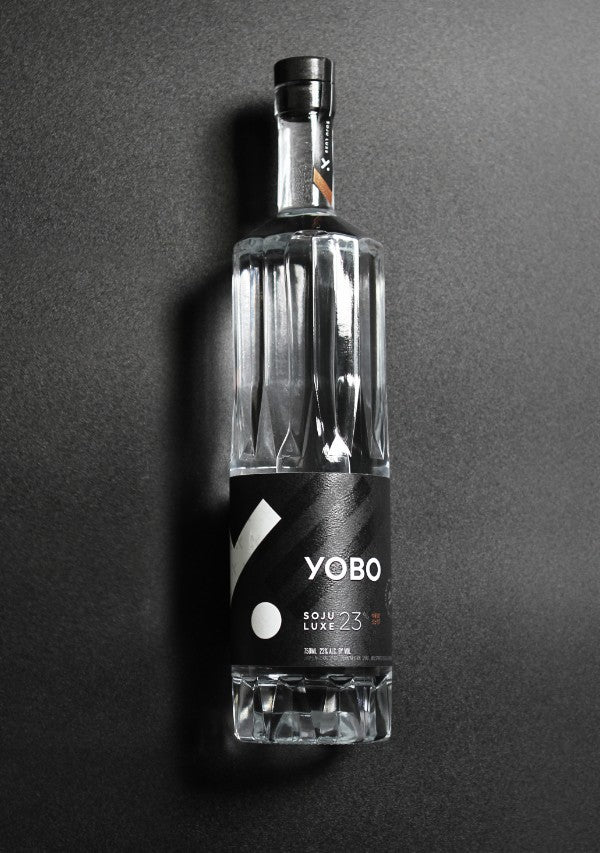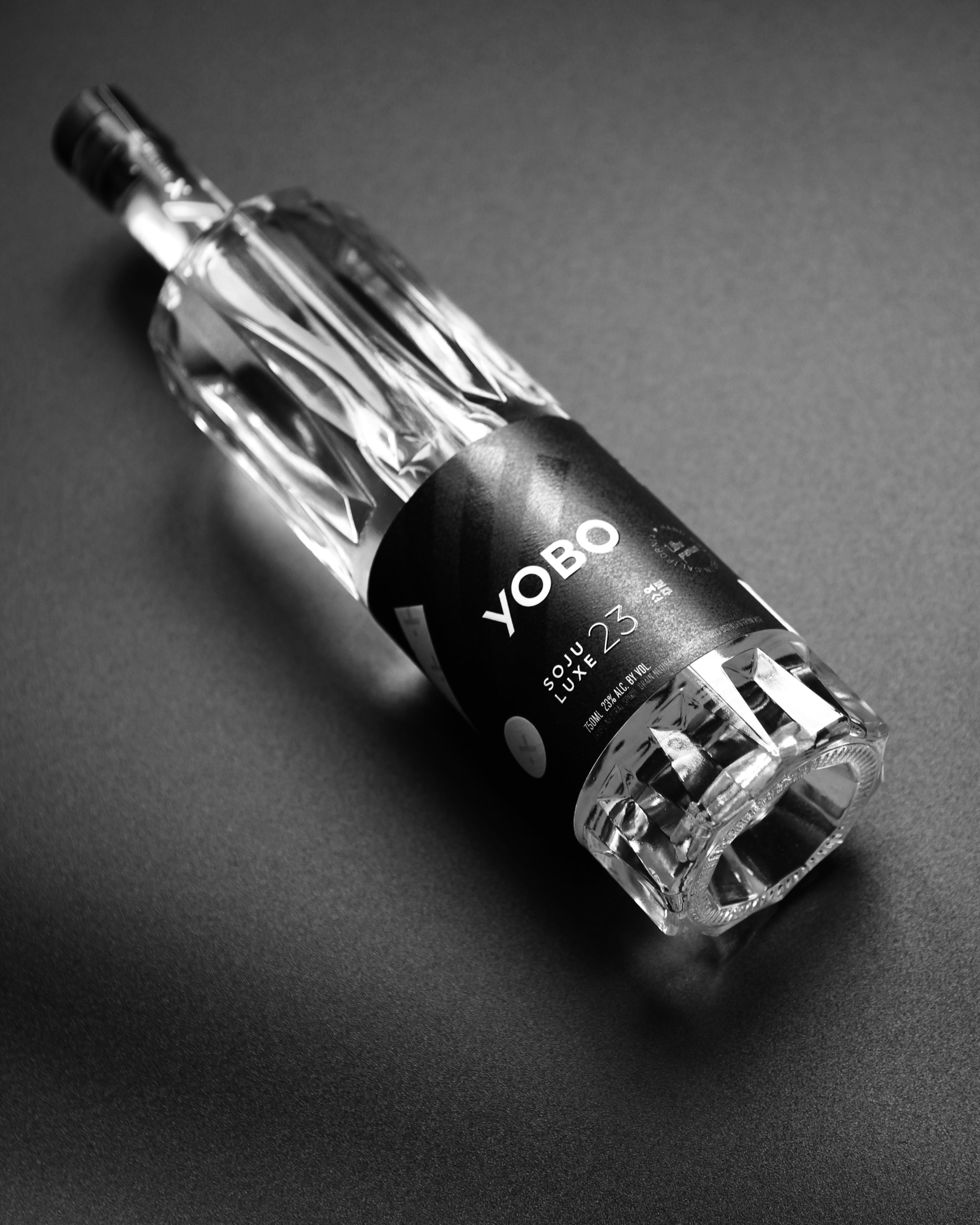 ---
Yobo Soju Luxe is artfully distilled in Southern California to create a one-of-a-kind soju blended from Northern California grapes, California rice, and organic wheat. It delivers the perfect balance between a fragrant floral aroma, a complex and subtle flavor profile, a mellow sweet mouth feel, and an impossibly clean finish.

Yobo Soju Luxe is masterfully distilled to achieve the perfect balance between a floral, fragrant aroma, a complex, subtle flavor profile, a mellow sweet mouth feel, and an impossibly clean finish.

Our Northern California grapes are harvested, pressed, fermented, and distilled to create a pure grape spirit base. This grape base is then blended our organic wheat spirit that has been meticulously fermented and distilled a minimum of five times to ensure ultimate clarity and the cleanest possible finish. We finally incorporate a subtle hint of our proprietary short-grain Calrose rice spirit to ensure the perfect balance of fruit, florals, cream.

Yobo Soju Luxe is a compelling lower ABV and lower calorie alternative to traditional harsh clear spirits, with a 23% ABV and only 36 calories per ounce.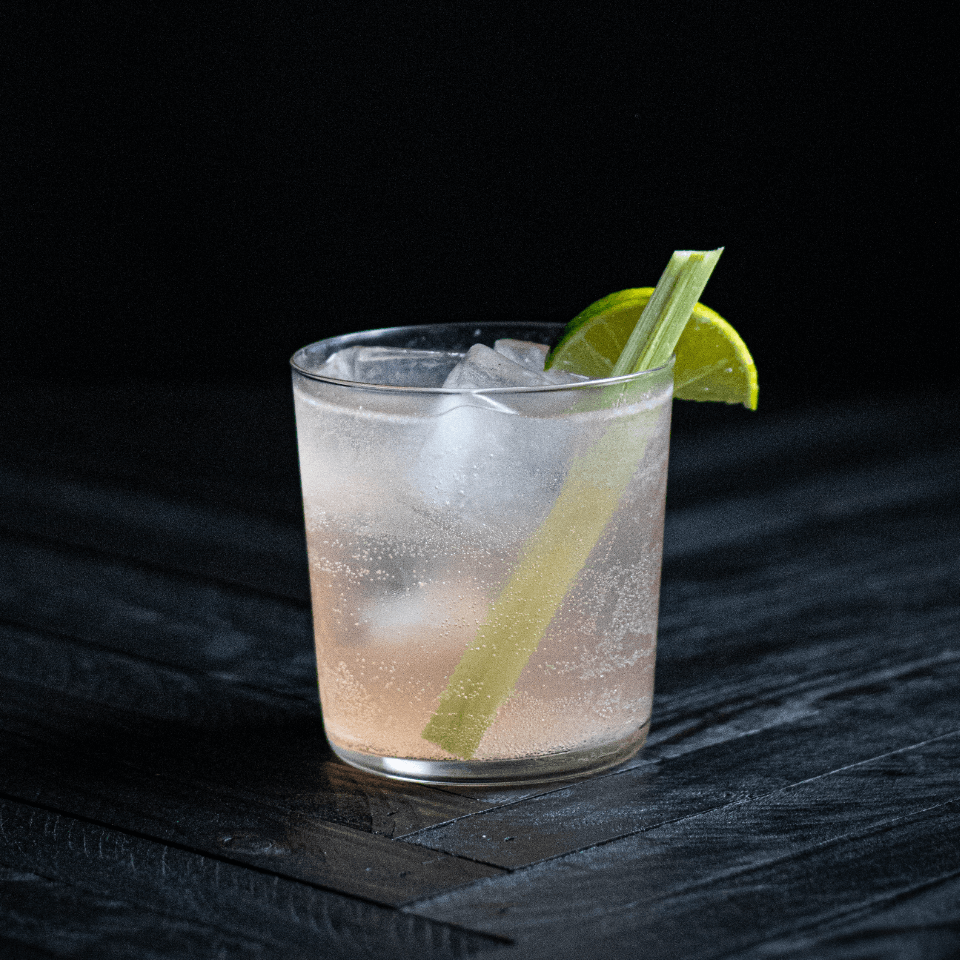 Yobo Soju Luxe
For years, the Moscow Mule has been a famous cocktail worldwide, at home and in bars. Here is a simple way to get a full-flavored but low ABV version. The lime and ginger play harmoniously ...
Read more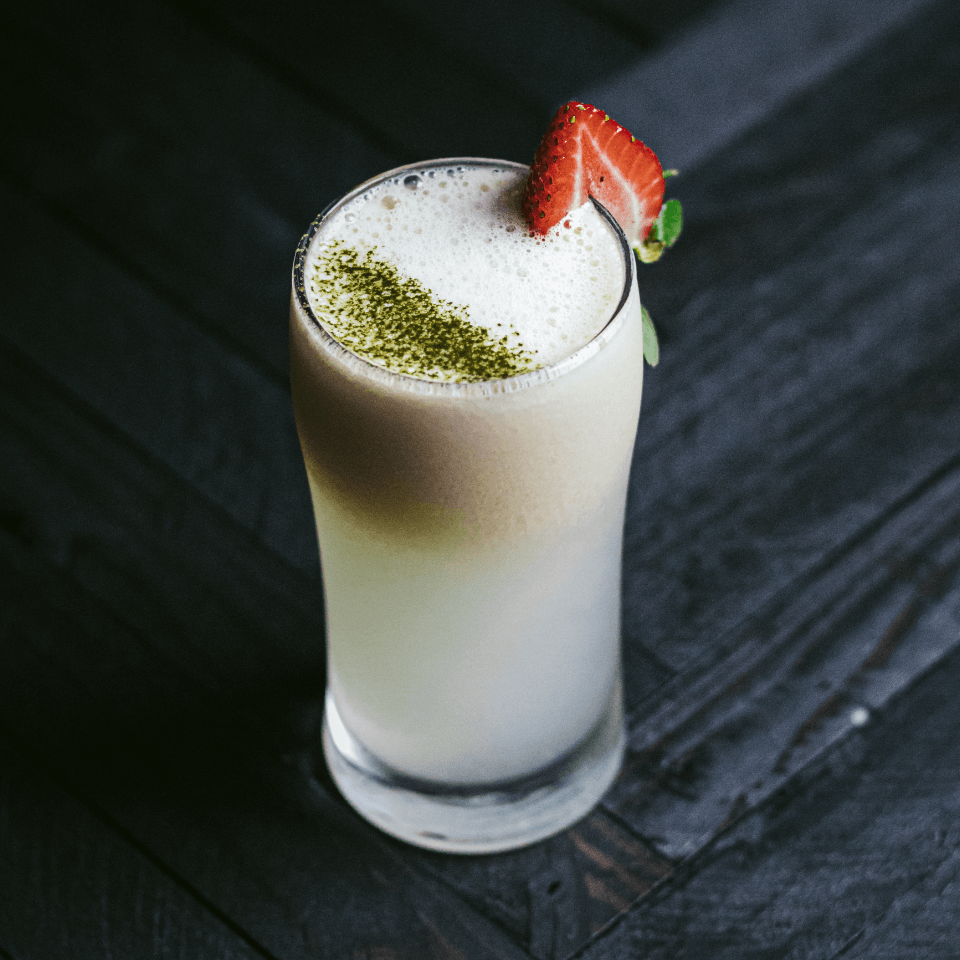 Yobo Soju Luxe
The Yobo Soju Luxe Yogurt Fizz is a stylish way to drink soju across Korea. This recipe is very similar to how it is built and served in Korea, with a bit of dusting of Matcha. So go ahead ...
Read more