Yobo Punch
The Milk Punch is believed to have been around since the 1600s. The first written recipe is to have been recorded in 1711. The punch gained popularity throughout the 18th Century and into the 19th as well. The clarified version is to be also known as the "English" Milk Punch. Charles Dickens was a fan of this concoction, as bottles of milk punch were found in his cellar, and rumored to still have been good.
Ingredients.
10 oz Yobo Soju Luxe
12 oz Coconut Milk (Full Fat)
6 oz Boiling Water
4 oz Rhum Agricole
2 oz Aged Brandy
1 oz Overproof Rum
½ oz Peychaud's Bitters
1 Tbl Jasmine Tea Leaves
3 Lemons
400 g Freshly Chopped Pineapple
4 Cardamom Pods
1 Clove
1 Cinnamon Stick
8 Allspice Berries
120 g Cane Sugar
Directions.
Remove the lemon zest in peels and put it into an airtight container. Add the fresh chopped pineapple to the lemon peels. Lightly toast the spices in a small pan and then add them to the container. Add the sugar and crush the spices with a muddler. Add the juice of 2 lemons and muddle a little more. Brew the Jasmine Tea with boiling water. Strain out the tea, add it with the spirits and bitters to the mixture, stir, cover, and refrigerate overnight.
Bring the coconut milk to a low boil. Add the juice of 1 lemon to the punch, and follow by adding the boiling milk to the container. The mixture will slowly curdle as the solids coagulate. Strain the punch through a cheesecloth-lined strainer or chinois. You may need to change the cheesecloth if it becomes clogged with solid milk particles. If a very clear result is desired, filter a second time through paper coffee filters using a pour-over method.
Keep the clarified milk punch in an airtight container in the fridge for up to two months.
To serve, pour 4 oz of the chilled Yobo Punch over a large ice cube in your favorite glass. Add freshly shaved nutmeg on top of the cocktail and enjoy.
Garnish.
Freshly shaved nutmeg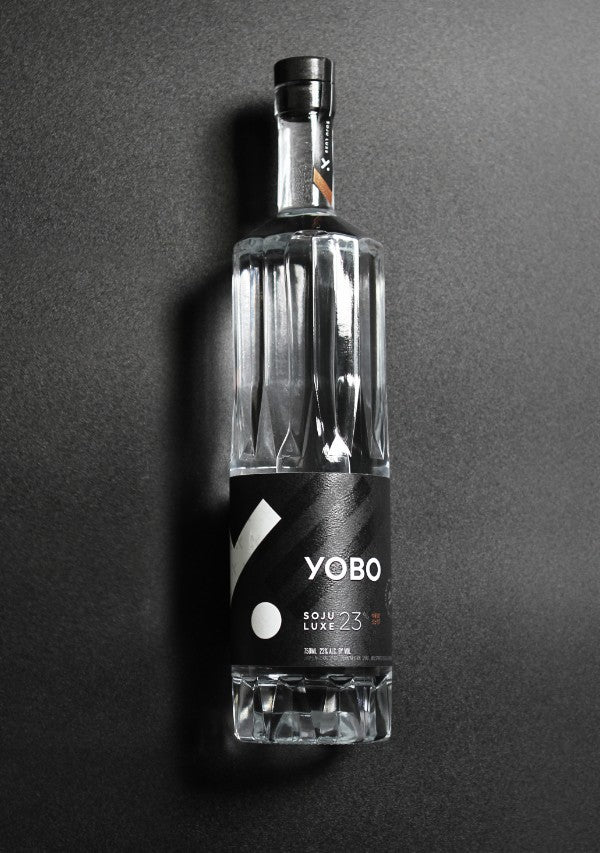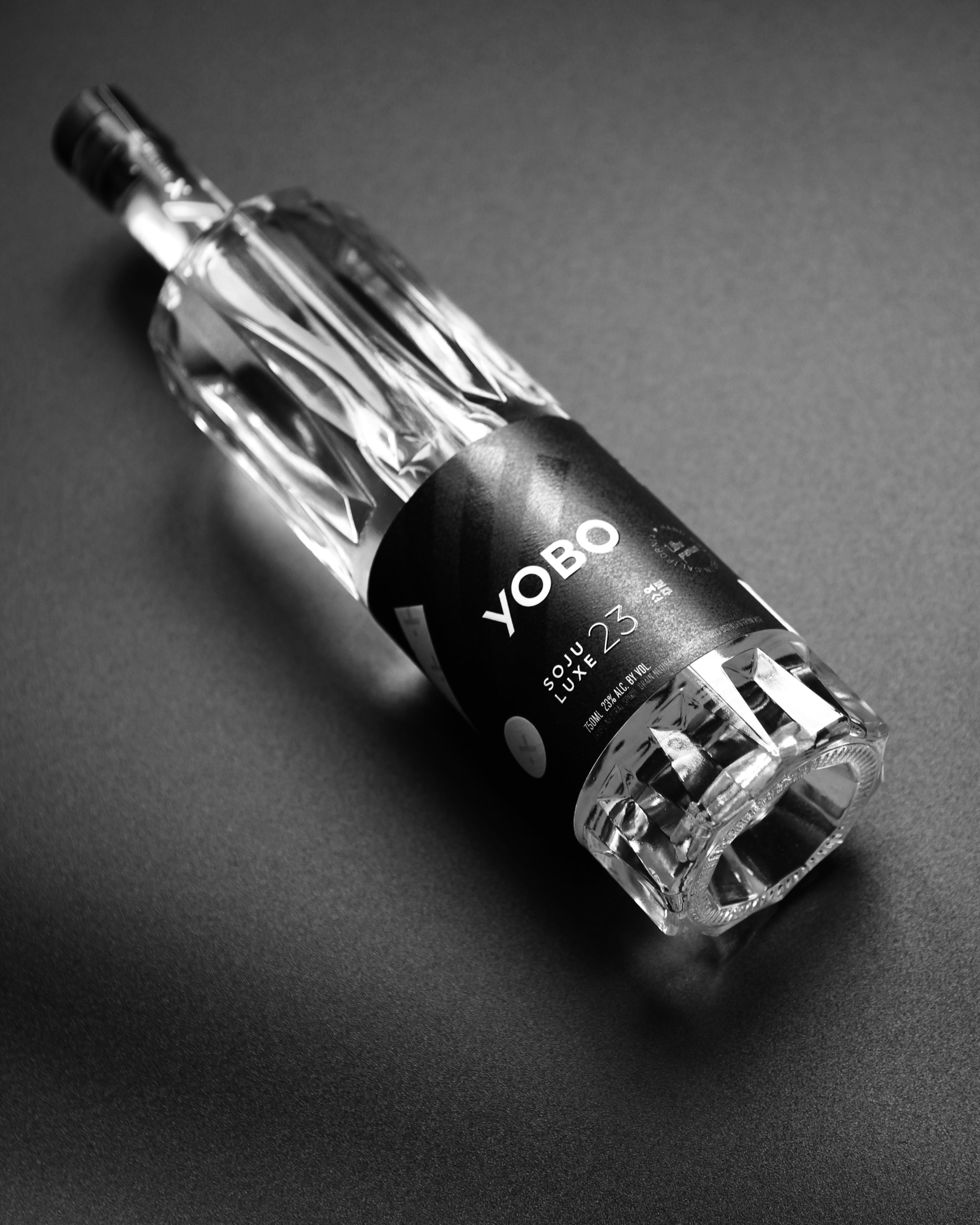 ---
Yobo Soju Luxe is artfully distilled in Southern California to create a one-of-a-kind soju blended from Northern California grapes, California rice, and organic wheat. It delivers the perfect balance between a fragrant floral aroma, a complex and subtle flavor profile, a mellow sweet mouth feel, and an impossibly clean finish.

Yobo Soju Luxe is masterfully distilled to achieve the perfect balance between a floral, fragrant aroma, a complex, subtle flavor profile, a mellow sweet mouth feel, and an impossibly clean finish.

Our Northern California grapes are harvested, pressed, fermented, and distilled to create a pure grape spirit base. This grape base is then blended our organic wheat spirit that has been meticulously fermented and distilled a minimum of five times to ensure ultimate clarity and the cleanest possible finish. We finally incorporate a subtle hint of our proprietary short-grain Calrose rice spirit to ensure the perfect balance of fruit, florals, cream.

Yobo Soju Luxe is a compelling lower ABV and lower calorie alternative to traditional harsh clear spirits, with a 23% ABV and only 36 calories per ounce.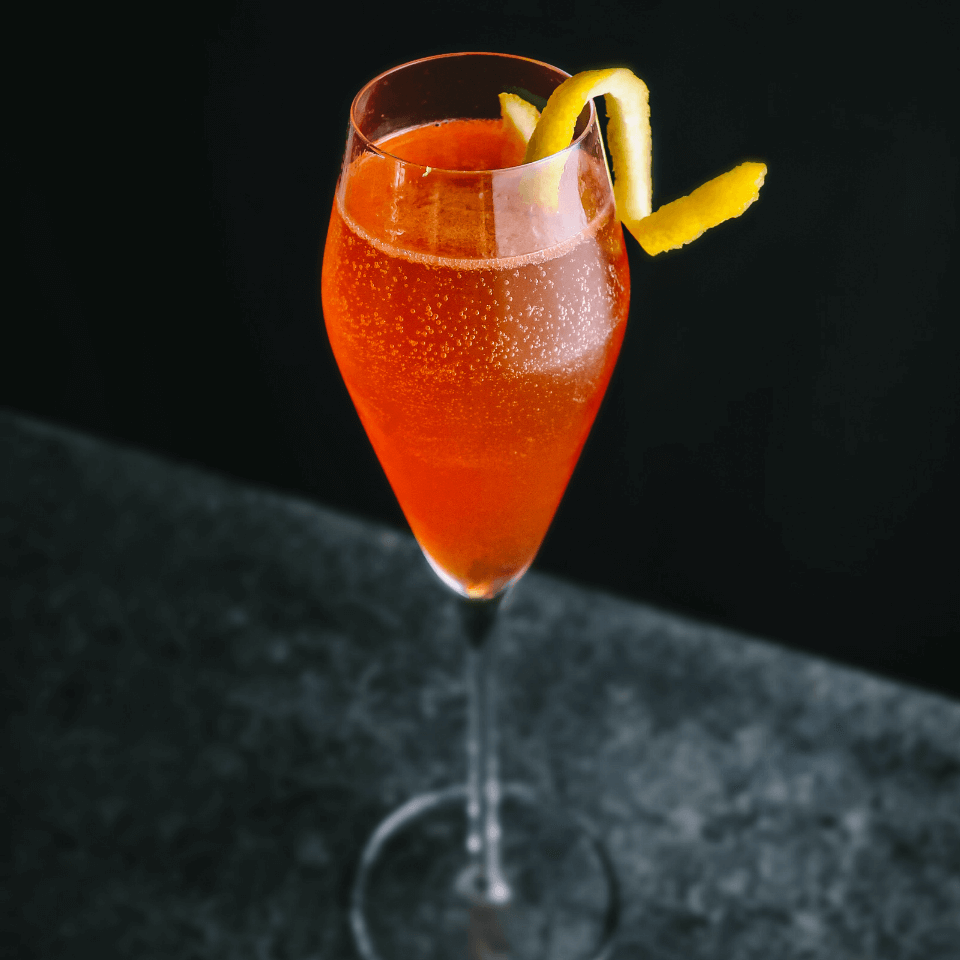 Yobo Soju Luxe
This cocktail is along the lines of a French 75 or an aperitif spritz. It could be batched and perfect for a larger group. Ingredients. ...
Read more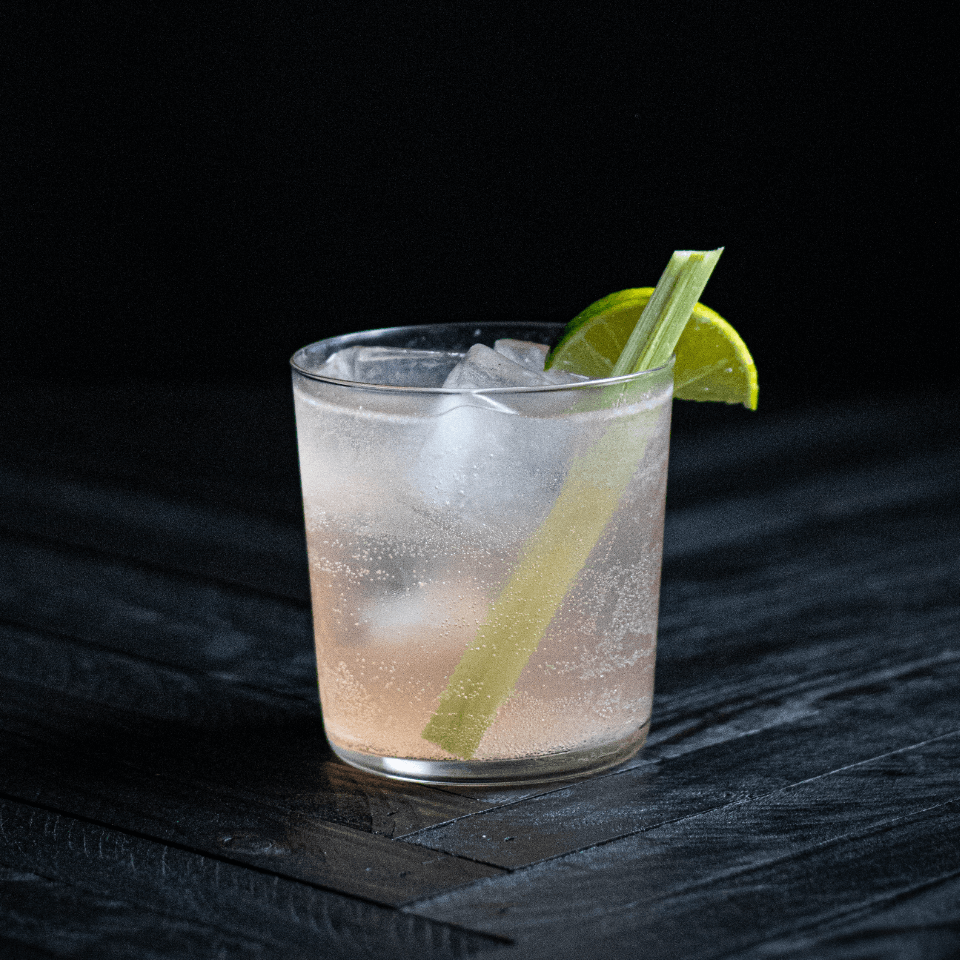 Yobo Soju Luxe
For years, the Moscow Mule has been a famous cocktail worldwide, at home and in bars. Here is a simple way to get a full-flavored but low ABV version. The lime and ginger play harmoniously ...
Read more