Yobo Mule
For years, the Moscow Mule has been a famous cocktail worldwide, at home and in bars. Here is a simple way to get a full-flavored but low ABV version. The lime and ginger play harmoniously with the Yobo Soju aromas and flavors. The fresh lemongrass brings it all together, and the fresher, the better!
Ingredients.
2 oz Yobo Soju Luxe
¼ oz Lime Juice
4 oz Ginger Beer
1 dash Aromatic Bitters
2" piece of Lemongrass
Directions.
Thinly slice the lemongrass into rings, place it into a cocktail shaker and muddle to bring out the aromatics. Add the Yobo Soju Luxe, lime juice, bitters, and ice to the shaker. Shake for 10 seconds—strain into a copper mug or double old-fashioned glass. Add half the ginger beer, fill with ice, and top with the remaining ginger beer. Garnish with a fresh lemongrass stalk and a lime wedge.
Garnish.
Fresh Lemongrass + Lime Wedge
Glass.
Copper Mug / Double Old Fashioned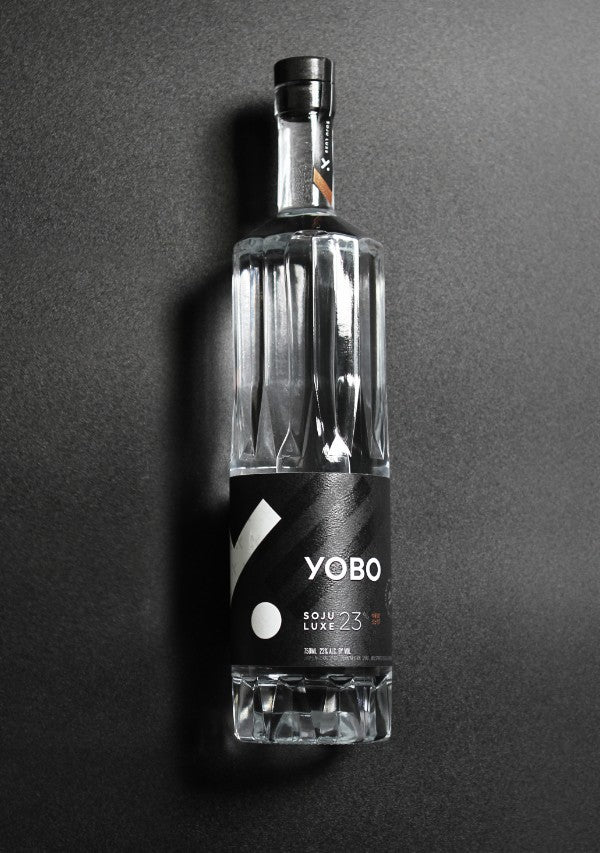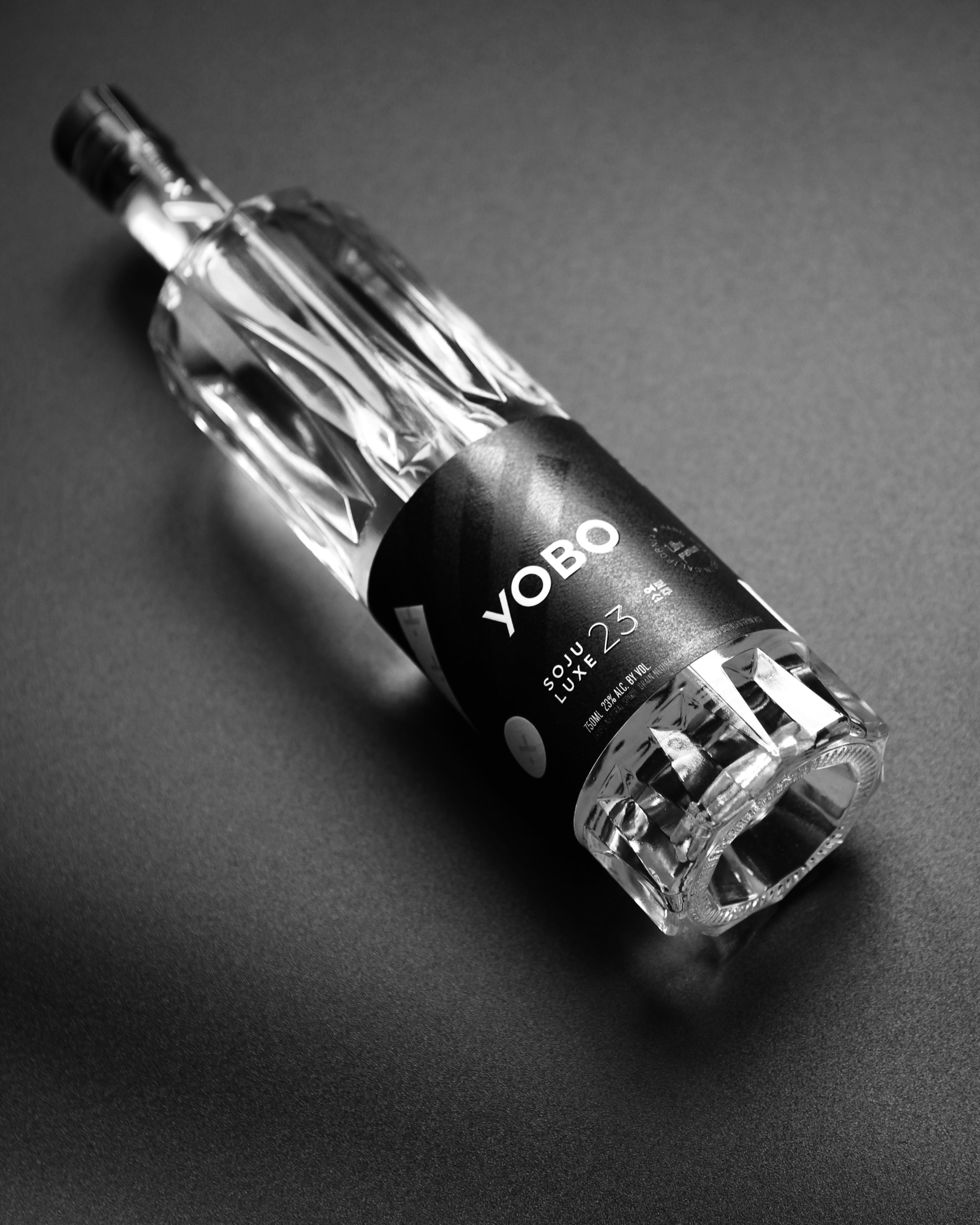 ---
Yobo Soju Luxe is artfully distilled in Southern California to create a one-of-a-kind soju blended from Northern California grapes, California rice, and organic wheat. It delivers the perfect balance between a fragrant floral aroma, a complex and subtle flavor profile, a mellow sweet mouth feel, and an impossibly clean finish.

Yobo Soju Luxe is masterfully distilled to achieve the perfect balance between a floral, fragrant aroma, a complex, subtle flavor profile, a mellow sweet mouth feel, and an impossibly clean finish.

Our Northern California grapes are harvested, pressed, fermented, and distilled to create a pure grape spirit base. This grape base is then blended our organic wheat spirit that has been meticulously fermented and distilled a minimum of five times to ensure ultimate clarity and the cleanest possible finish. We finally incorporate a subtle hint of our proprietary short-grain Calrose rice spirit to ensure the perfect balance of fruit, florals, cream.

Yobo Soju Luxe is a compelling lower ABV and lower calorie alternative to traditional harsh clear spirits, with a 23% ABV and only 36 calories per ounce.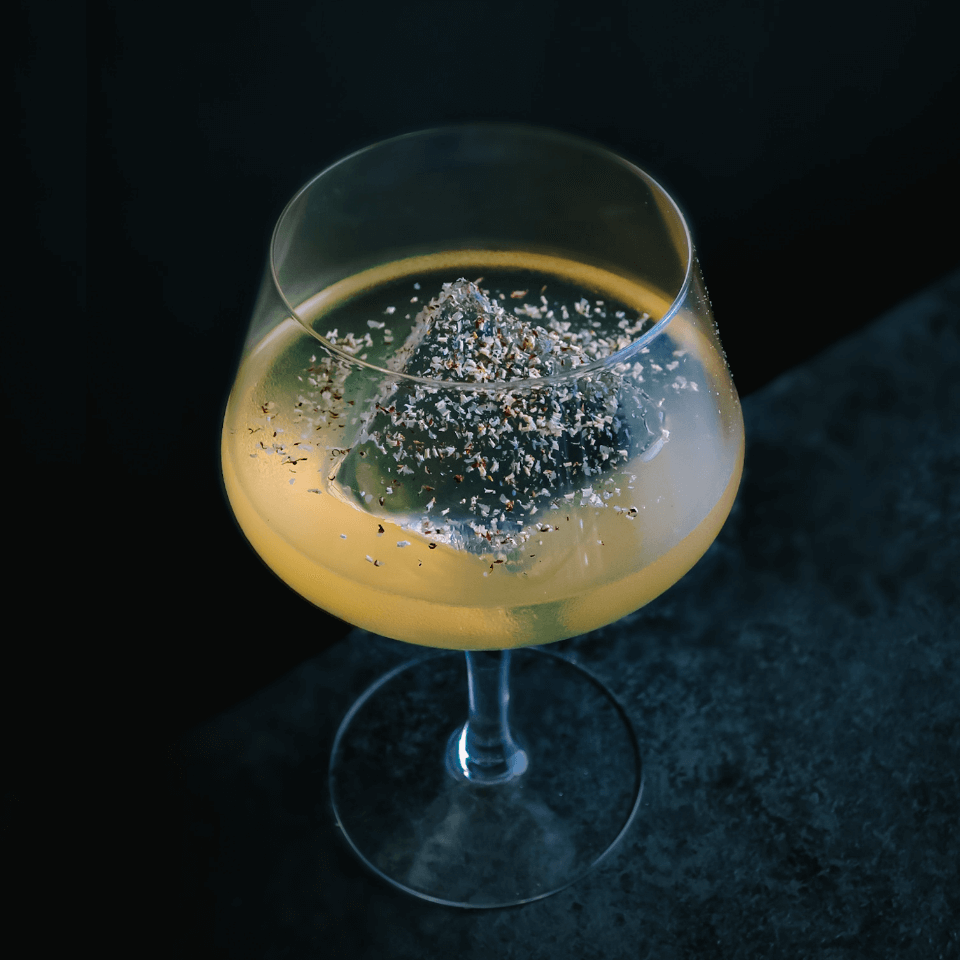 Yobo Soju Luxe
The Milk Punch is believed to have been around since the 1600s. The first written recipe is to have been recorded in 1711. The punch gained popularity throughout the 18th Century and into t...
Read more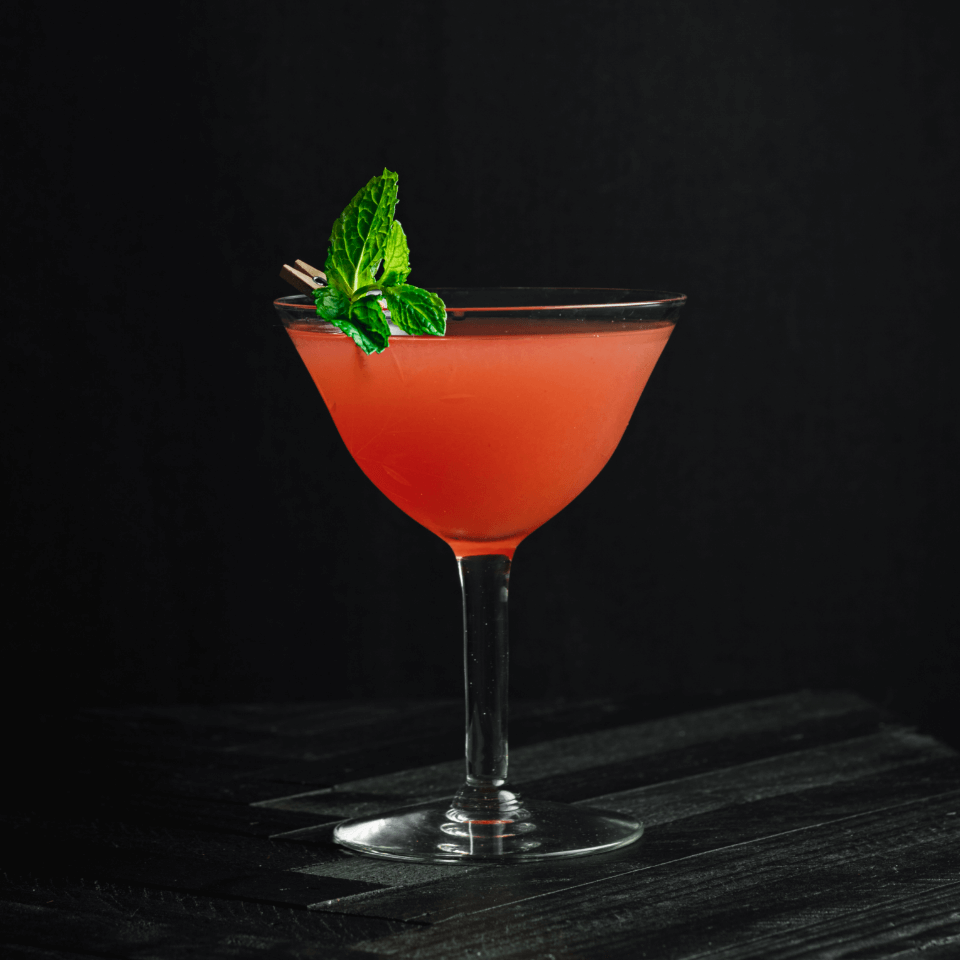 Yobo Soju Luxe
In Korea, fresh watermelon and soju are a common combination. The pair create an experience that is as lively as it is refreshing. In our watermelon martini, we add a touch of jasmine tea t...
Read more