Soju Spritz
This cocktail is along the lines of a French 75 or an aperitif spritz. It could be batched and perfect for a larger group.
Ingredients.
1 ½ oz Yobo Soju Luxe
¾ oz Aperol or Italian Bitter
¾ oz Fresh Lemon Juice
½ oz Tea Syrup*
Tea Syrup.
8 oz boiled water
8 grams tea leaves (Chai, Green, Chamomile, or Rooibos)
1 cup Cane Sugar
Directions.
In a bowl or pitcher, steep the tea with the boiled water for 3 - 6 minutes depending on the teas instructions. Strain the tea into a small saucepan over med-low heat. Add the sugar and stir to dissolve. Remove from heat and cool before storing in an airtight container in the refrigerator.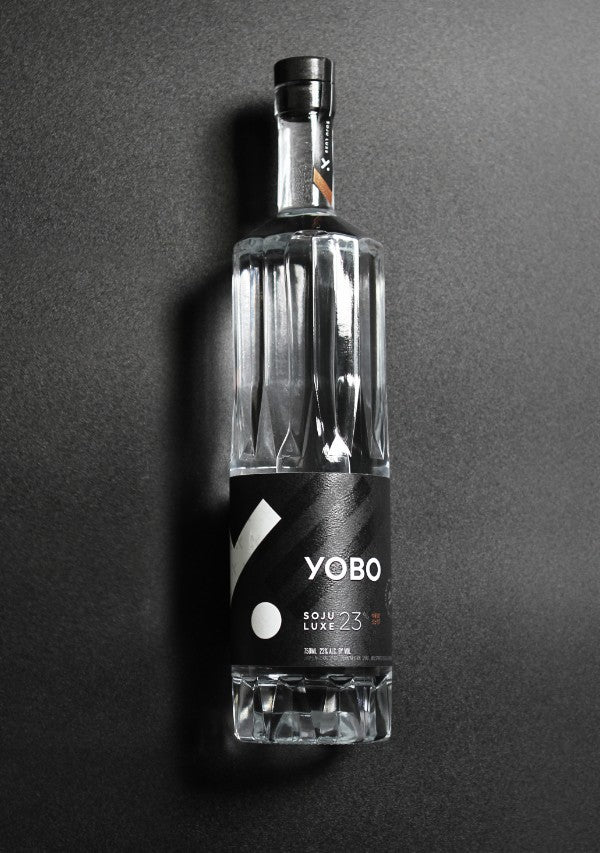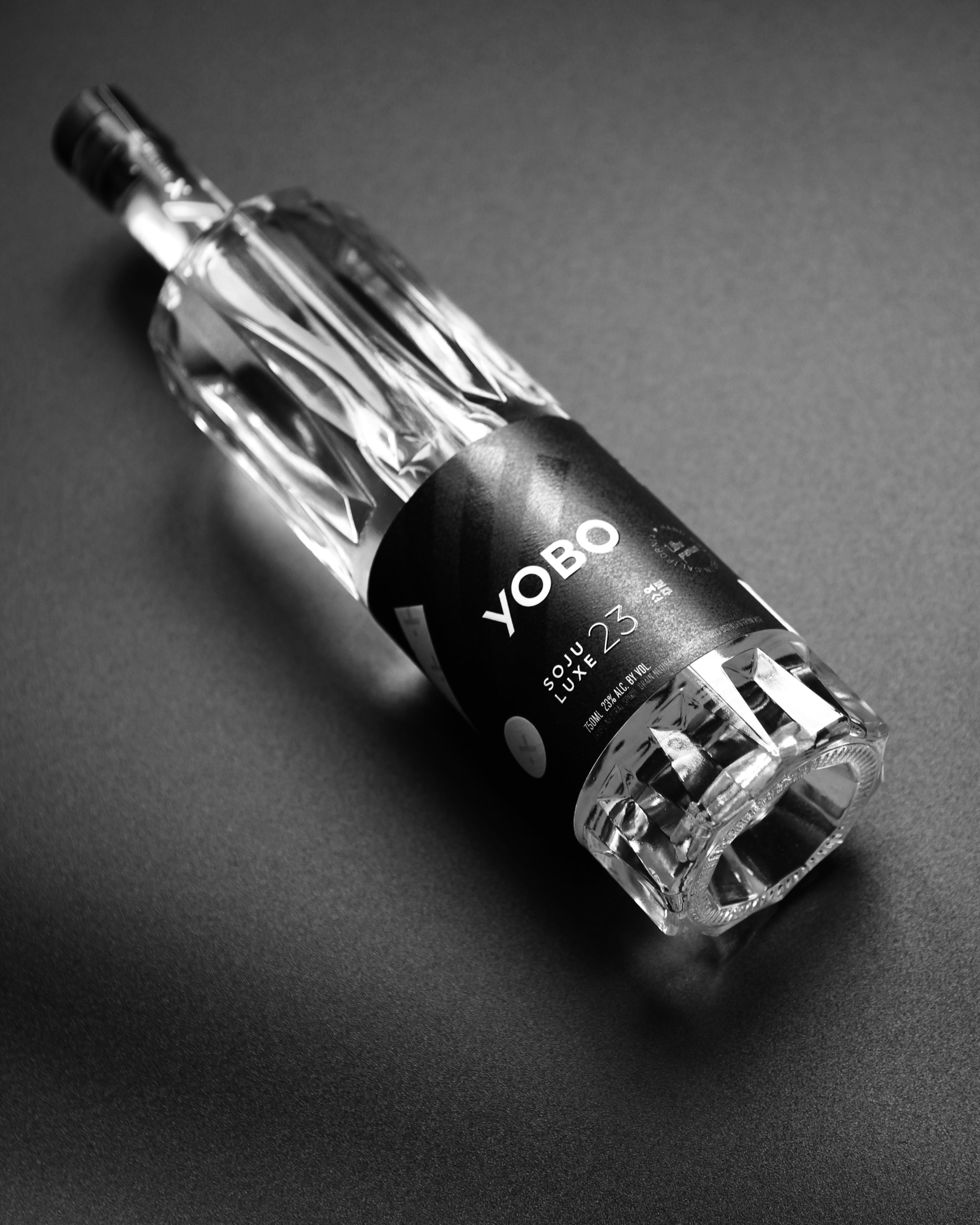 ---
Yobo Soju Luxe is artfully distilled in Southern California to create a one-of-a-kind soju blended from Northern California grapes, California rice, and organic wheat. It delivers the perfect balance between a fragrant floral aroma, a complex and subtle flavor profile, a mellow sweet mouth feel, and an impossibly clean finish.

Yobo Soju Luxe is masterfully distilled to achieve the perfect balance between a floral, fragrant aroma, a complex, subtle flavor profile, a mellow sweet mouth feel, and an impossibly clean finish.

Our Northern California grapes are harvested, pressed, fermented, and distilled to create a pure grape spirit base. This grape base is then blended our organic wheat spirit that has been meticulously fermented and distilled a minimum of five times to ensure ultimate clarity and the cleanest possible finish. We finally incorporate a subtle hint of our proprietary short-grain Calrose rice spirit to ensure the perfect balance of fruit, florals, cream.

Yobo Soju Luxe is a compelling lower ABV and lower calorie alternative to traditional harsh clear spirits, with a 23% ABV and only 36 calories per ounce.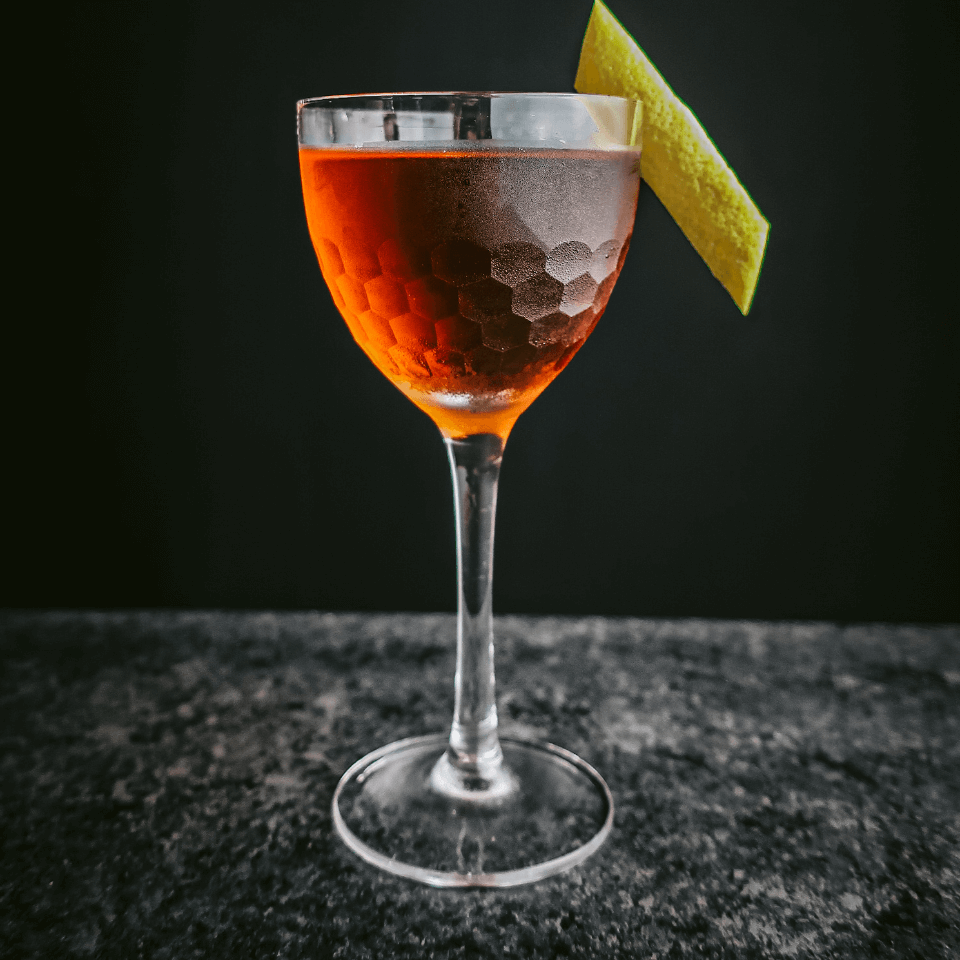 Yobo Soju Luxe
View this post on Instagram A post shared by Yobo Drinks Co. (@yobosoju) A truly unique creation that takes equal parts of inspir...
Read more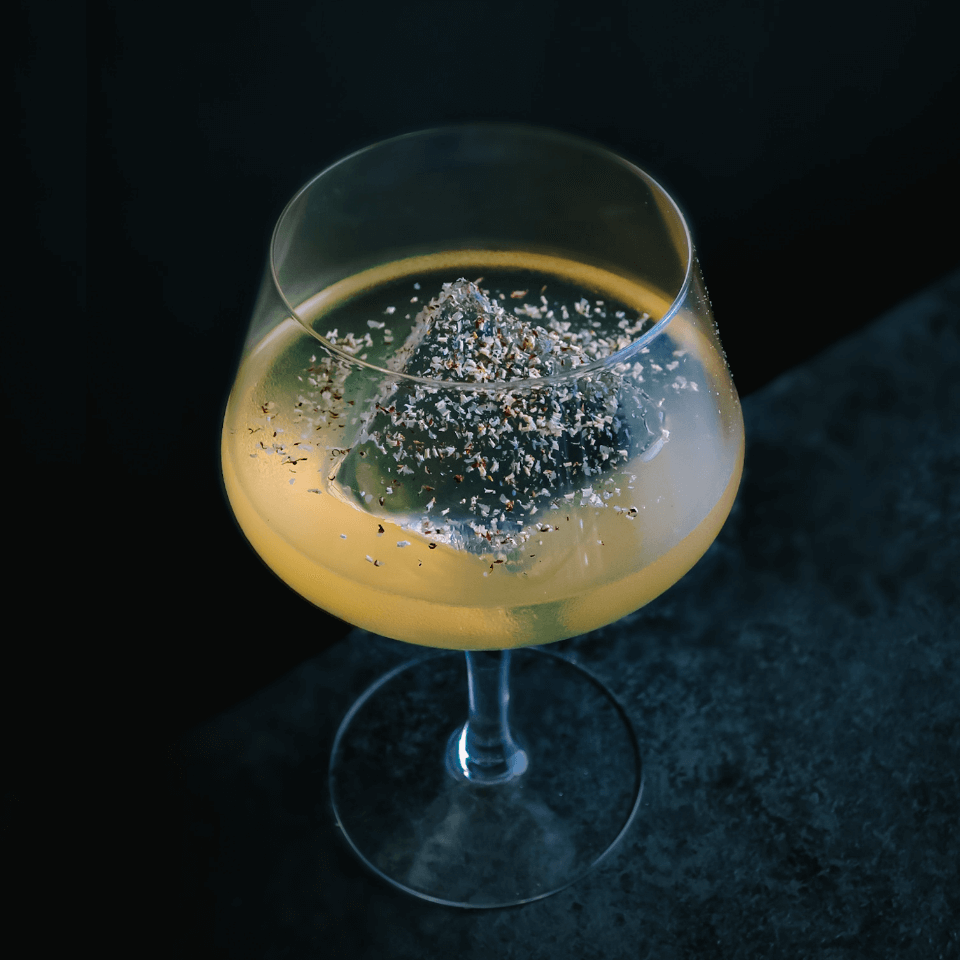 Yobo Soju Luxe
The Milk Punch is believed to have been around since the 1600s. The first written recipe is to have been recorded in 1711. The punch gained popularity throughout the 18th Century and into t...
Read more