Korean 75
Soju and easily slide into any gin recipe, and do it well. Here is a perfect example of taking a classic and bringing the abv down but keeping it full of flavor. Try this once, and your will be making it time and time again.
Ingredients.
2 oz Yobo Soju Luxe
½ oz Green Tea Syrup
½ oz Lemon Juice
3½ oz Sparkling Wine
4 - 6 Mint Leaves
Directions.
Add the soju, syrup, and lemon juice to an ice-filled cocktail shaker. Shake for 12 seconds and strain into a cocktail glass. Top gently with the sparkling wine. Express oils from a lemon peel onto the cocktail and affix to glass or drop in.
Garnish.
Lemon Peel + Mint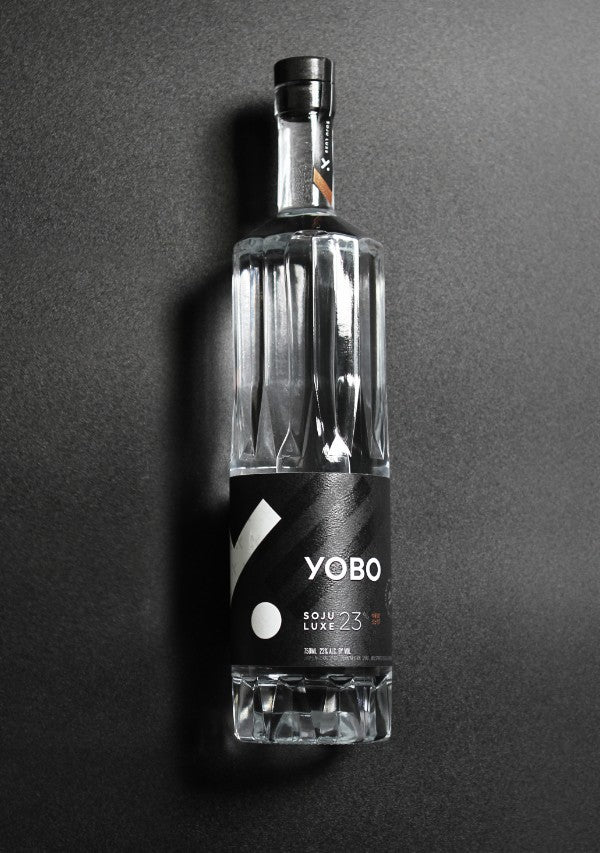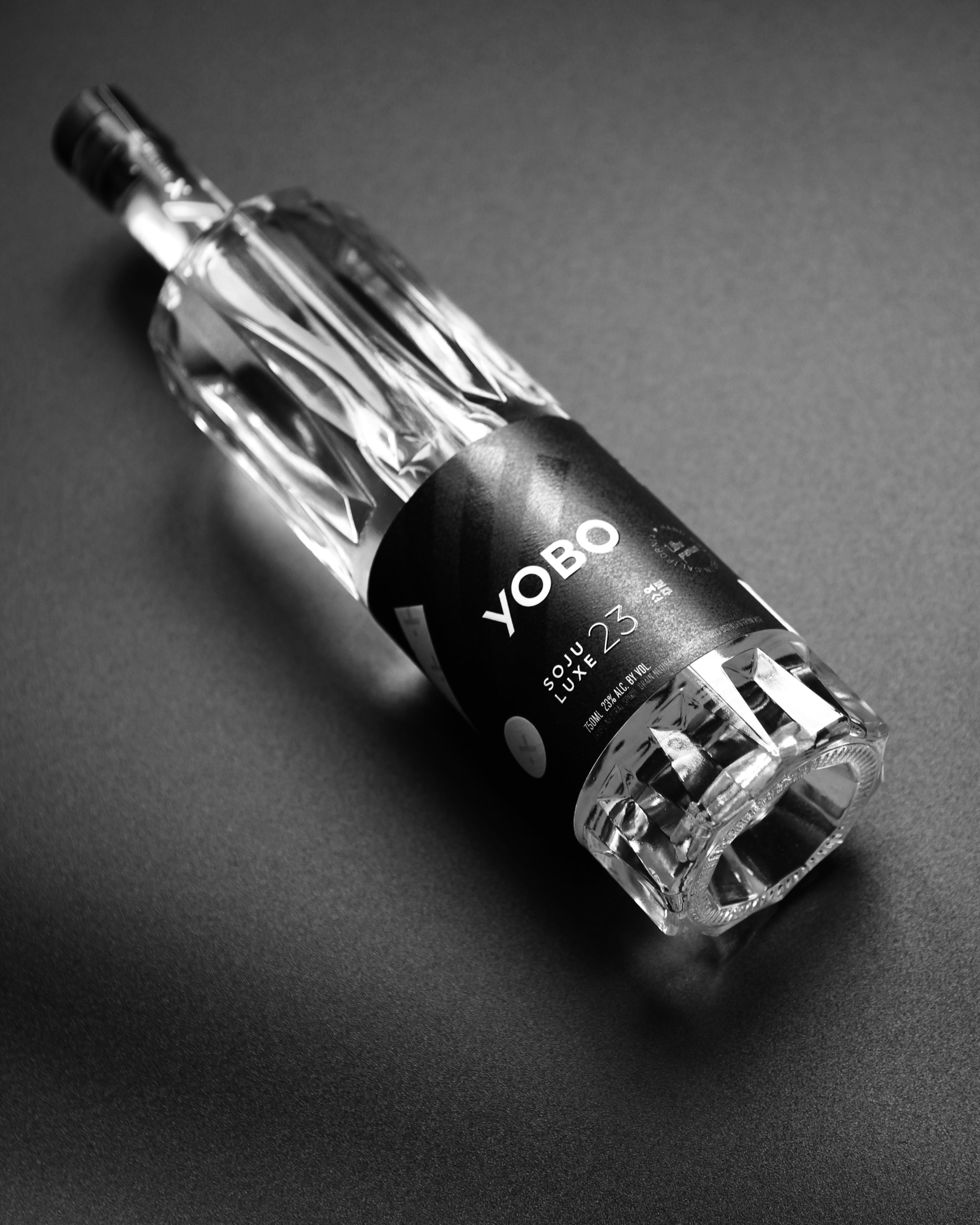 ---
Yobo Soju Luxe is artfully distilled in Southern California to create a one-of-a-kind soju blended from Northern California grapes, California rice, and organic wheat. It delivers the perfect balance between a fragrant floral aroma, a complex and subtle flavor profile, a mellow sweet mouth feel, and an impossibly clean finish.

Yobo Soju Luxe is masterfully distilled to achieve the perfect balance between a floral, fragrant aroma, a complex, subtle flavor profile, a mellow sweet mouth feel, and an impossibly clean finish.

Our Northern California grapes are harvested, pressed, fermented, and distilled to create a pure grape spirit base. This grape base is then blended our organic wheat spirit that has been meticulously fermented and distilled a minimum of five times to ensure ultimate clarity and the cleanest possible finish. We finally incorporate a subtle hint of our proprietary short-grain Calrose rice spirit to ensure the perfect balance of fruit, florals, cream.

Yobo Soju Luxe is a compelling lower ABV and lower calorie alternative to traditional harsh clear spirits, with a 23% ABV and only 36 calories per ounce.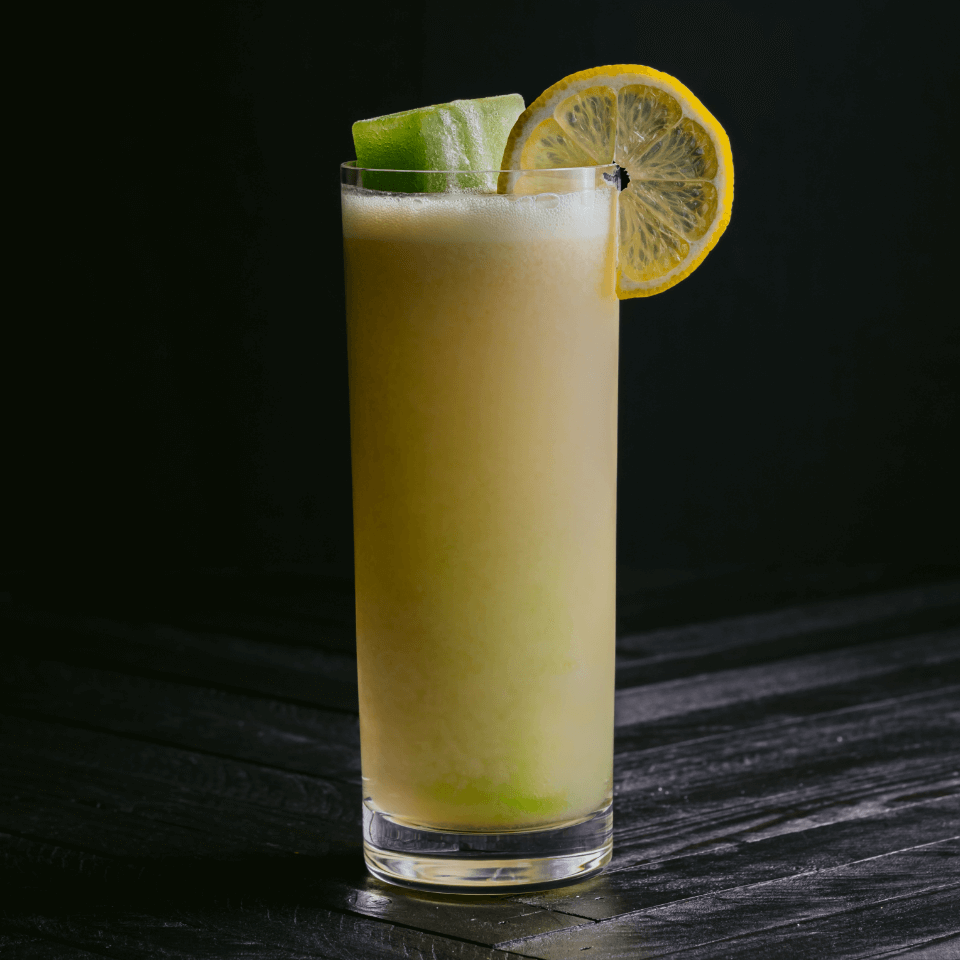 Yobo Soju Luxe
Here is a fun and tasty way to enjoy Yobo Soju Luxe and fresh melon. It takes a little work, but the reward is spectacular. The flavors here are bright, fruity, and visually stunning as w...
Read more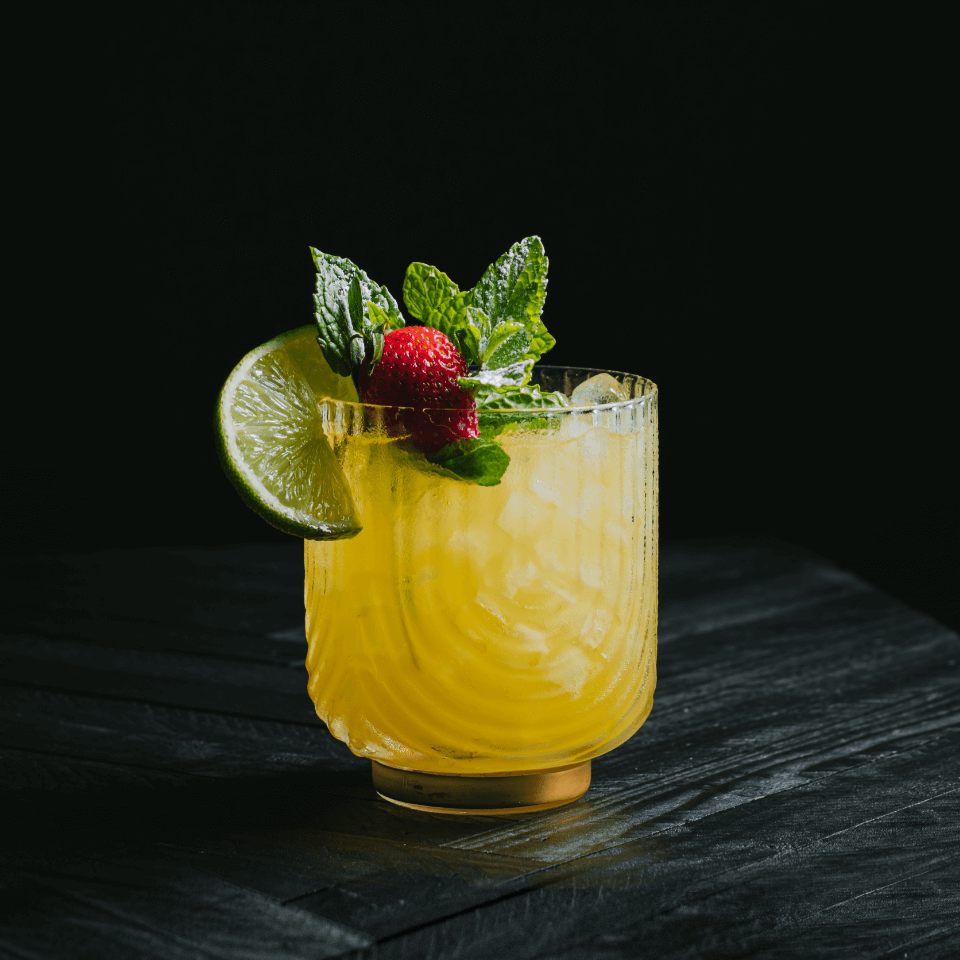 Yobo Soju Luxe
Built around the classic cobbler cocktails of the past. The key to this fantastic drink is the fresh fruits and the balance between a spirit and a wine. A cobbler is served best on crushed ...
Read more