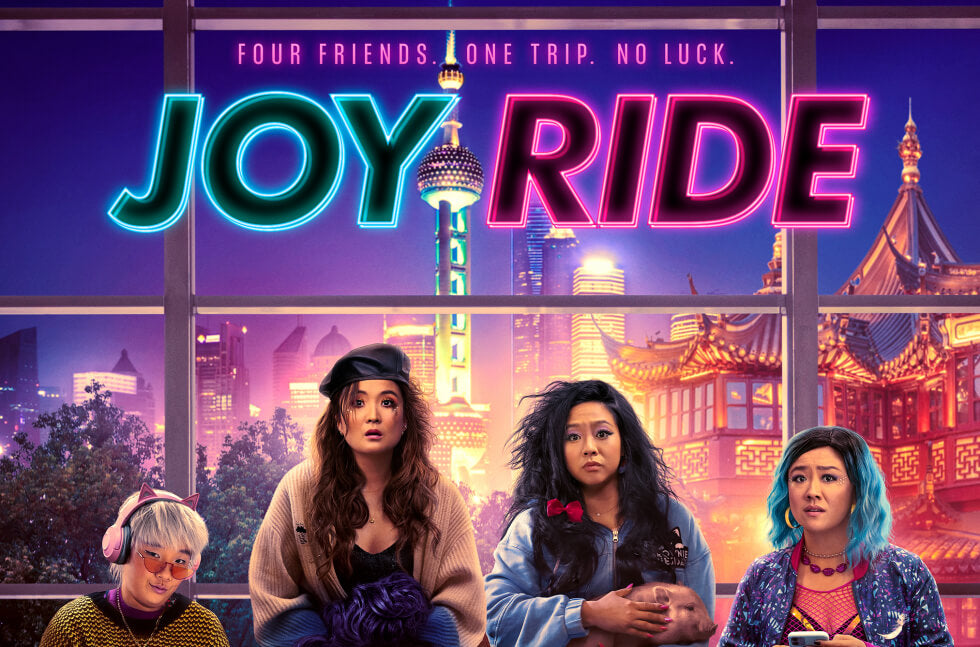 Yobo Soju Luxe Makes It's Global Theatrical Debut
Yobo Soju Luxe makes its global theatrical debut alongside Adele Lim's directorial debut in Joyride. Adele Lim is known for writing Crazy Rich Asians, Raya the Last Dragon, and much more. The film, produced by Seth Rogen, is a bold comedy about friendship and Asian American identity as Ashley Park's character searches for her birth mother across Asia. Congrats to Adele Lim and the all-female led cast which includes Ashley Park, Stephanie Hsu, Sherry Cola, and Sabrina Wu for such an ambitious film to showcase Asian Americans in a completely new light.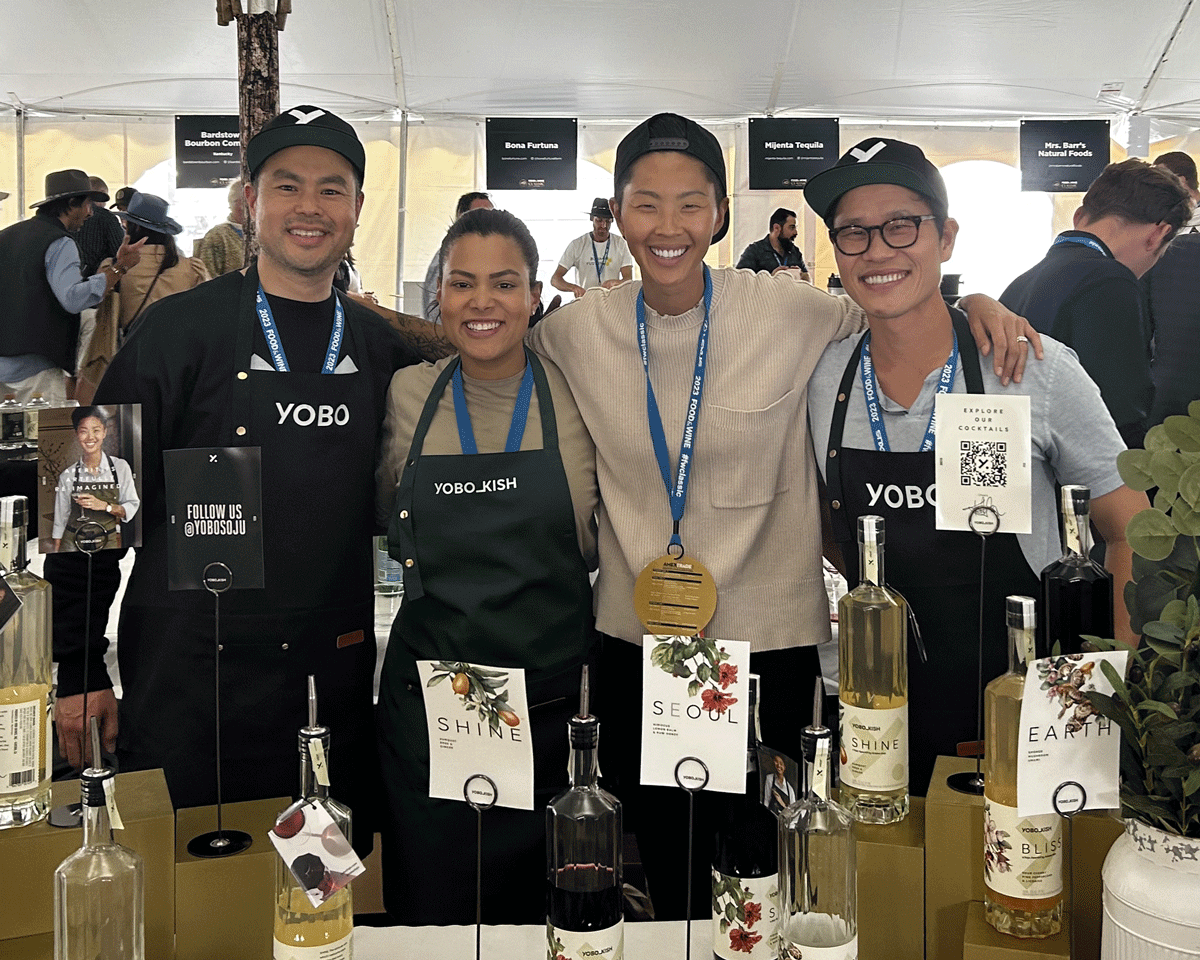 Kish Apéritif
We kicked off the Food & Wine Classic in Aspen serving YoboKish to more than 300 guests attending Kristen Kish's cooking demo, Korean-ish, her take on a Korean American corndog. We met hundreds...
Read more