Southside Cooler
This is a hybrid of a mojito and southside: one a gin-based cocktail, the other a rum. The cocktails are bright, sweet, sour, and refreshing in either case. I brought both together with Soju and a touch of plum wine to create the ultimate, fruity highball.
Ingredients.
2 oz Yobo Soju Luxe
¾ oz Umeshu
¾ oz Lime Juice
½ oz Simple Syrup
4 - 6 Mint Leaves
3 oz Soda Water
Directions.
Add the soju, syrup, lime, umeshu, and mint leaves to an ice-filled cocktail shaker. Shake for 10 seconds, and strain into an ice-filled collins glass. Top gently with soda water, and stir softly. Garnish with a fresh mint bouquet.
Glass.
Collins / Highball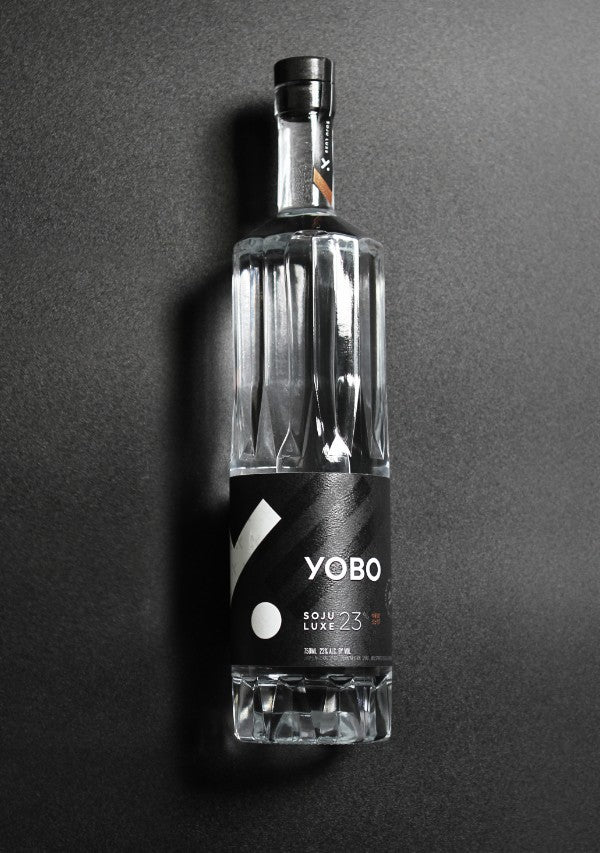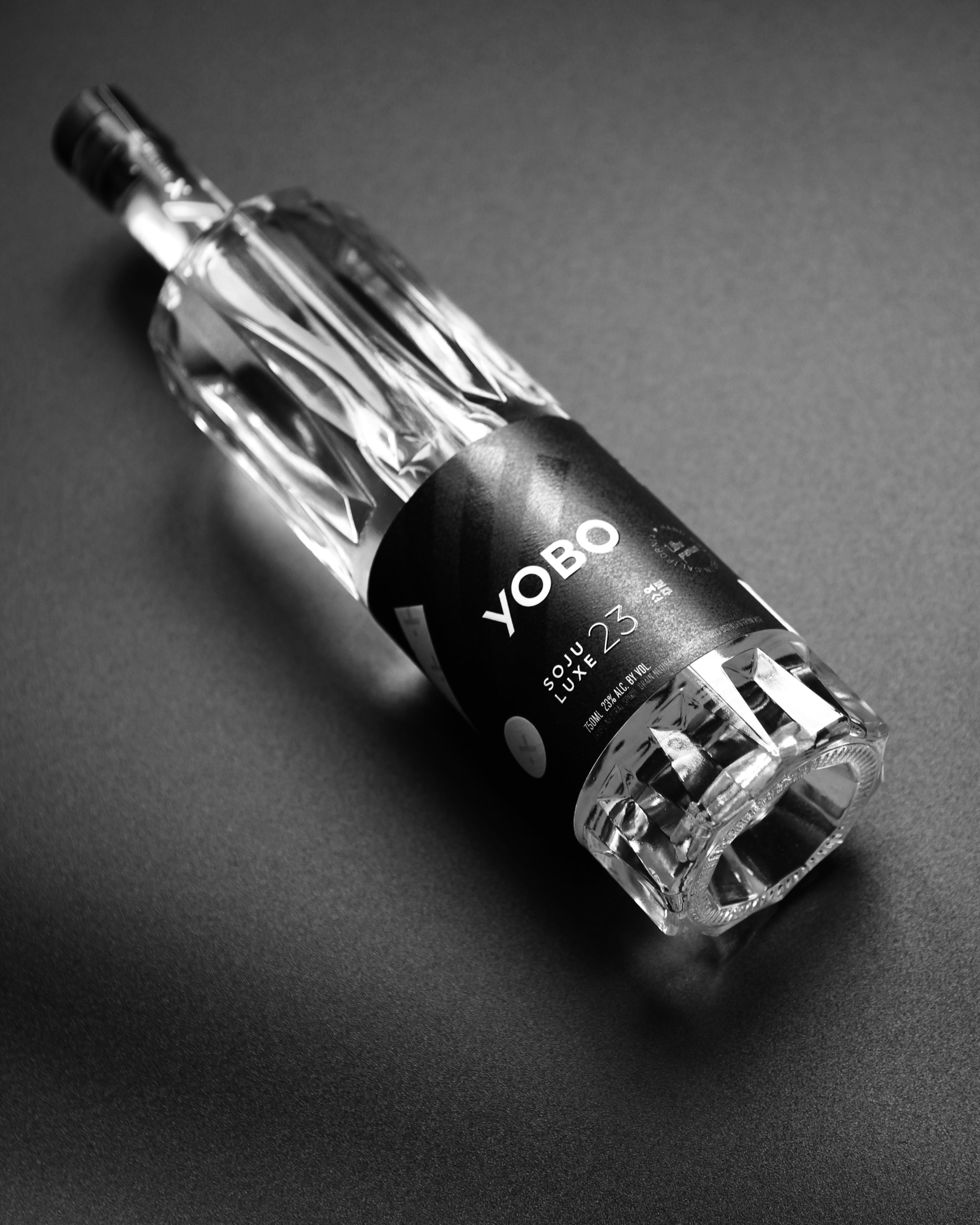 ---
Yobo Soju Luxe is artfully distilled in Southern California to create a one-of-a-kind soju blended from Northern California grapes, California rice, and organic wheat. It delivers the perfect balance between a fragrant floral aroma, a complex and subtle flavor profile, a mellow sweet mouth feel, and an impossibly clean finish.

Yobo Soju Luxe is masterfully distilled to achieve the perfect balance between a floral, fragrant aroma, a complex, subtle flavor profile, a mellow sweet mouth feel, and an impossibly clean finish.

Our Northern California grapes are harvested, pressed, fermented, and distilled to create a pure grape spirit base. This grape base is then blended our organic wheat spirit that has been meticulously fermented and distilled a minimum of five times to ensure ultimate clarity and the cleanest possible finish. We finally incorporate a subtle hint of our proprietary short-grain Calrose rice spirit to ensure the perfect balance of fruit, florals, cream.

Yobo Soju Luxe is a compelling lower ABV and lower calorie alternative to traditional harsh clear spirits, with a 23% ABV and only 36 calories per ounce.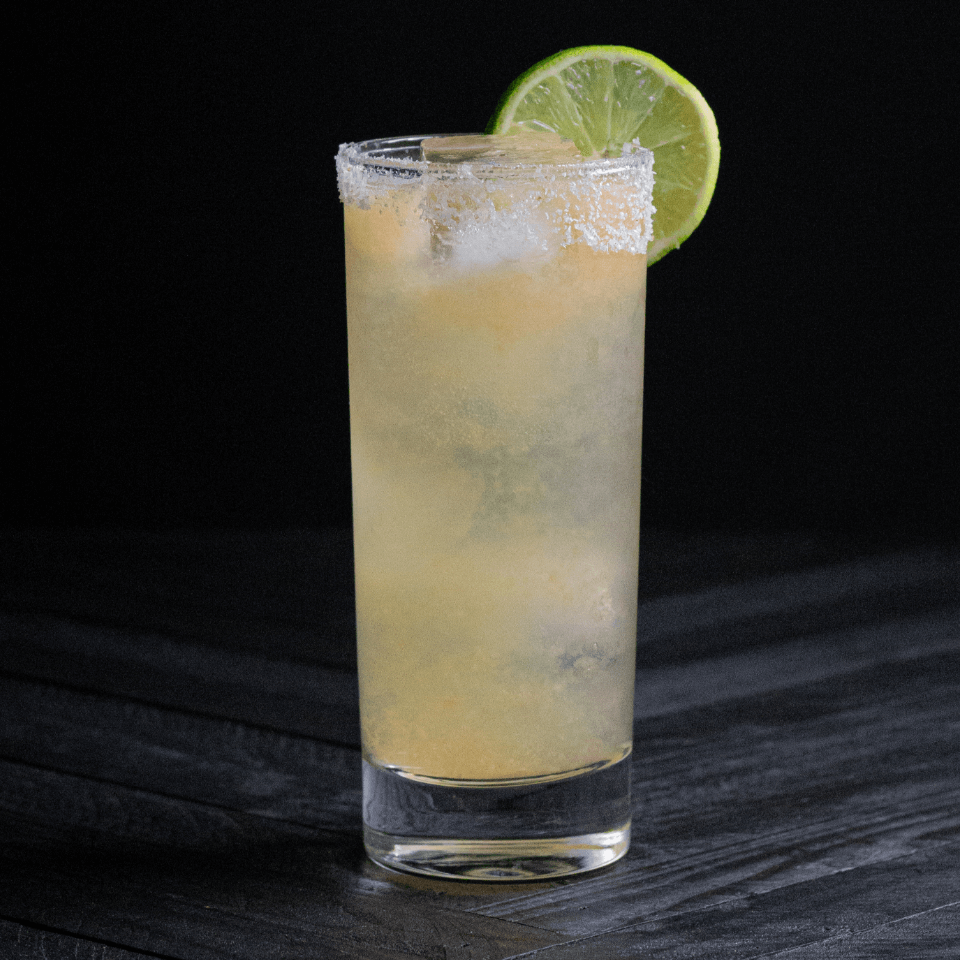 Yobo Soju Luxe
This cocktail is nothing short of lively and fresh. The bubbles and grapefruit keep your senses active while you sip this bitter, tangy highball. The Paloma is simple, but quite the perfect...
Read more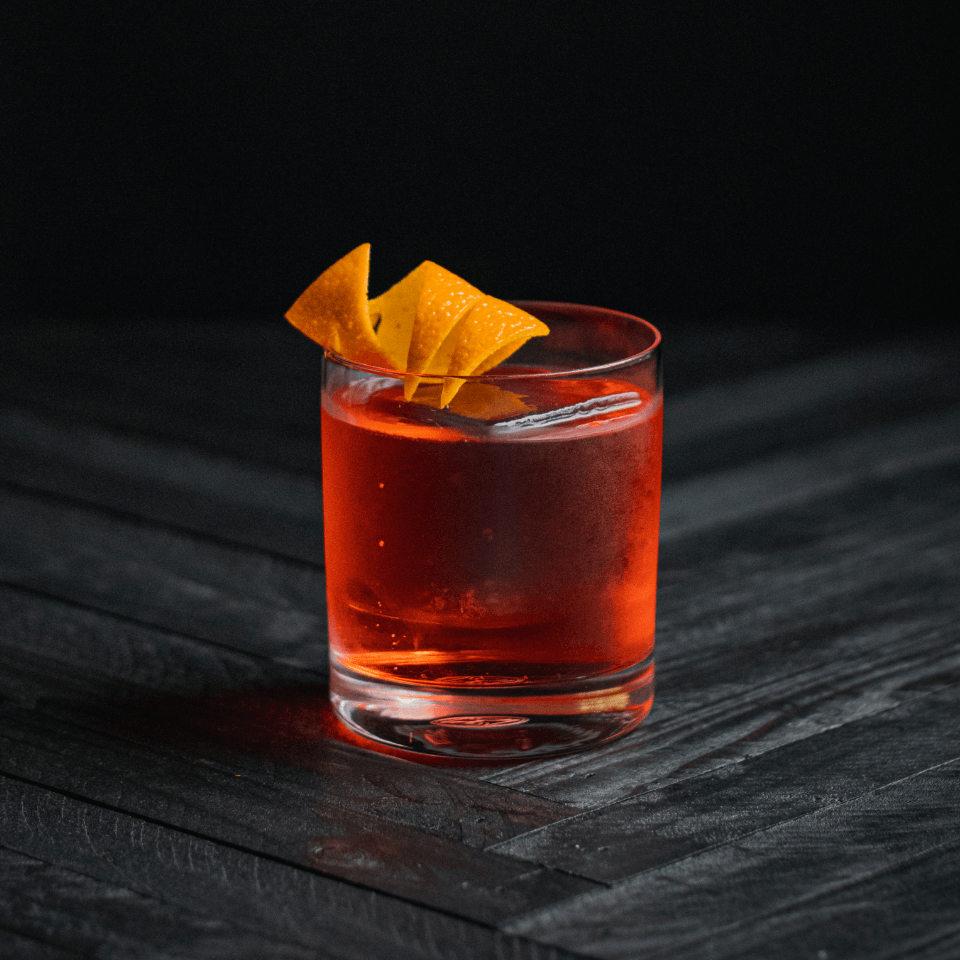 Yobo Soju Luxe
This recipe is nothing new but the classic Negroni combination. However, here we are using Yobo Soju instead of the usual gin. This swap of the main component lowers the abv, so notice that...
Read more