Seoul Negroni
A playful twist on a true classic, familiar bittersweet flavors are combined with hibiscus, lemon balm, and honey to awaken the senses.
Ingredients.
1 oz Yobo Kristen Kish Seoul Apéritif
1 oz Gin
1 oz Sweet Vermouth
Directions.
Add the Yobo Kristen Kish Seoul Apéritif, vermouth, and gin to an ice-filled mixing glass. Stir until chilled, and pour over a large ice cube in an old-fashioned double glass. Or serve in a chilled stemmed cocktail glass without ice. Express the orange peel across the cocktail and drop it in the glass.
Glass.
Double Old Fashioned / Coupe / Martini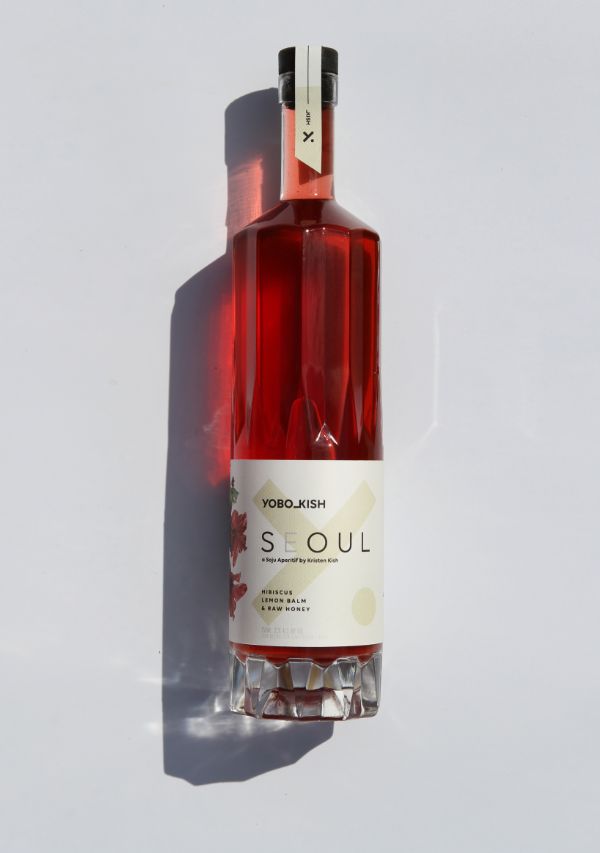 ---
A flavor that pays homage to the city of Kristen's birth and her evolving Korean-American identity. The lemon balm and raw honey come together to create notes that evoke a citrus tea, balanced with tart hints of hibiscus.

Hibiscus, Lemon Balm, Raw Honey

21% ABV

750ml
"SEOUL. Past and present. Then and now. A symmetry of the things I cherish. Bianca's nightly tea-time ritual and my evolving Korean American identity. An ode to my soulmate and respect for the city that birthed me." -Kristen Kish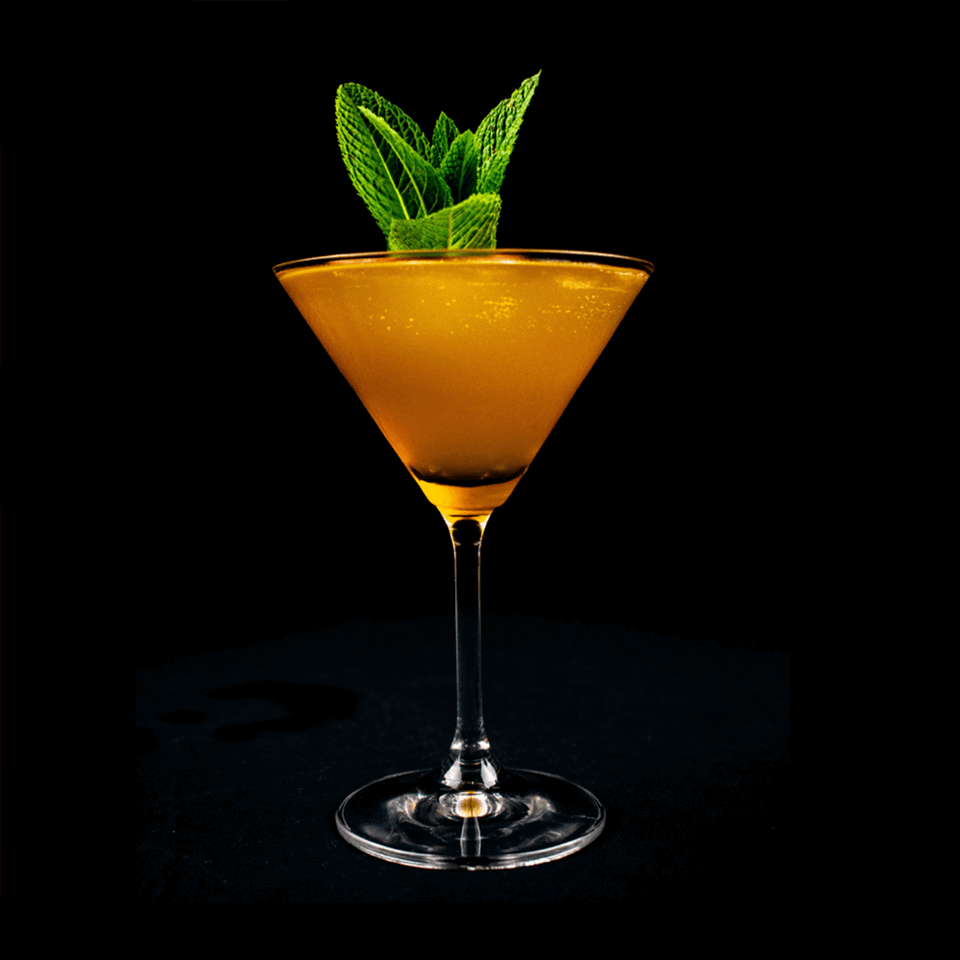 Kish Apéritif
For those who enjoy their martinis dirty, the addition of mushroom, smoke, caramel, and other earthly flavors give this martini a truly elevated umami flavor. ...
Read more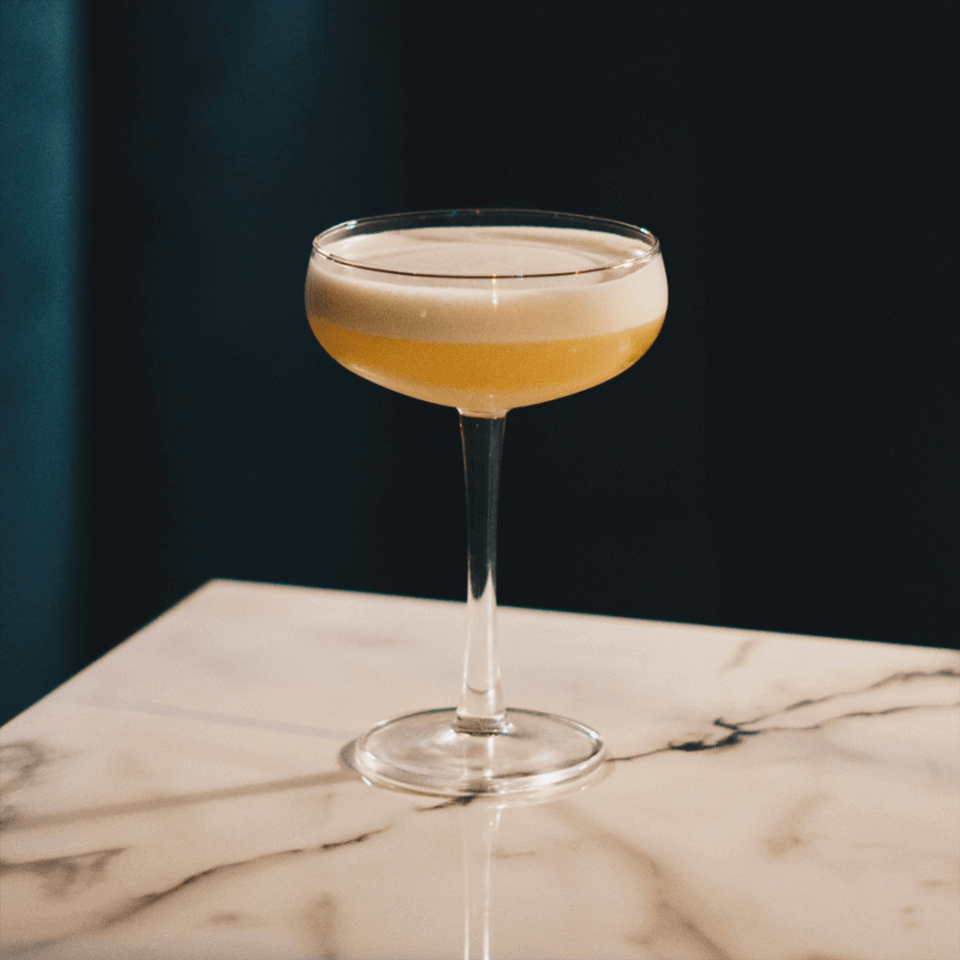 Kish Apéritif
The elegant combination of ginger's raw heat and the delicate sweetness of rose is taken to new heights with the addition of gin and ginger beer. Photo ...
Read more