Earthly Martini
For those who enjoy their martinis dirty, the addition of mushroom, smoke, caramel, and other earthly flavors give this martini a truly elevated umami flavor.
Ingredients.
2 oz Yobo Soju Luxe
1 oz Yobo Kristen Kish Earth Apéritif
2 drops Angostura Bitters
Directions.
Add the Yobo Soju Luxe, Yobo Kristen Kish Earth Apéritif, and bitters to a mixing glass with ice. Stir and strain into a chilled cocktail glass. Affix lemon peel to the glass.
Glass.
Martini Glass / Coupe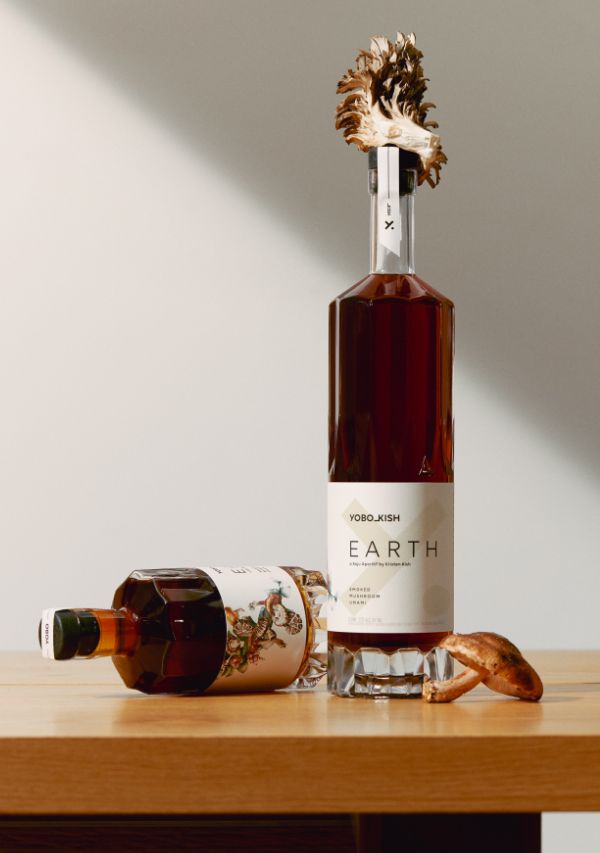 ---
A unique and inviting flavor profile that delivers a true umami experience. The robust savoriness of mushroom grounds this one-of-a-kind flavor profile and results in a graceful balance of earthiness and subtle smokiness.

Smoked Mushroom, Umami

21% ABV
750ml
"EARTH. Grounded. Connected. And grateful. My love of cooking and the balance I strive for. The combination of flavors that pulls me in every time. Inviting and complex. Sweet and savory. Unexpected and comforting. Warm and bright." -Kristen Kish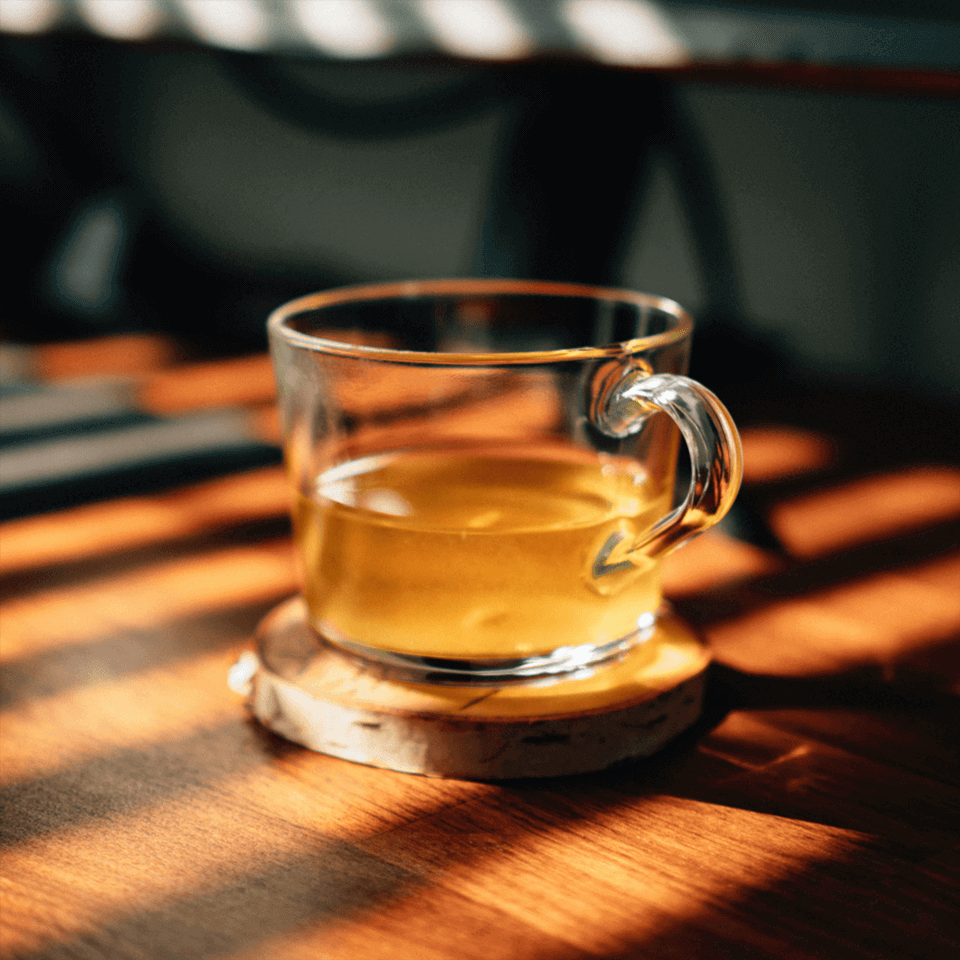 Kish Apéritif
The smoke and umami flavors from EARTH dance in this modern rendition of the hot toddy. Serve warm to offset those cold winter nights. Photo Credit: Luk...
Read more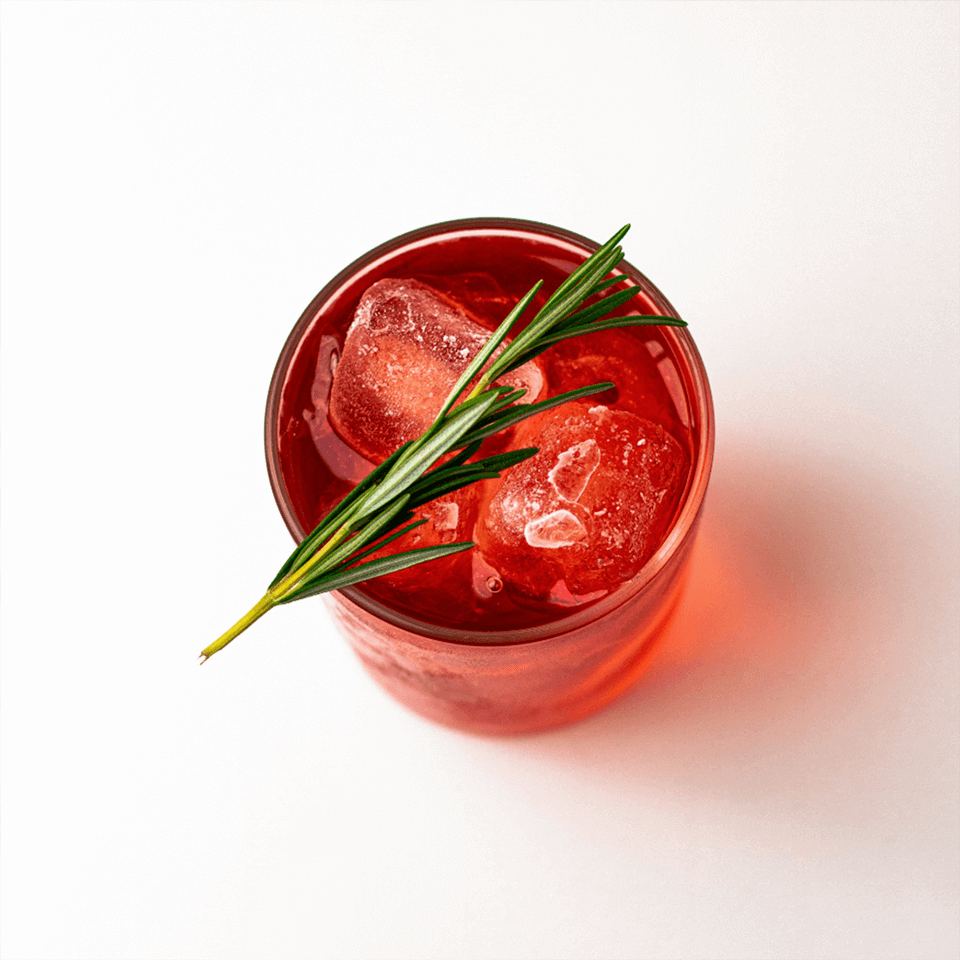 Kish Apéritif
A playful twist on a true classic, familiar bittersweet flavors are combined with hibiscus, lemon balm, and honey to awaken the senses. ...
Read more