Mother Earth Toddy
The smoke and umami flavors from EARTH dance in this modern rendition of the hot toddy. Serve warm to offset those cold winter nights.
Ingredients.
1½ oz Yobo Kristen Kish Earth Apéritif
4 oz Earl Grey Tea
½ oz Bitter Orange Syrup
Directions.
Combine Yobo Kristen Kish Earth Apéritif with syrup in mixing vessel with ice. Double strain into glassware. Top with Earl Grey tea. Garnish with half orange round.
Garnish.
Half Orange Round
Glass.
Irish Coffee Glass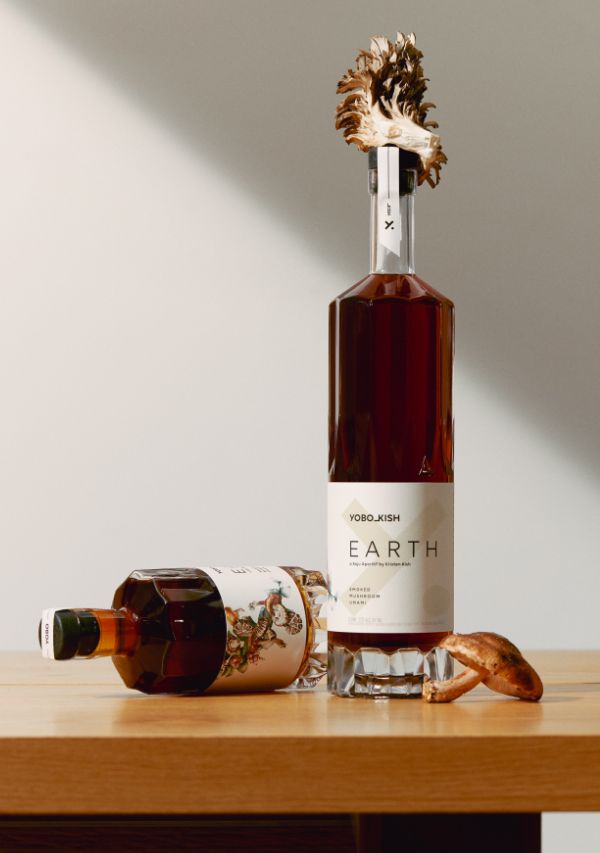 ---
A unique and inviting flavor profile that delivers a true umami experience. The robust savoriness of mushroom grounds this one-of-a-kind flavor profile and results in a graceful balance of earthiness and subtle smokiness.

Smoked Mushroom, Umami

21% ABV
750ml
"EARTH. Grounded. Connected. And grateful. My love of cooking and the balance I strive for. The combination of flavors that pulls me in every time. Inviting and complex. Sweet and savory. Unexpected and comforting. Warm and bright." -Kristen Kish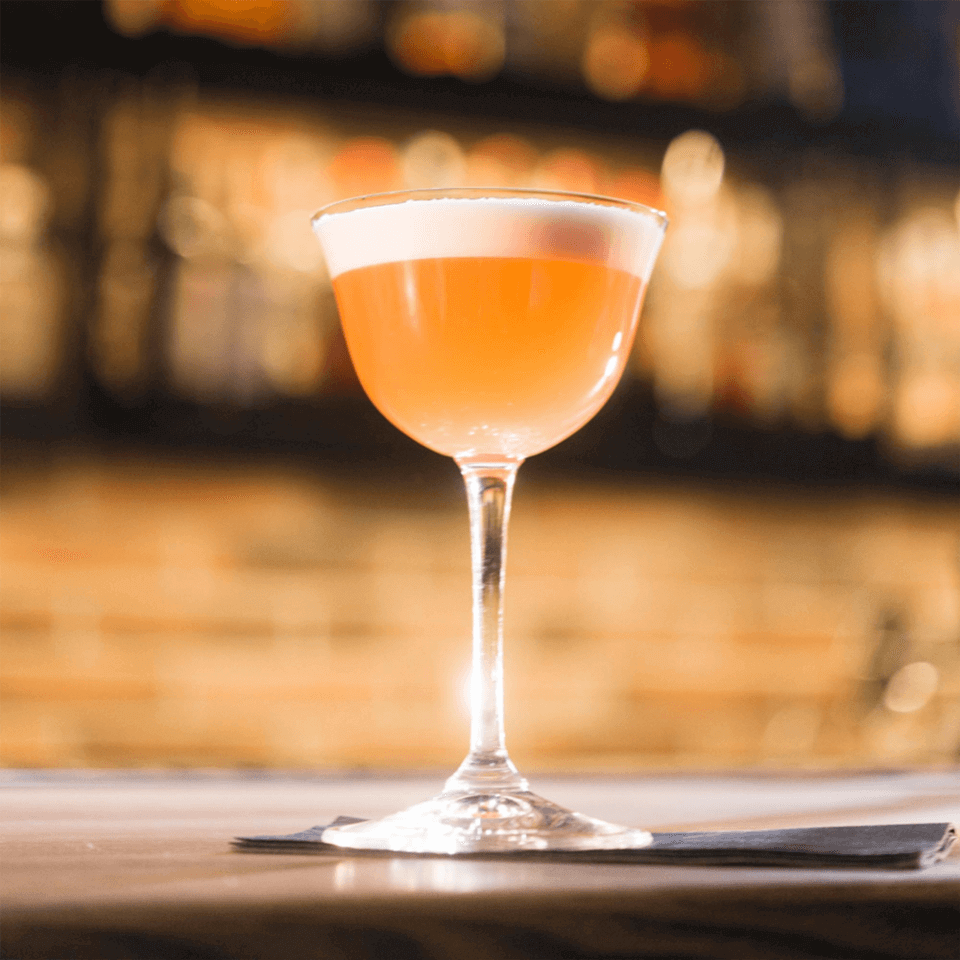 Kish Apéritif
The delicate balance of sweet, sour, salt and the fruity heat of pink peppercorns creates a truly unique riff on the classic spritz. Photo Credit: Dmitr...
Read more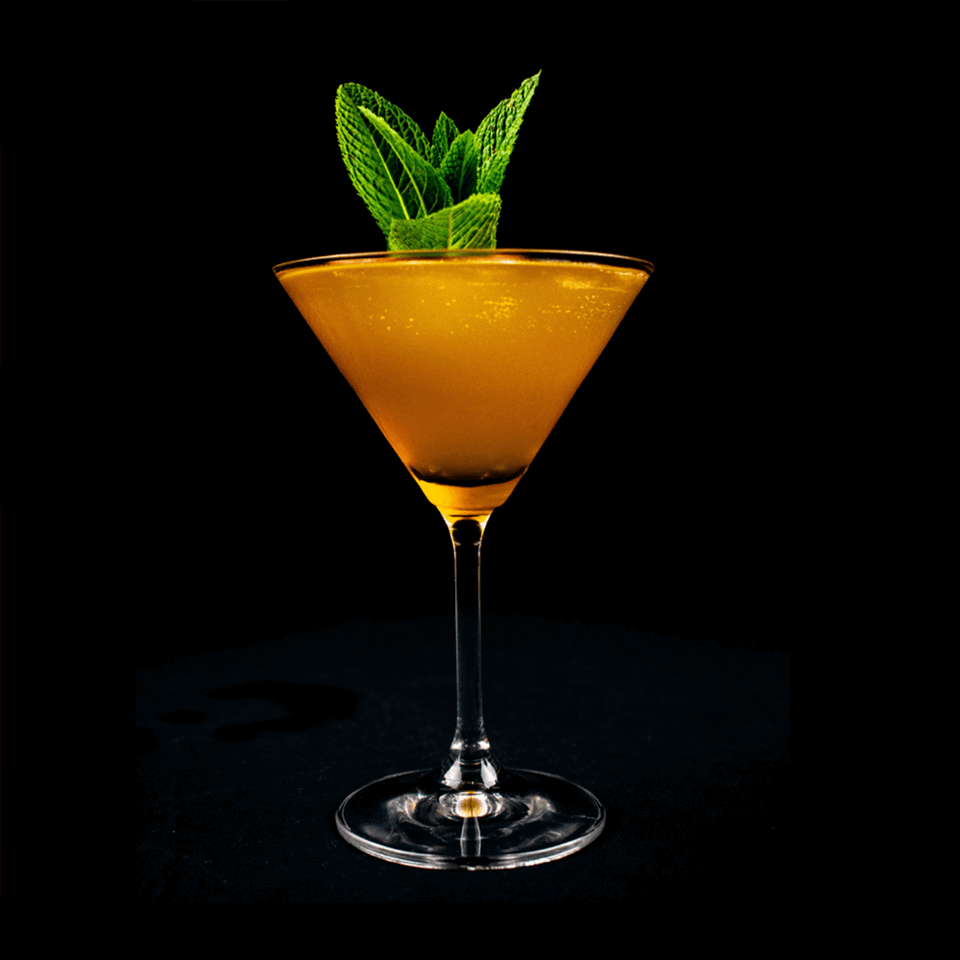 Kish Apéritif
For those who enjoy their martinis dirty, the addition of mushroom, smoke, caramel, and other earthly flavors give this martini a truly elevated umami flavor. ...
Read more