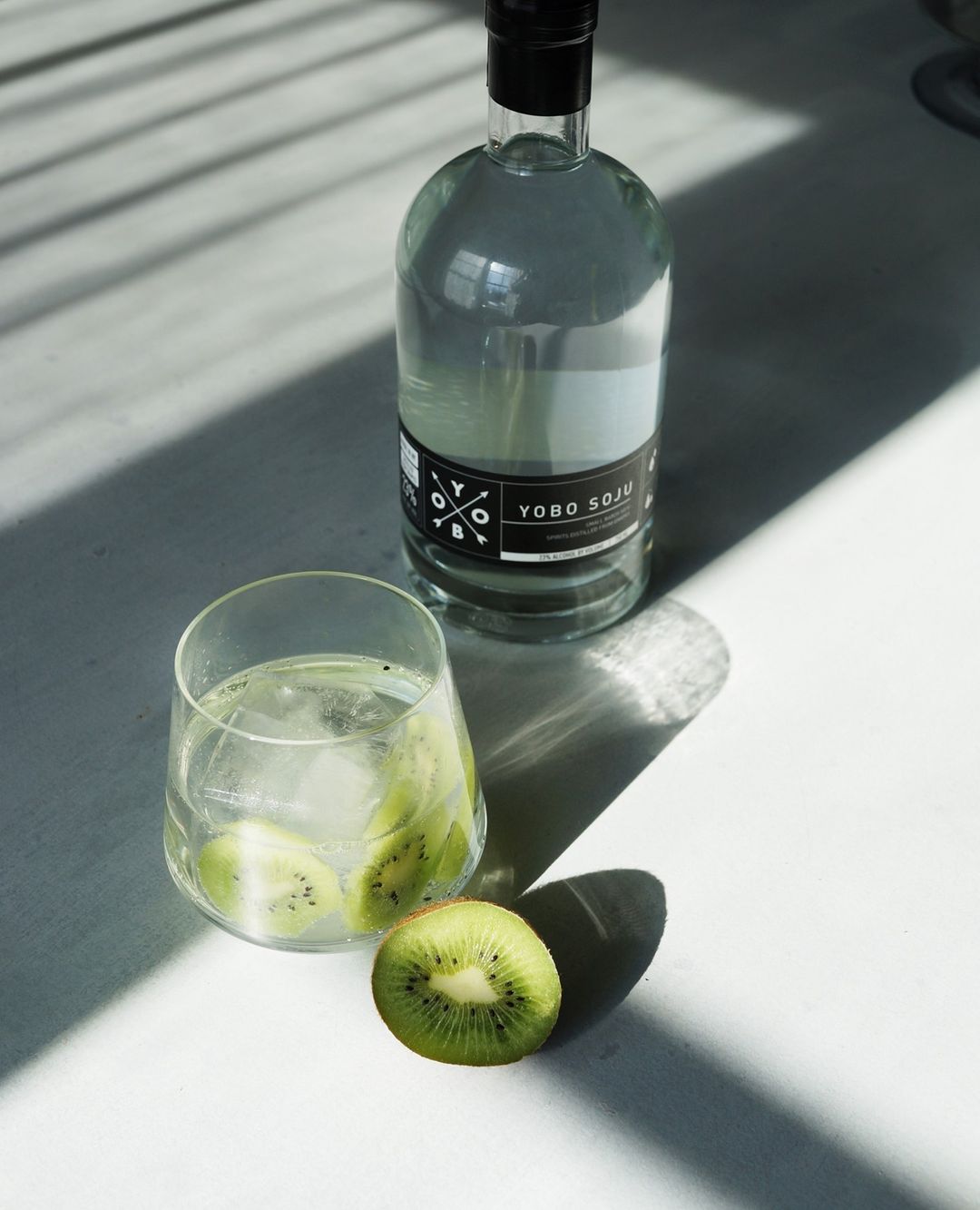 7 Asian-Owned Plant-Based Companies to Support Now and Always
Throughout the past year, violence against Asians has been climbing in the US, and last week's mass shooting in Atlanta left eight people dead, six of them Asian women, underscoring the need for allyship and advocacy on behalf of the Asian Americans and Pacific Islander (AAPI) communities. We need to show support for the AAPI community by denouncing hate and acts of violence, as well as amplifying Asian voices and donating to causes that support these communities.
In 2020, hate crimes against Asians totaled 3,800 incidents, according to NBC, spiking 150 percent in major cities from the previous year, with women making up the vast majority of victims. Many Asian elders have been the targets of violence on the streets, with assailants tragically assaulting seniors who were simply going about their daily routines.
We encourage you to donate to organizations such as Asian Mental Health Collective, Apex for Youth, and Asian Pacific COVID-19 Recovery Fund. Beyond donating to these advocacy groups, you can also show your support by buying from Asian-owned businesses. Here are seven Asian-owned businesses in the plant-based world to support not just this week, but always.
yobo soju premium soju
Yobo Soju founder Carolyn Kim set out to make a Soju that would fuse American and Korean traditions together, creating high-quality alcohol that is produced in the Finger Lakes of New York. The award-winning soju is made of just three ingredients: Grapes, yeast, and water, and contains no sulfites, preservatives, additives, or sugars, so you can be sure you're not putting any harmful chemicals into your body.
"Yobo's identity is a fusion of Korean and American cultures, a balance between heritage and home, of homage and exploration, and of tradition and invention," Yobo Soju's site reads. "The spirit of Yobo's identity guides every decision we make for our spirit, Yobo. As we continue to forge our own path forward, we are inspired by the magic that is born from the fusion of tradition and invention, and we'll continue to explore new ways of sharing the soju we love with the world."
View complete original article by Stephanie McClain on The Beet: https://thebeet.com/7-asian-owned-plant-based-businesses-to-support-now-and-always/