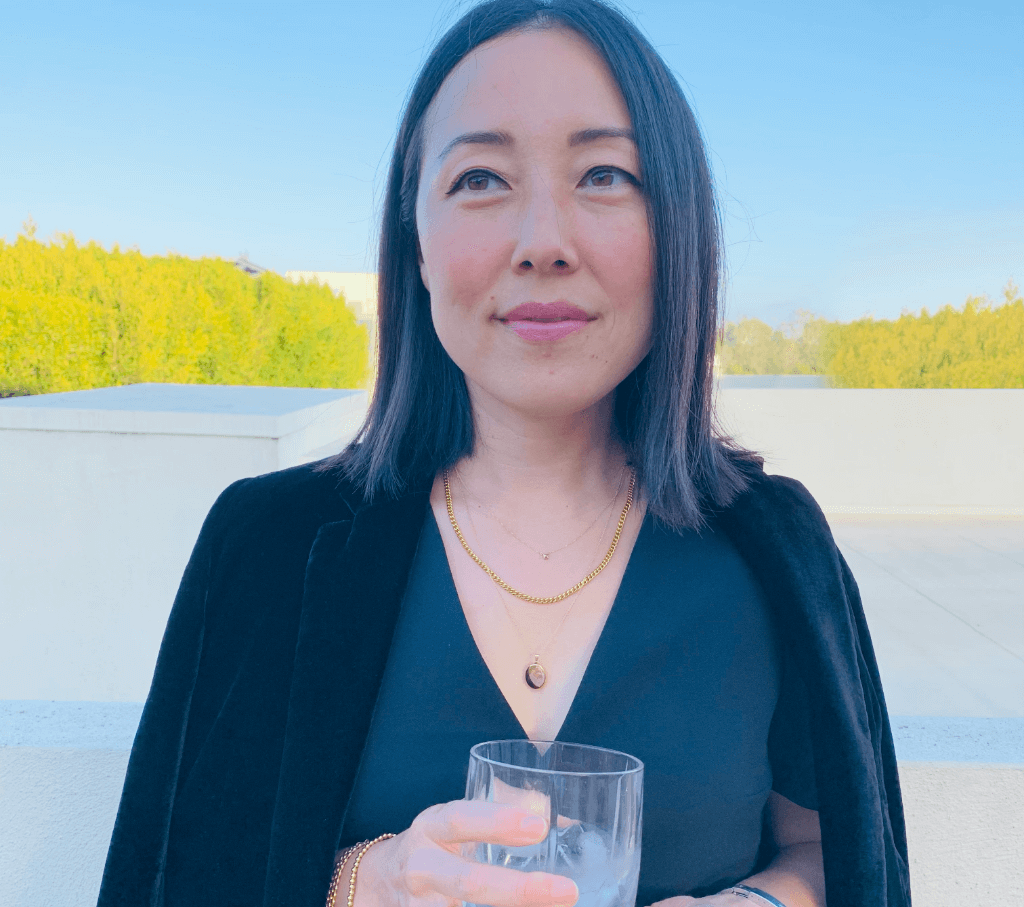 40+ Asian-Owned Businesses to Support Right Now
a growing list of companies, clothing brands, etsy shops and more.
Since the pandemic started last March, Asian-owned businesses and restaurants have seen a significant drop in sales, and some had to close shop altogether — either due to COVID-19 restrictions or racial discrimination against the Asian American and Pacific Islander (AAPI) community.
And with the recent hate crimes happening, right now is an especially important time to support Asian-owned brands, and doing so is one of the easiest ways to show solidarity with your AAPI colleagues, neighbors and friends. Shopping from AAPI-owned bookshops, clothing brands and restaurants can help us better understand the culture and contributions the community continues to offer.
Ahead you'll find a list of Asian American and Pacific Islander-owned brands and businesses across the nation that you can shop today, including popular beauty labels, Etsy shops and decor brands that you can shop longterm. Note that there are a ton of brilliant AAPI-owned businesses out there — and, because we're just scratching the surface with these recommendations, we promise to continue updating this list. We also encourage you to shop locally to support the businesses in your neighborhood.
yobo soju
Korean American mom and lawyer, Carolyn Kim, created this premium spirit line to pay homage to her roots. Yobo drinks are gluten, sugar and additive-free and they're keto-friendly.
View complete original article by Shanon Maglente on Good Housekeeping: https://www.goodhousekeeping.com/life/a35768747/asian-owned-businesses/