Expression of Seoul
An herbal sensation fit for royalty, this bright and flavorful cocktail balances the flavor of cherries and hibiscus tea with the juniper berries and coriander found in gin.
Ingredients.
¾ oz Yobo Kristen Kish Seoul Apéritif
1½ oz Gin
½ oz Maraschino Liqueur
½ oz Lime Juice
Directions.
Add the Yobo_Kish Seoul, gin, maraschino liqueur, and lime juice to an ice-filled cocktail shaker. Shake for 10 seconds, and strain into a coupe. Garnish with a lemon peel and edible flowers.
Garnish.
Lemon Peel & Edible Flowers (optional)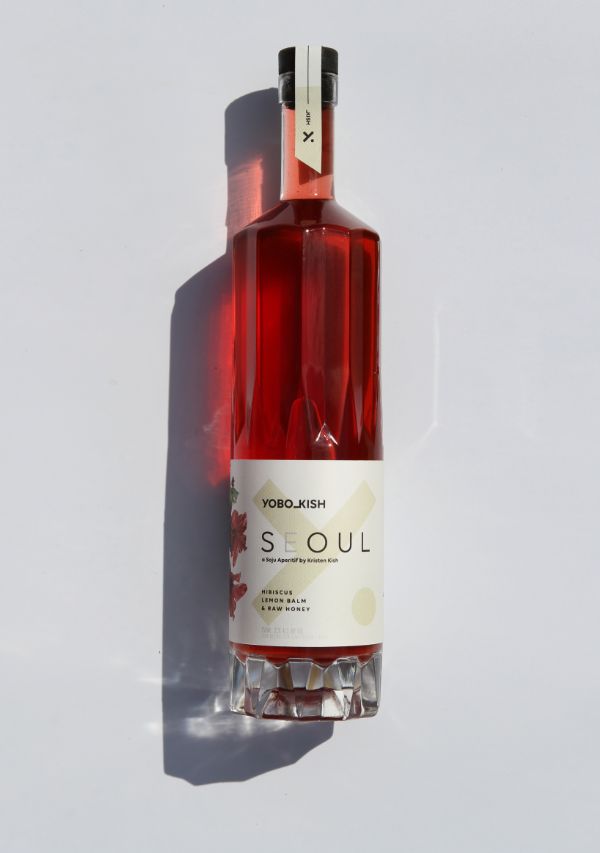 ---
A flavor that pays homage to the city of Kristen's birth and her evolving Korean-American identity. The lemon balm and raw honey come together to create notes that evoke a citrus tea, balanced with tart hints of hibiscus.

Hibiscus, Lemon Balm, Raw Honey

21% ABV

750ml
"SEOUL. Past and present. Then and now. A symmetry of the things I cherish. Bianca's nightly tea-time ritual and my evolving Korean American identity. An ode to my soulmate and respect for the city that birthed me." -Kristen Kish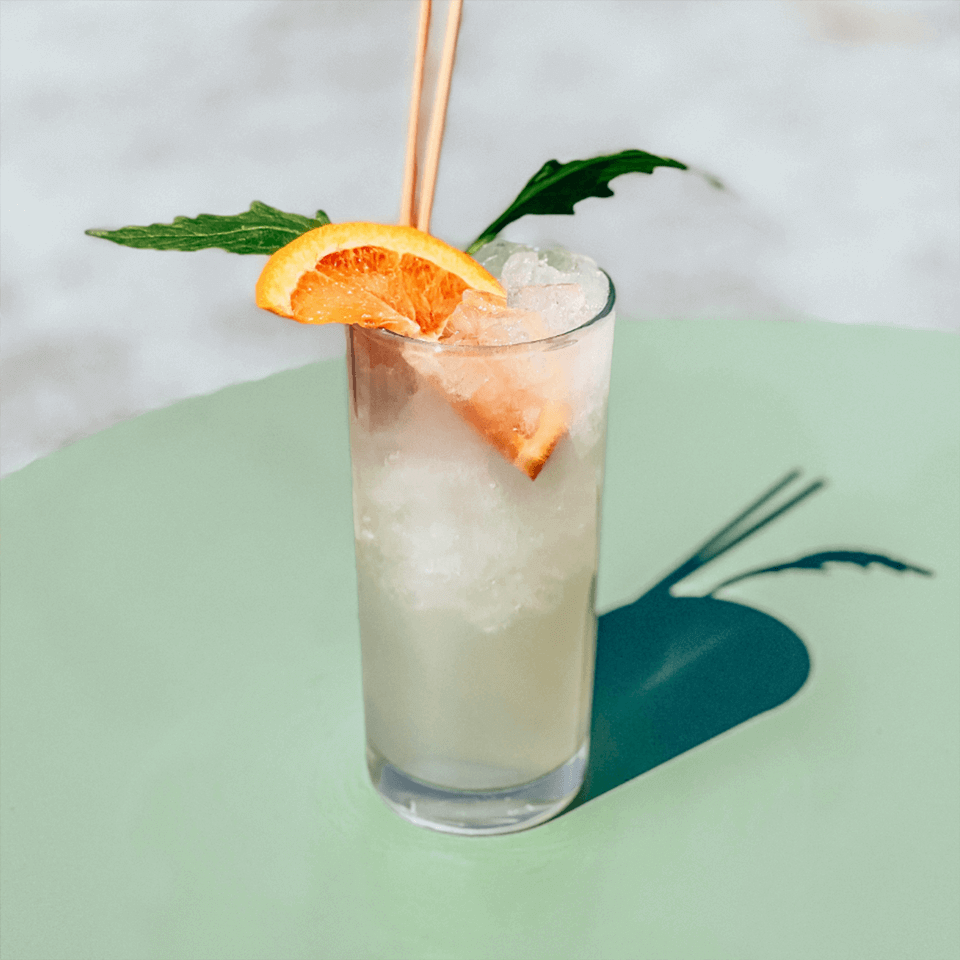 Kish Apéritif
This brilliant citrus cocktail is certain to lift any mood with bright citrus flavors, kumquat, lemon, lime, and orange bitters, topped with mint and rose. ...
Read more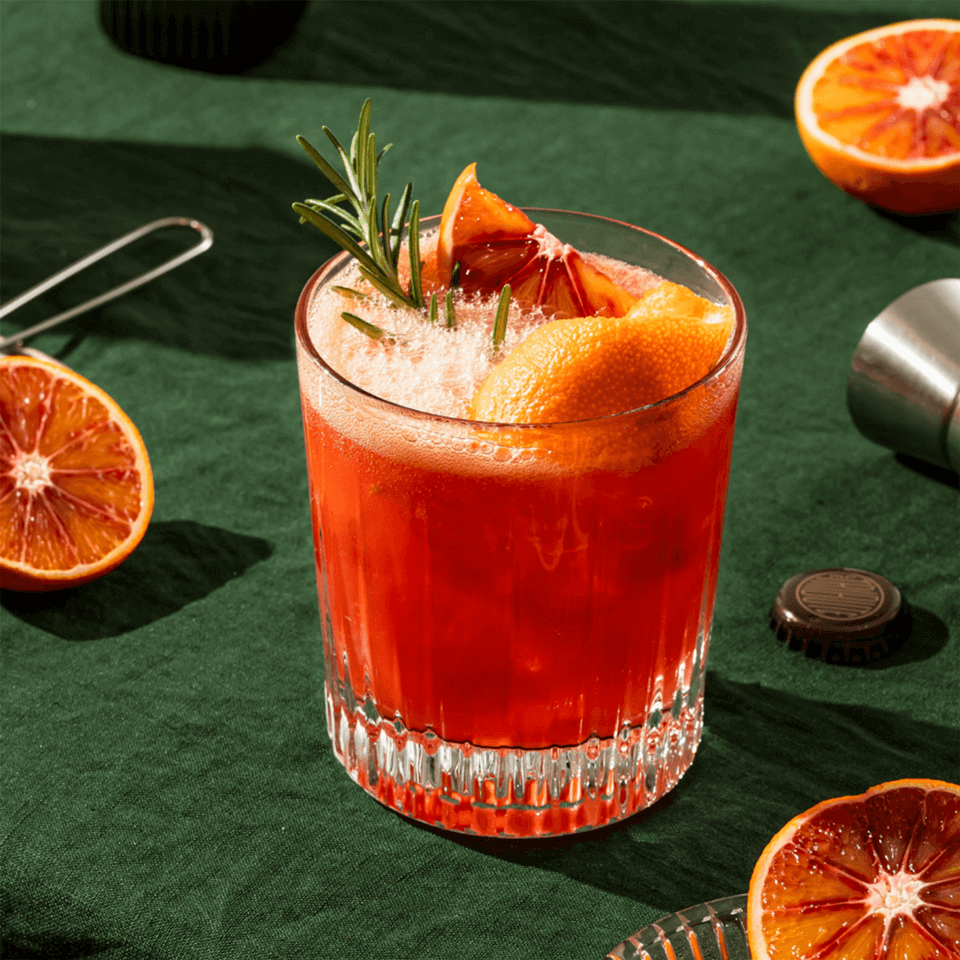 Kish Apéritif
A play on afternoon tea, the hibiscus, lemon balm, and raw honey flavors from SEOUL, meet lemon, lime, and ginger syrup, to create a delicate cocktail sure to please any tea lover. ...
Read more