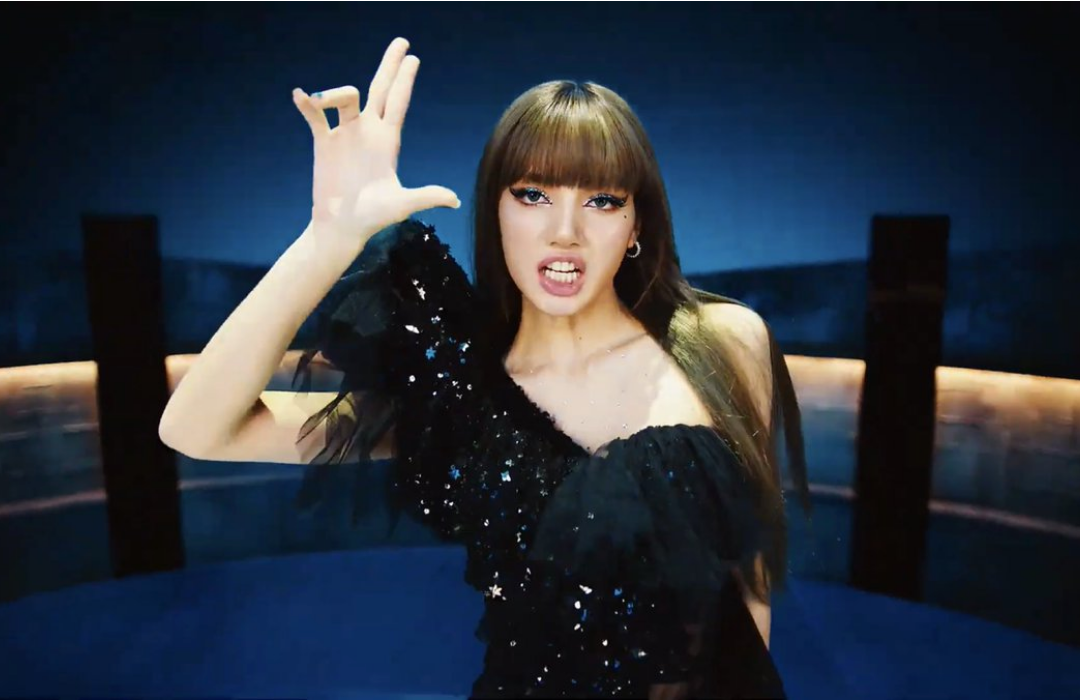 Korean Culture Is Finally Getting Its Due.
it's a privilege to be here for it.
As 2021 (the second consecutive 'unprecedented' year) comes to end, the Yobo family has been reflecting on the things we've seen this year. Certainly not the year we all expected. And a year full of many upsetting lows and awful moments for AAPI community. But also a year that we realized was full of some amazing moments. Amazing moments for Korean-Americans and the entire AAPI community.
2021 was the year when it finally felt like the time had come for Korean culture and Korean-American culture to truly shine on national and global scales. To say the least, it's been a privilege to see it, and play a small part.
When Carolyn and James launched Yobo in 2015, Yobo was America's first craft soju. Carolyn saw a lack of representation in the category and a massively underserved market in the US. But it was really about bringing some of most important pieces of Korean culture, heritage, and upbringing to the US with a distinctly Korean-American point of view.
In the six years since Yobo's launch, it has been a journey. And while we were on that journey, we've had the privilege of seeing Korean and Korean-American actors, artists, chefs, musicians, and creators rise to truly new levels of fame. But the most rapid change and influence seem to have really come in the last year.
Four big data points that truly stood out to us in 2021:
 

1 in 4 Americans (~ 83 MM people) have watched Squid Game on Netflix. Squid Game is also Netflix's most watched show globally. Ever. For reference, 96 MM Americans watched the Super Bowl; aka the biggest TV moment of the year.

Coldplay and BTS debuted on the Billboard Hot 100 songs chart at No. 1 with their collaborative new single "My Universe." Coldplay earns its second Hot 100 No. 1, and first since 2008. It was the 

SIXTH

 

for BTS, all since September 2020.

Lisa's debut single "LALISA" took the official Guinness World Record title for the most viewed Youtube music video by a solo artist in 24 hours with 73.6 million views. The previous record was held by Taylor Swift's 2019 single Me! which had 65.2 million views.

South Korean food company Bibigo signed a $100 million sponsorship deal with the Los Angeles Lakers.
83 million viewers, six number one singles in one year, 73 million views in 24 hours, and $100 million represent much more than a moment. They represent a movement. A movement more than 100 years in the making. And a movement that hasn't nearly reached its full potential. As 2021 turns to 2022, we cannot wait to see what this year has in store. And we are confident that we have only begun to see and feel the collective power, creativity, and influence of what is to come.