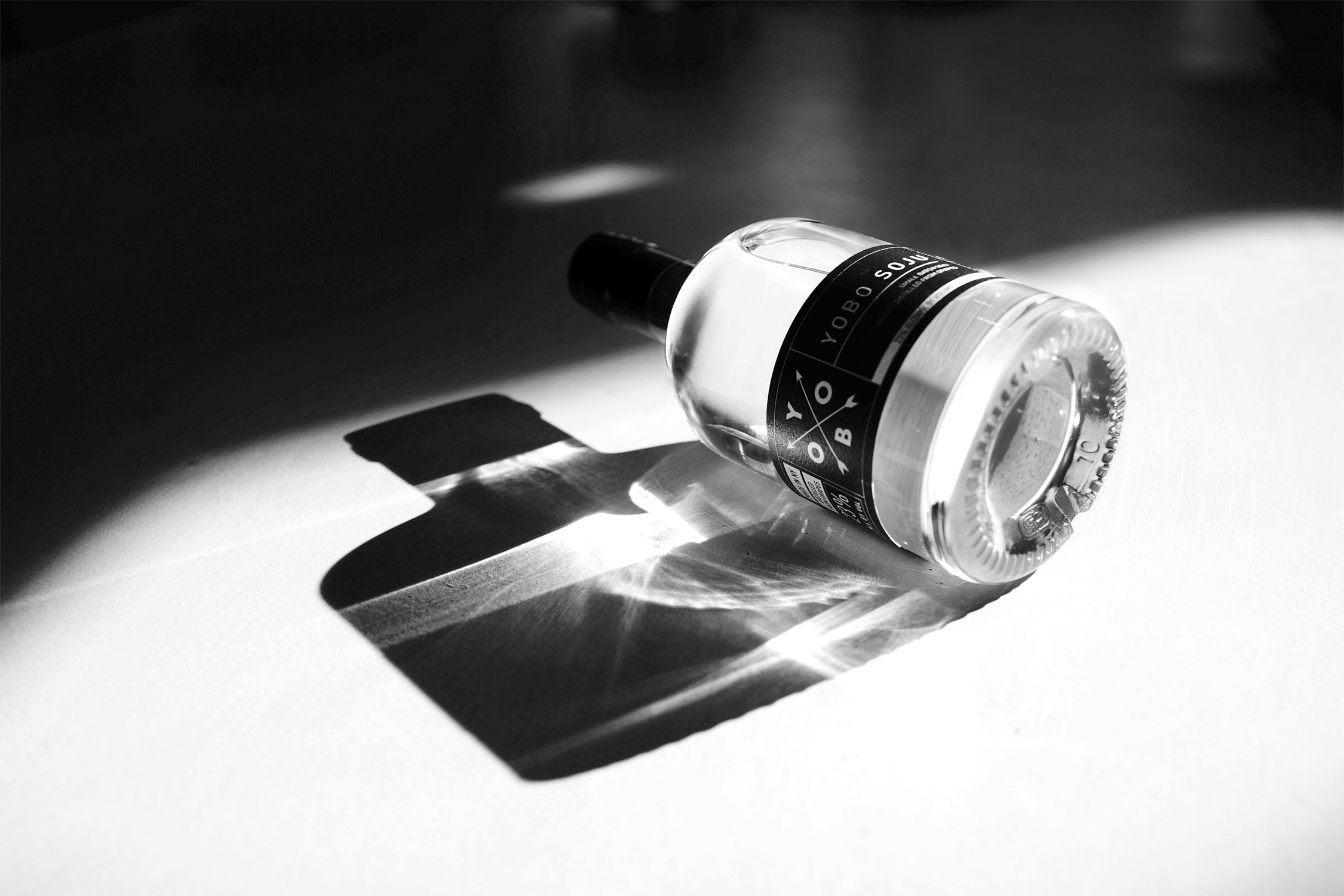 21 Asian American-Owned Small Businesses You Can Support Today
All of which are owned by women.
All products featured on SELF are independently selected by our editors. However, when you buy something through our retail links, we may earn an affiliate commission.
It has been an incredibly rough couple of weeks—well, rough year—for Asian Americans and especially Asian American women, like my mother, a Chinese American woman who lives in the South. When I called to ask how she was doing in light of the Atlanta spa shootings, she asked, "Is it still safe for me to walk the dogs? Should I wear a helmet?"
Beyond those horrific shootings, in the past year alone, there have reportedly been nearly 3,800 anti-Asian racist incidents nationwide, according to Stop AAPI Hate, and 68% of those incidents were reported by women. The primary sites of reported discrimination were at work.
These numbers are sickening and terrible, but not shocking. As an Asian American woman, I well know the racism and sexism that we routinely face, as I've written about before. We spend our lives dealing with dehumanizing stereotypes that we are shy, subservient, and sexually skilled—and it is exhausting. Exhausting and dangerous, as statistics and recent events prove over and over again, with little change.
As if Asian Americans needed more to worry about, we are suffering financially as well. Asian-owned businesses were the most negatively impacted of all demographic groups by the pandemic, with the number of working business owners falling by 20% from February to December 2020, according to a study that was conducted by University of California, Santa Cruz, economics professor Robert Fairlie, Ph.D., and analyzed by CNBC.
These hard-hit businesses could use your financial support now more than ever. If you're able, shopping is one important way you can demonstrate your support of the AAPI community, although to be clear, it is by no means a solution and does not substitute educating yourself about the history of violence against Asian Americans, speaking up in public and in private against racism, and donating to organizations in need of assistance.
Still, being purposeful about where you spend your money is a start. To that end, I want to share with you a selection of highly giftable goods you can buy from Asian American-owned small businesses—all of which are founded by women. I hope you enjoy learning about their stories as much as I did.
yobo soju
If you've yet to try the traditional Korean spirit soju, give Yobo Soju a shot (or take one, really). Soju, which means "burned liquor" because of its heated distillation process, dates back to the 13th-century Mongolian invasion of the Korean peninsula. The clear liquor has hints of "fruit and floral sweetness," according to the site, with a lighter alcohol content. Carolyn Kim, a self-described "lawyer-mom," started the Yobo Soju label in 2015, after noticing a lack of innovative craft soju in New York. According to the company, each small-batch of Yobo Soju is distilled from local, sustainably sourced grapes in Finger Lakes Distilling in upstate New York and contains no preservatives or sugar. Kim calls the company a "fusion of Korean and American cultures, a balance between heritage and home." She recommends sipping the soju on its own, as she does, or mixing it into a cocktail.
View complete original article by Malia Griggs on Self: https://www.self.com/story/asian-american-businesses